You might think to yourself that obtaining a permit is nothing but a pain in the butt and that you can probably complete the work without obtaining a permit or a bylaw officer ever finding out that you did the work. However, there are several costly issues that you could run into if you don't obtain a permit. Below are 5 reasons why you should get a building permit.
1) If you're trying to tackle the project on your own, obtaining a permit will often require a bylaw officer to visit your home. The bylaw officer will be able to provide you with helpful information in regards to what you need to do in order to comply with your local building codes.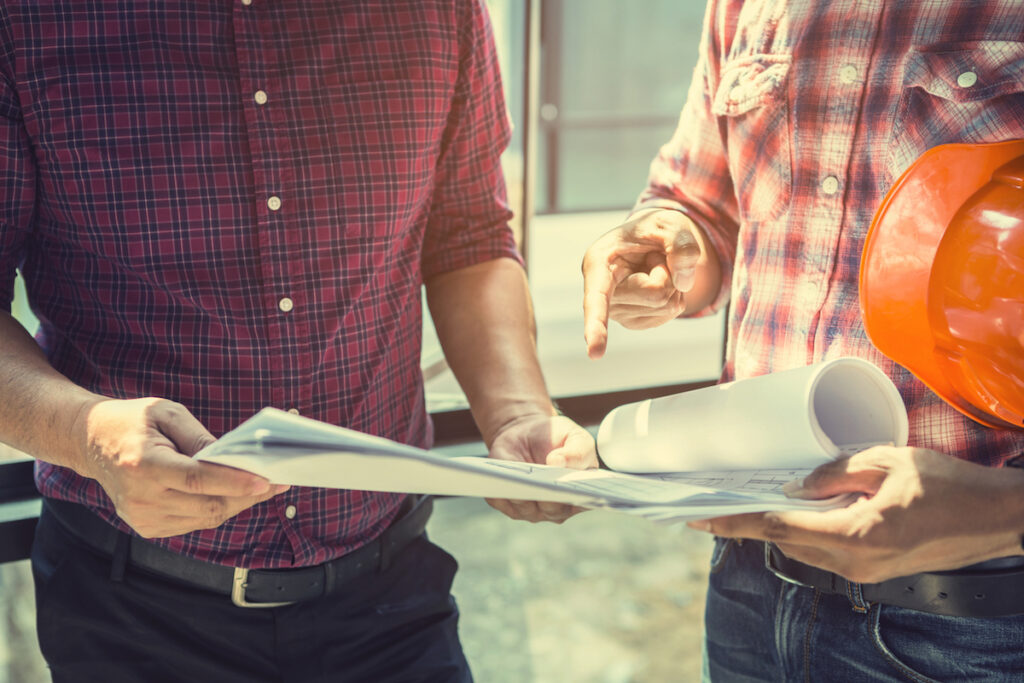 2) By following your local building code and having your work inspected throughout the process of your renovation, you will be ensuring that not only your family is safe living in the home but also future families who may end up living in your home once you have moved.
3) If you are hiring a contractor or builder to complete the work, obtaining a building permit will ensure that your contractor or builder is completing the work properly and safely and will ensure they are meeting all local building codes. If you aren't experienced in construction and aren't familiar with your local building codes, you won't be able to determine if your contractor is meeting all of the local building codes.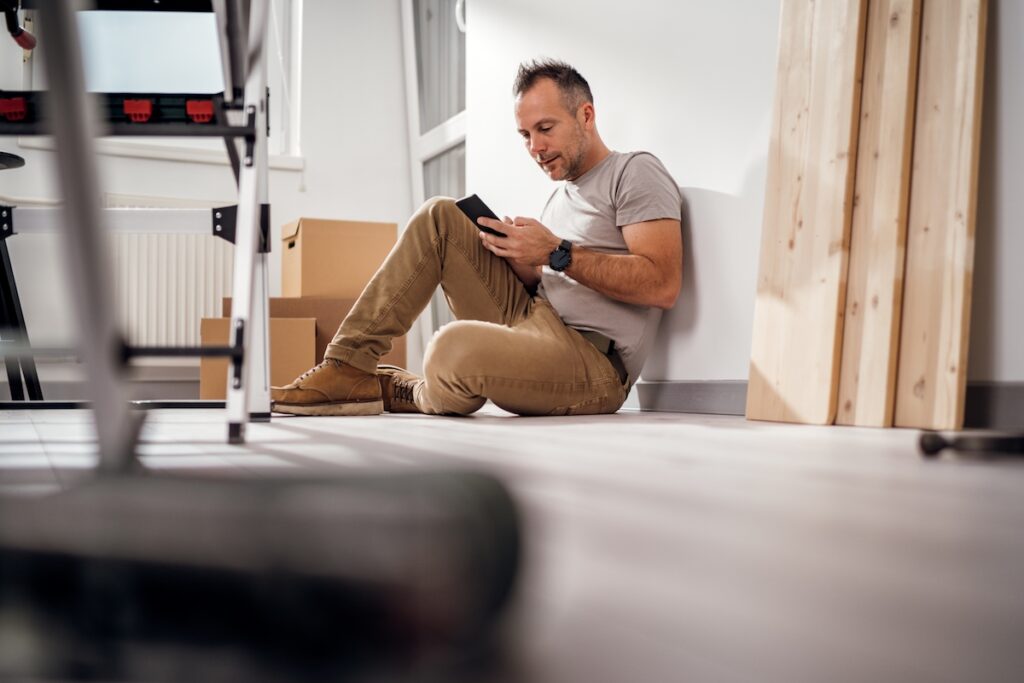 4) If you complete a project without obtaining a work permit and your home is damaged during the renovation, your insurance company may not agree to assist you with recouping your losses.
5) The TOP REASON to obtain a permit is to avoid having issues with selling your home or running into legal issues after you have sold your home. Many experienced real estate agents will include reps and warranties in their offer which state that you as the seller obtained all necessary permits to complete any projects during the time you have lived in your home. Depending on the way this rep and warranty is written, you as the seller could potentially be held responsible for the cost of any work required or any losses incurred by the buyer should they ever need to fix any work you completed without obtaining a permit. For example, if you were to add a deck to your backyard without obtaining a permit and a bylaw officer informs the buyers of your home at a later date that they need to either fix or replace the deck with one that meets the local codes, you could be held responsible for the costs associated. With the pricing of decks being easily $20K+, not obtaining a permit can be a costly mistake.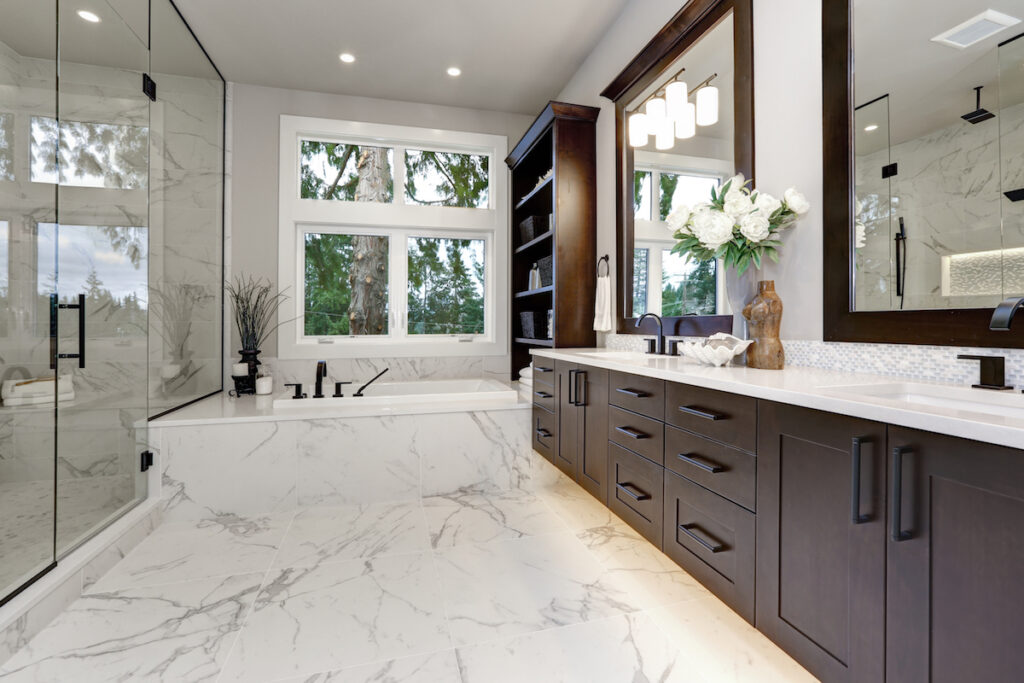 As you can see from the above, there are many valid reasons to obtain a permit for your renovation or new build project.
You can start your Toronto building permit application by clicking HERE
Are you thinking about completing upgrades to your home before you sell and are wondering which upgrades will provide you with the highest return? Feel free to contact me for a complimentary consultation. As a full-time, award winning Toronto real estate agent with over 15 years of previous experience as the owner of a design and build firm, I know what projects will provide you with the highest return when it comes time to sell.