With Toronto being one of the hottest real estate markets with a level of demand that the supply can't seem to keep up with, there's no surprise that buyers often end up in a bidding war against other buyers.
I often tell my buyer clients that buying a home in Toronto is a process, one that involves more than just one attempt at finding the right house for them and sometimes involves some disappointment when one gets away.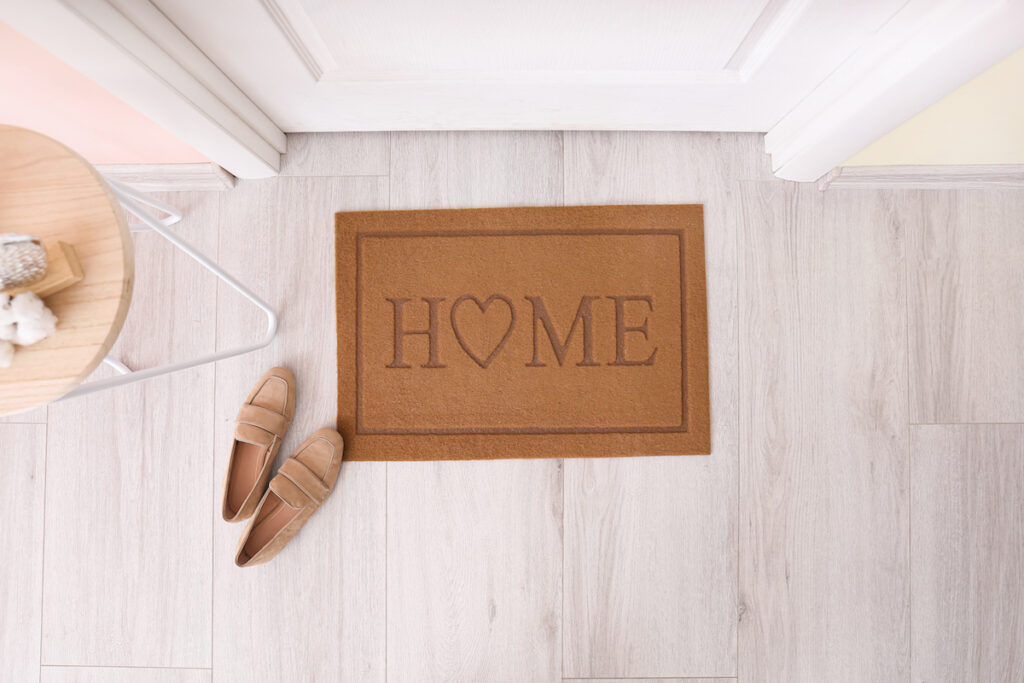 Unfortunately, the Toronto real estate market is heartless; it doesn't care about your feelings or your dreams, and it most definitely doesn't care about how many homes you've missed out on. Most of the time, the only thing that Toronto real estate cares about is how much money you will pay for it.
Although offer price is usually the driving force when it comes to selecting the winning bid in a multiple offer situation, there are other deciding factors that come into play and which can work in your favour when putting together your offer.
As a full time Toronto real estate agent, I've had plenty experience with assisting both seller and buyer clients over the years. This has allowed me to view the deal from both sides of the table and to pick up on tactics and strategies that have resulted in a winning bid. I've also had the opportunity to see what doesn't work.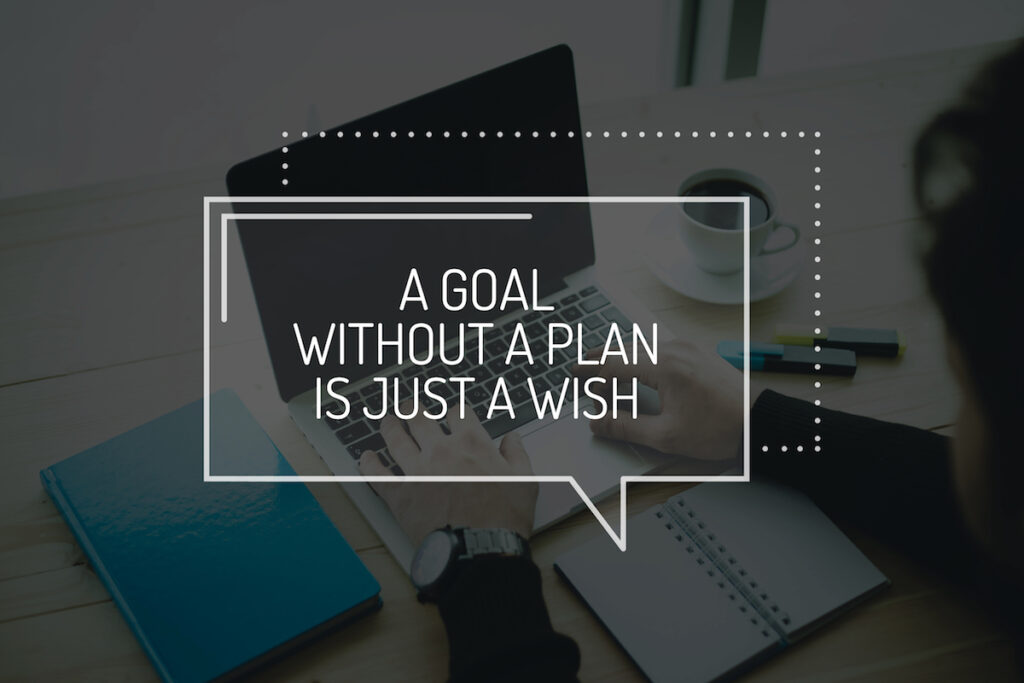 Below, I've provided some of the strategies that have worked for my clients in the past in order to hopefully help you if you're ever involved with a bidding war in the future.
Strategies:
Submitting a "Bully Offer" – This strategy typically only works if you are willing to pay an amount well above the list price and possibly slightly higher than market value. You essentially should be submitting an offer that the seller would be foolish to refuse. This offer would need to be completely clean and not include any conditions and with a limited number of clauses. This offer should also include the seller's desired closing date.
Submitting a personalized letter with a photo – Although some may disagree with this strategy, I have seen personal letters work for both my buyer clients as well as for buyers submitting offers on my listings. I've personally been in situations where my seller clients were ready to take a lower offer price for their home simply because they liked the offer with the letter from the buyers as it felt more personal. It probably wouldn't have been the wisest financial decision to accept a lower offer price due to a nicely written letter but it does go to show you that a personalized letter has the potential to sway a seller's decision as to which offer to accept.
Submitting an offer with the desired closing date – One small way to help increase the odds of your offer being accepted is by matching the seller's desired closing date. This is a very minor thing and likely won't be the only thing that makes or breaks the deal, but if you can match the desired losing date, you will be that much closer to having your offer accepted.
Submit a clean offer – If you are up against other offers, the last thing you want to do is submit an offer with a bunch of conditions, reps and warranties and clauses. I realize this can be scary and you must make a decision that you feel comfortable and confident with but you may need to remove any home inspection or financing conditions or clauses you were planning on including. Based on years of experience with dealing with bidding wars, I can guarantee that the odds of your conditional offer being accepted are extremely low. However, if you are considering removing any conditions, make sure you are in a financial position to deal with any unexpected surprises that you may run into down the road.
Make sure your i's are dotted and t's are crossed – I often receive incomplete offers with missing information, sometimes important information such as the names of the parties to the agreement along with other very important information. Make sure all sections of the offer are filled out fully and accurately. The last thing you want to be doing is submitting an incomplete offer in a bidding war as this will not only result in the sellers potentially feeling uneasy with your offer, it may even result in you missing out on the home.
Don't expect more than one chance – For some reason, some buyers and agents think that they will be guaranteed a chance to improve their offer after it has been submitted. This is not always the case as the seller is not required to provide additional opportunities for buyers to improve their offers. Do not go into a bidding war expecting a second, third or fourth chance to improve your offer as you may not get it.
Make sure to check in with the listing agent – Many agents simply submit an offer on offer night and wait to receive a yes or no answer. If you are working with an experienced and reputable Toronto real estate agent, they won't stop at simply submitting your offer. Once your agent has submitted your offer, they should be checking in with the listing agent in order to see how your offer is doing compared to the others and to see if there is any way that you can make your offer stronger, whether that be financially or otherwise.
At the end of the day, bidding wars are complex and each one is different from the other depending on the different parties involved, including the the sellers, buyers and agents. A good real estate agent will be able to guide you through the process and help ensure that your offer stands out from the competition as much as possible while protecting your rights and working in your best interest throughout the process.
Are you thinking about making a move or do you have questions about the current market?
Contact me any time with your real estate questions or to discuss your real estate plans. I'm happy to help and to answer any questions you may have.