Roncesvalles Neighbourhood History
The arrival of the streetcar to this area of the city in the 1900's is what initially generated development of the land that is now known as Roncesvalles. After World War II, many Eastern Europeans moved to the area of Roncesvalles. These same immigrants played a big part in building Toronto's roads and railways and the development of the surrounding area.
Roncesvalles Neighbourhood Today
Today, Roncesvalles is a family friendly community with a European vibe. The neighbourhood is conveniently located near the water front, bike trails, High Park and more. It is a popular neighbourhood amongst young families and those who prefer to live close to the downtown core.
Roncesvalles Properties & Real Estate
Many of the homes in Roncesvalles are attached and semi-detached homes with a smaller portion of detached homes. 
Thinking About Making A Move?
Are you thinking of buying a home or condo in Roncesvalles or you are thinking of selling your Roncesvalles home or condo?
I would love to learn about your specific real estate objectives and to discuss how I can help you achieve them. Take the first step towards achieving your objectives by contacting me today. I look forward to hopefully hearing from you.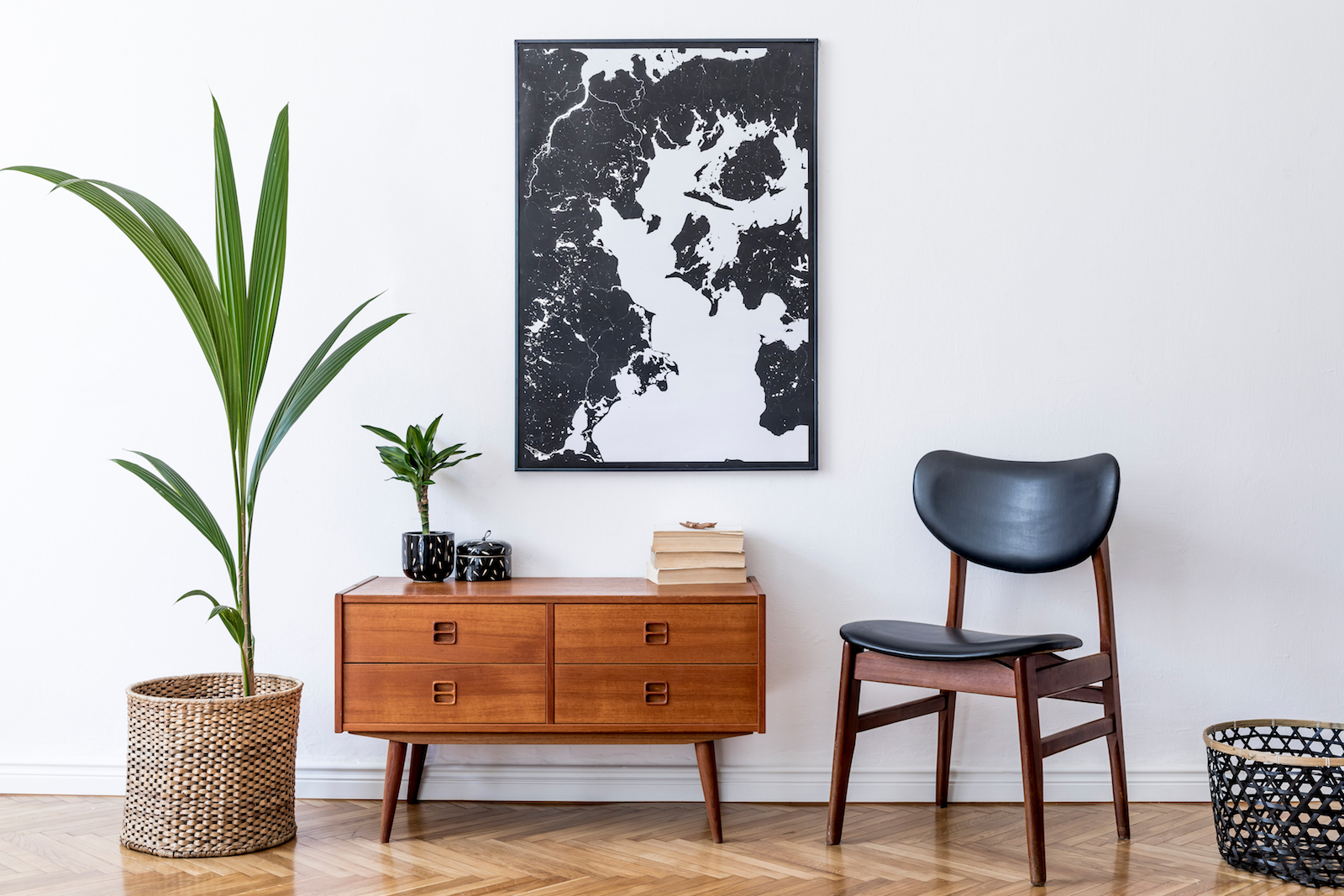 Sorry we are experiencing system issues. Please try again.

Roncesvalles Local Business Directory
Below are some of the most prominent businesses within Roncesvalles and the surrounding area.
Lit Espresso Bar – Roncesvalles
221 Roncesvalles Ave, Toronto
416-538-9700
The Ace
231A Roncesvalles Ave, Toronto
416-792-7729
Roncy Village Veterinary Clinic
215 Roncesvalles Ave, Toronto
416-538-8387
Cafe Polonez
195 Roncesvalles Ave, Toronto
416-532-8432
Ed's Real Scoop – Roncesvalles
189 Roncesvalles Ave, Toronto
416-531-3113
Hot Oven Bakery
177 Roncesvalles Ave, Toronto
416-588-8222
Sangria Lounge
145 Roncesvalles Ave, Toronto
416-533-9939
Cinco Mexican
131 Roncessvalles Ave, Toronto
647-245-8380