Rosedale Neighbourhood History
Sherrif William Botsford Jarvis and his wife Mary settled in Rosedale in the 1820s before Rosedale had its name. The community of Rosedale was given its name by Mary Jarvis, named in honour of the wild roses that grew along the hillside of the Jarvis estate. In 1864, the Jarvis family sold their Rosedale home which resulted in the subdivision and creation of South Rosedale. A bridge was built over the Park Drive Ravine in 1909. As a result, North Rosedale's development began after the bridge was constructed. Prior to the development of North Rosedale, the area was once home to St. Andrews College and the Rosedale Golf Club.
Rosedale Neighbourhood Today
Today, Rosedale is a luxurious and historical community consisting of some of Canada's most prominent, affluent and successful families. Rosedale's beautiful historic homes combined with its winding streets and unique red brick sidewalks provide a true feeling of elegance. Rosedale is surrounded by green parkland and tranquil ravines. It is conveniently located near Yonge Street and is a short drive from Bloor Street which includes some of the world's top designer stores such as Chanel, Burberry, Cartier and Louis Vuitton.
Rosedale Properties & Real Estate
Rosedale consists of Gerogian, Victorian, Edwardian and Tudor-style mansions which were built between 1860 and 1930. Many of Rosedale's homes are listed as heritage properties. South Rosedale includes several condominiums, co-operative and co-ownership apartment buildings. These buildings tend to be quite affordable and are a great starting point for those who are looking to enter the community of Rosedale.
Thinking About Making A Move?
Are you thinking about buying a home in Rosedale or you are thinking of selling your Rosedale home or condo? I would love to learn about specific Rosedale real estate objectives and to discuss how I can help you achieve them and to answer any questions you may have. Contact me today to discuss your plans and with your questions. I look forward to speaking with you and to answering your questions.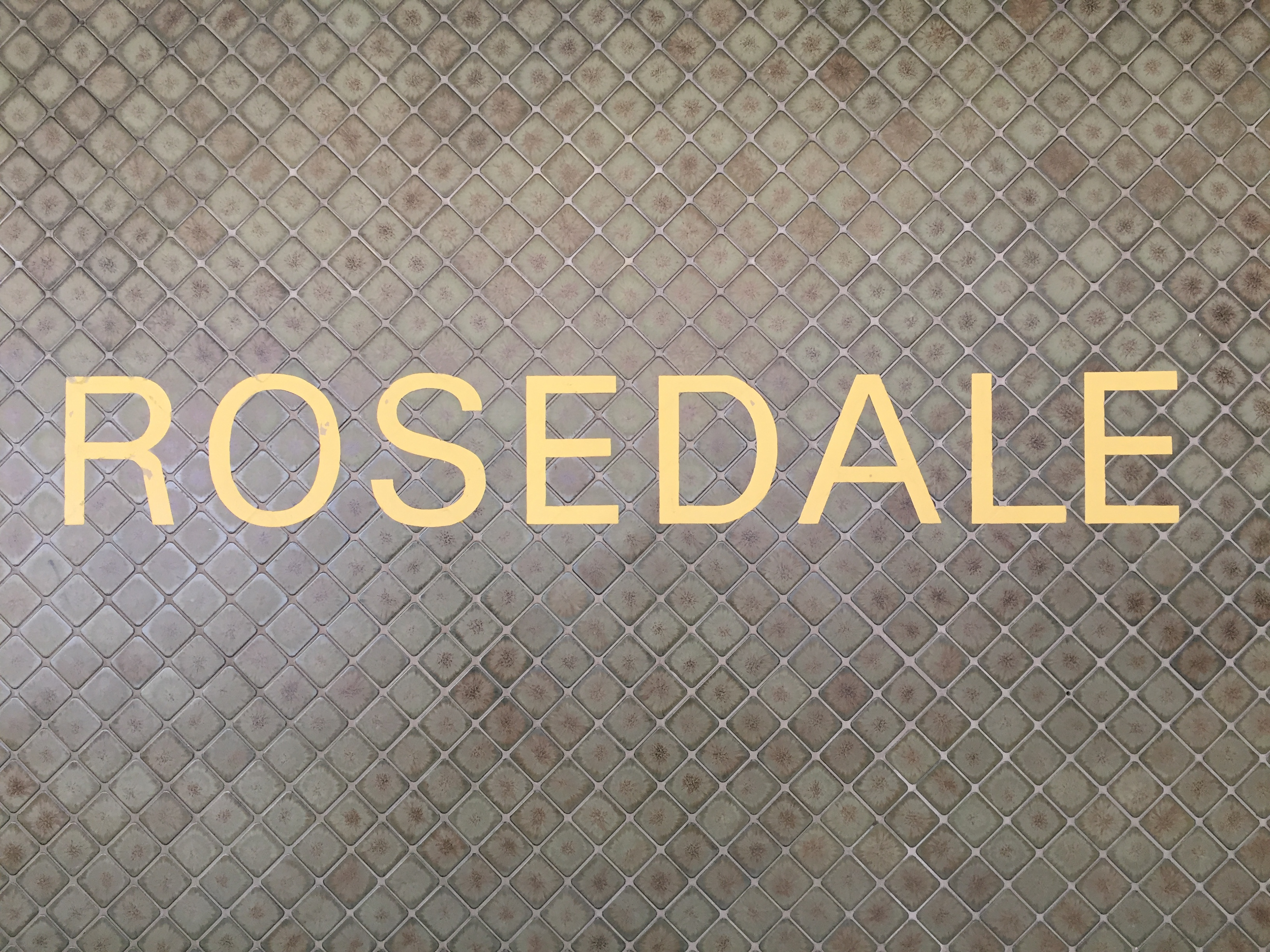 Sorry we are experiencing system issues. Please try again.

Rosedale Local Business Directory
Below are some of the most prominent businesses within Rosedale and the surrounding area.
Summerhill Market
446 Summerhill Ave, Toronto
416-921-2714
Toronto Lawn Tennis Club
44 Price St, Toronto
416-922-1105
LCBO
10 Scrivener Square, Toronto
416-922-0403
Starbucks
1088 Yonge St, Toronto
416-924-0697
Shoppers Drug Mart
1027 Yonge St, Toronto
416-961-0155
Rosedale – Moore Park Veterinary Clinic
402 Summerhill Ave, Toronto
416-901-8387
Rosedale's Finest Specialty Foods
408 Summerhill Ave, Toronto
416-786-7038
Black Camel
4 Crescent Rd, Toronto
416-929-7518