The Junction Neighbourhood History
The Junction Triangle was originally used for industrial purposes and included many different factories. The Toronto Grey, Grand Trunk and Bruce and Northern railway lines ran through this area in the late 1800's. The area was originally made up of mostly Italian, Polish and Macedonian residents who worked at the local factories. In the early 1990's, many of the factories began to close due to pressure by the Government to reduce and limit pollution in the area. Several of the factories have been converted into stylish lofts that are now highly sought after for those looking for a unique living space with plenty of character.
The Junction Neighbourhood Today
Today, The Junction Triangle is a unique neighbourhood that includes many stylish lofts that have been converted from old factory spaces as well as a variety of Victorian style homes. The Junction Triangle is home to the West Toronto Railpath, a multi-use path that is no longer used for trains. The Junction Triangle is very popular amongst individuals with an artistic side and for those who are looking for a unique and stylish living space. It is also popular amongst individuals who work in the downtown core and those who frequently travel for work due the easy access to the Up Express line.
The Junction Properties & Real Estate
The Junction Triangle consists of several hard and soft loft style buildings as well as many Victorian style homes which were mostly built in the early 1900's. Many of the lofts were once used as industrial space and include unique and stylish features. The Junction Triangle is a great neighbourhood for those looking for unique and historical living spaces.
Thinking About Making A Move?
Thinking about buying a home, condo or loft in The Junction Triangle or are you considering the possibility of selling your home, condo or loft in The Junction Triangle?
Contact me today to discuss how I can help you achieve your Junction Triangle real estate objectives. I would love to learn about your plans and to answer any questions you may have. I look forward to hearing from you.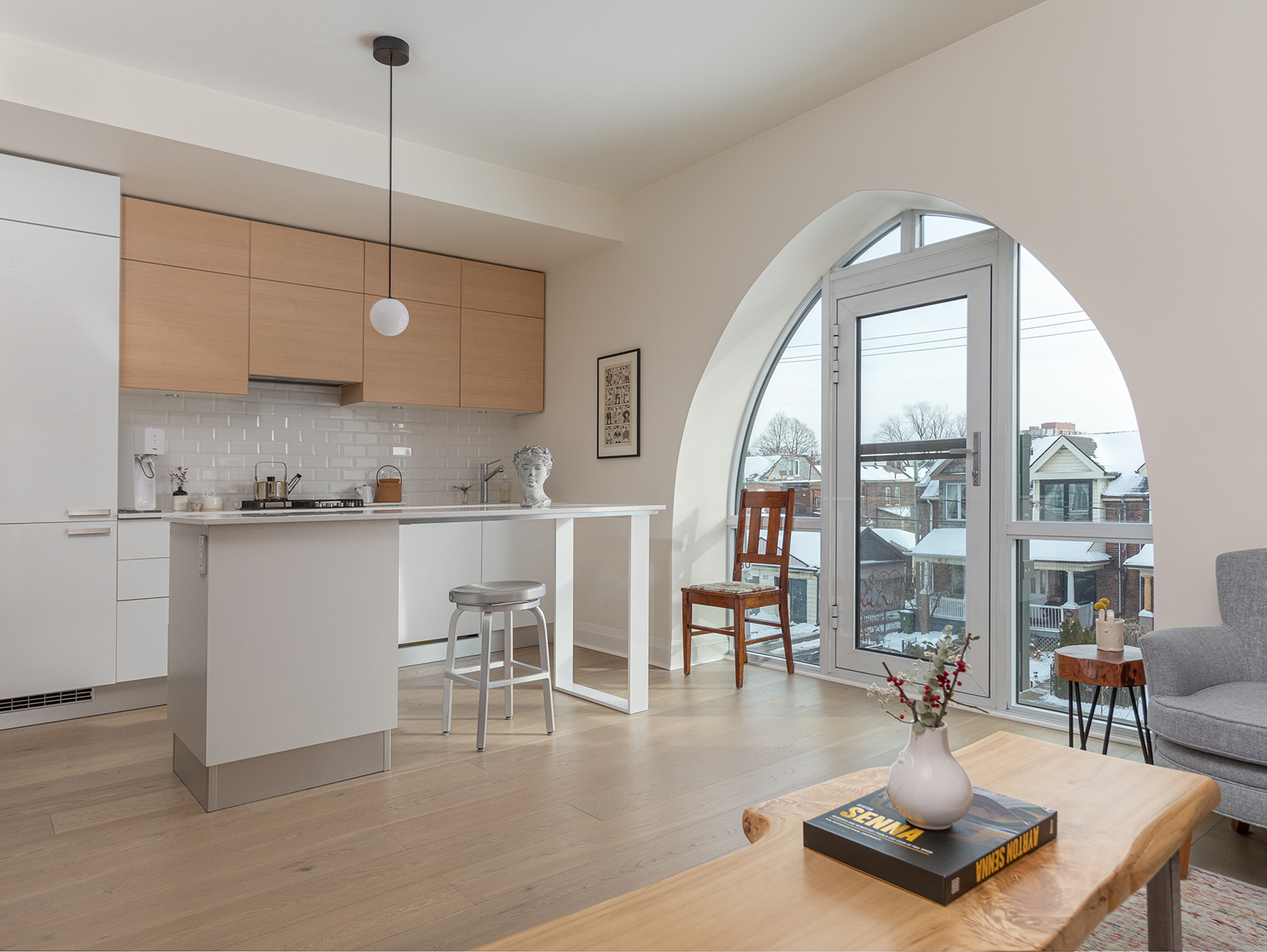 Sorry we are experiencing system issues. Please try again.

The Junction Local Business Directory
Below are some of the most prominent businesses within the Junction and the surrounding area.
Mattachioni
1617 Dupont St, Toronto
416-519-1010
Defina Wood Fired
1485 Dupont St, Toronto
416-536-4788
The Beer Store
323 Symington Ave, Toronto
416-536-4852
Food Basics
830 Lansdowne Ave, Toronto
416-531-3260
Piri Piri Grillhouse
1444 Dupont St, Toronto
416-536-5100
Love Chix
1588 Dupont St, Toronto
416-546-0626
Farmhouse Tavern
1627 Dupont St, Toronto
416-936-8547
Urban Gardener
1640 Dupont St, Toronto