Yorkville Neighbourhood History
The neighbourhood of Yorkville came to life when it was subdivided in the 1830s by Joseph Bloor and Sheriff William Botsford Jarvis. Jarvis also founded the neighbourhood of Rosedale.
Yorkville was incorporated as a Village in 1853 and was named after the Town of York (Toronto's predecessor). The beautiful and historical fire station located on Yorkville Avenue includes the initials and trades of Yorkville's first council members.
Over the years, Yorkville has always had its own identity. In the 1960s, Yorkville was a popular spot among the hippies and then became a popular shopping destination in the 1980s (and continues to be a popular shopping destination today).
Yorkville Neighbourhood Today
With its upscale designer clothing stores, beautiful patios, quiet cafes, fine dining restaurants and some of Toronto's most prestigious hotels, Yorkville has a reputation of being a great place for shopping, socializing and people watching. It is common for this unique and classy community to attract some of the world's most famous celebrities. With a mix of condominiums, Victorian homes and office space amongst its lively surroundings, Yorkville is sure to be an eventful location to reside in.
Yorkville Properties & Real Estate
The Victorian homes that are found in the beautiful neighbourhood of Yorkville were built mainly between 1870 and 1895. A large number of houses found in Yorkville are listed on the Toronto Historical Board's Inventory of Heritage Properties.
Today you will find a mixture of beautiful luxury high-rise condos, older high-rise and boutique condos as well as historical heritage homes. There are several mixed-use condos within Yorkville such as the Four Seasons, The Hazelton and the Windsor Arms.
Thinking About Making A Move?
Are you thinking about buying a condo or home in Yorkville or are you thinking of selling your Yorkville home or condo? Contact me today to discuss how I can assist you with achieving your specific real estate objectives. I would love to hear about your plans and to answer any questions you may have. I look forward to hearing from you.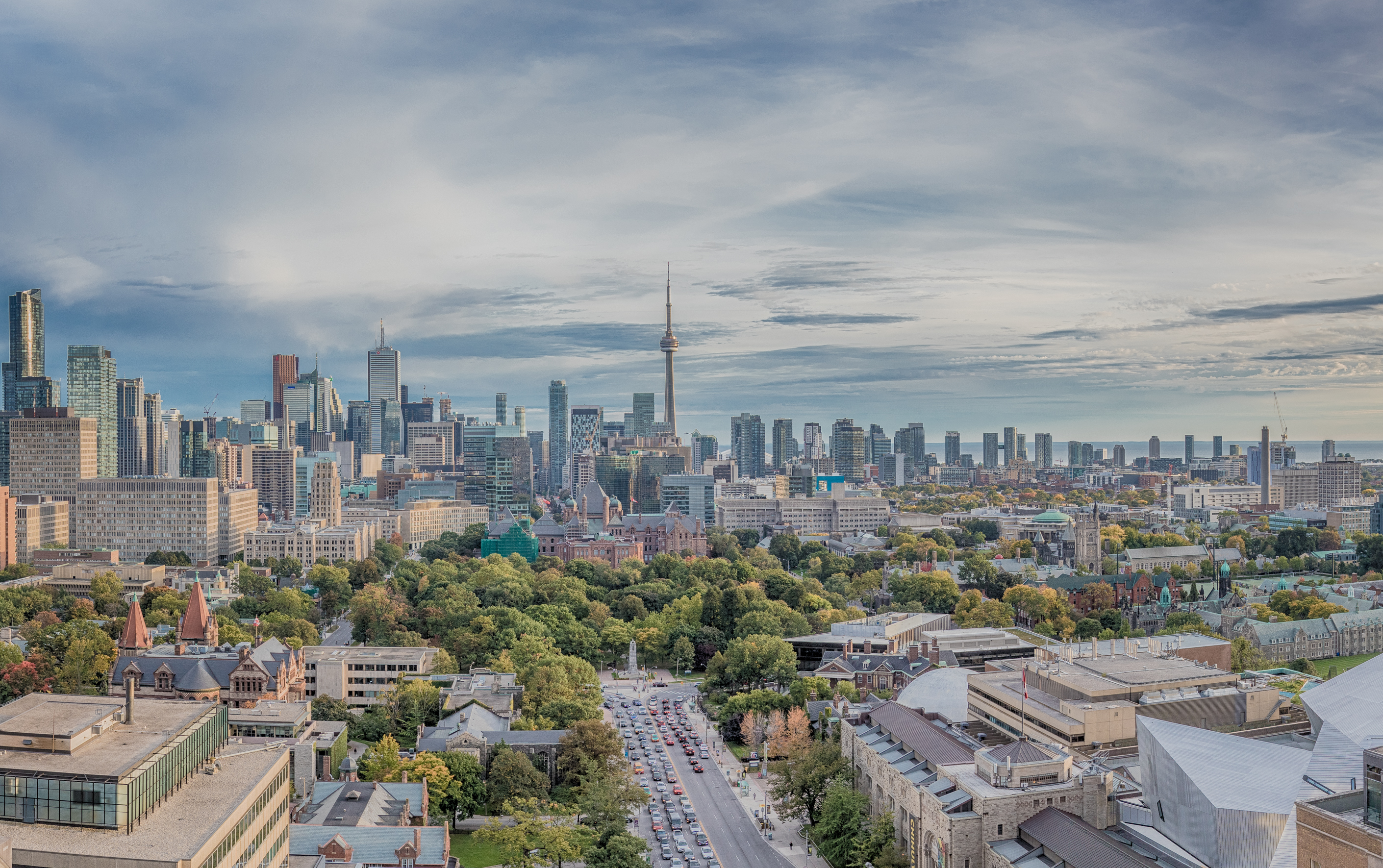 Yorkville Local Business Directory
Below are some of the most prominent businesses within Yorkville and the surrounding area.
Four Seasons Hotel
60 Yorkville Ave, Toronto
416-964-0411
Kasa Moto
115 Yorkville Ave, Toronto
647-348-7000
One Restaurant
116 Yorkville Ave, Toronto
416-961-9600
Christian Louboutin Yorkville
99 Yorkville Ave, Toronto
647-694-1394
Harry Rosen
82 Bloor St W, Toronto
416-972-0556
Ferrari of Toronto
101 Avenue Rd, Toronto
416-962-5325
Sotto Sotto
120 Avenue Rd, Toronto
416-962-0011
Richard Wengle Architect
102 Avenue Rd, Toronto
416-787-7575