If you live in Toronto, you have likely noticed all of the construction taking place in the Port Lands just south of Toronto's historical Distillery District. What you are witnessing is the massive Port Lands revitalization project which will completely transform this part of Toronto.
What Is The Port Lands Revitalization Project?
The Port Lands is an area in Toronto that was heavily industrialized for many years. However, with the decline of heavy industry in the city, the  has become increasingly derelict, rundown and quite an eyesore. In order to revitalize the area, Waterfront Toronto in collaboration with architect Michael Van Valkenburgh Associates Inc and LEA Consulting has embarked on a major redevelopment project. The Port Lands revitalization project is a large-scale urban planning initiative that aims to transform the area into a vibrant and livable community. The project includes plans for new residential and commercial development, flood protection, relocating the mouth of the Don River as well as creating parks, trails, public spaces, and infrastructure improvements. The goal of the project is to create a thriving neighbourhood that will attract new residents and businesses, while also providing much-needed amenities for the existing community.Ultimately, the goal of the Port Lands revitalization project is to create a more prosperous and sustainable future for the east end of Toronto. The project is one of the largest urban redevelopment projects in Toronto, and it is sure to have a transformative impact on the city.
When Will The Project Begin And End?
Construction has already started and is expected to be completed by 2025.
Below are some videos and renderings relating to the project. To learn more about the project, visit the Waterfront Toronto Portlands project page HERE.
Flood Protection
A New Island
Nature And Parks 
Space To Live And Work
Engineering A New River
Progress (May 2022)
Renderings Gallery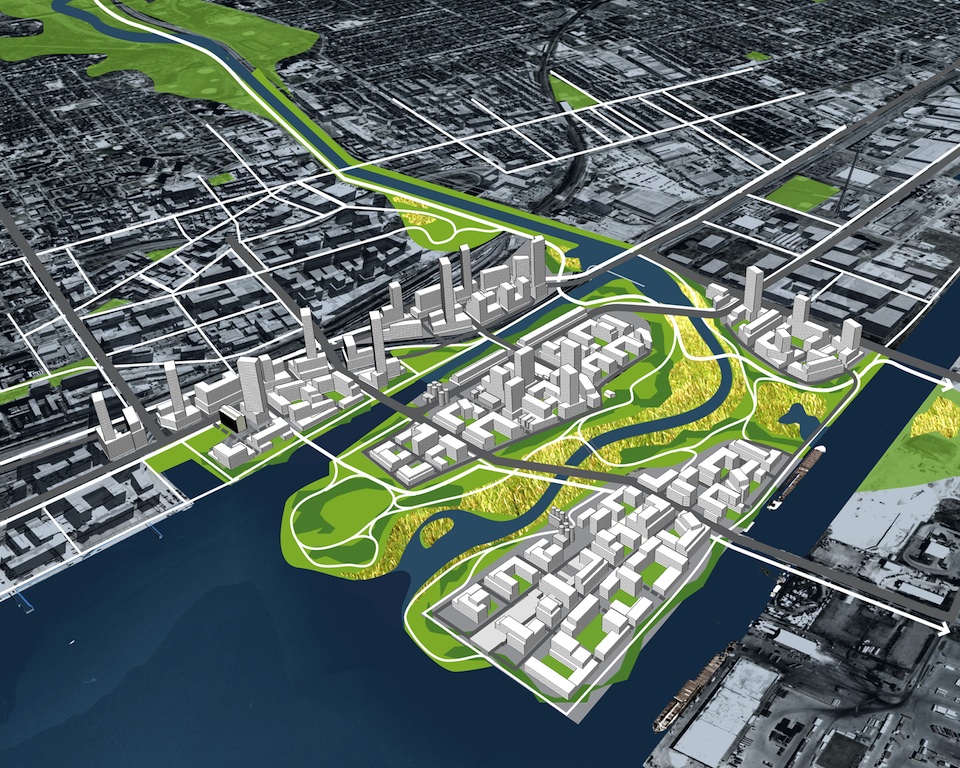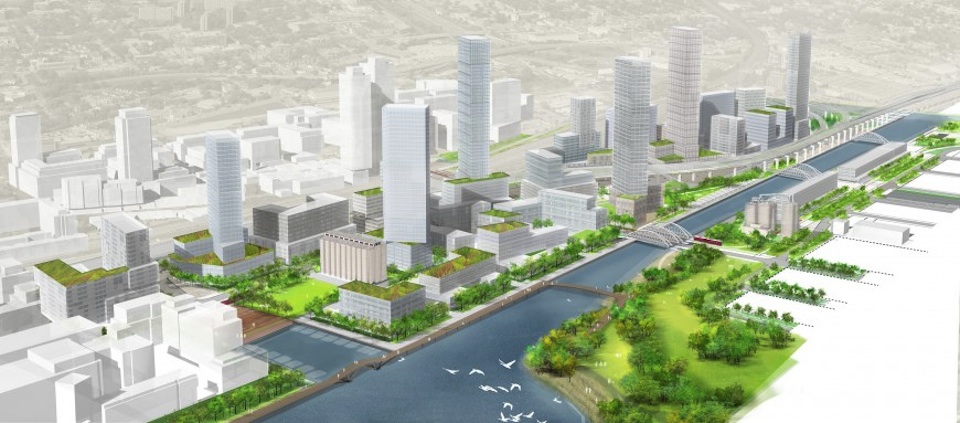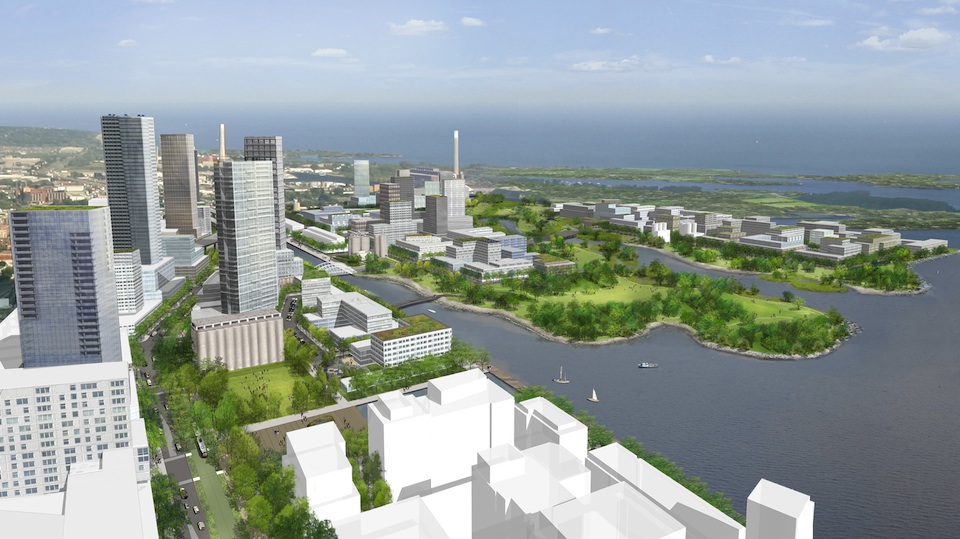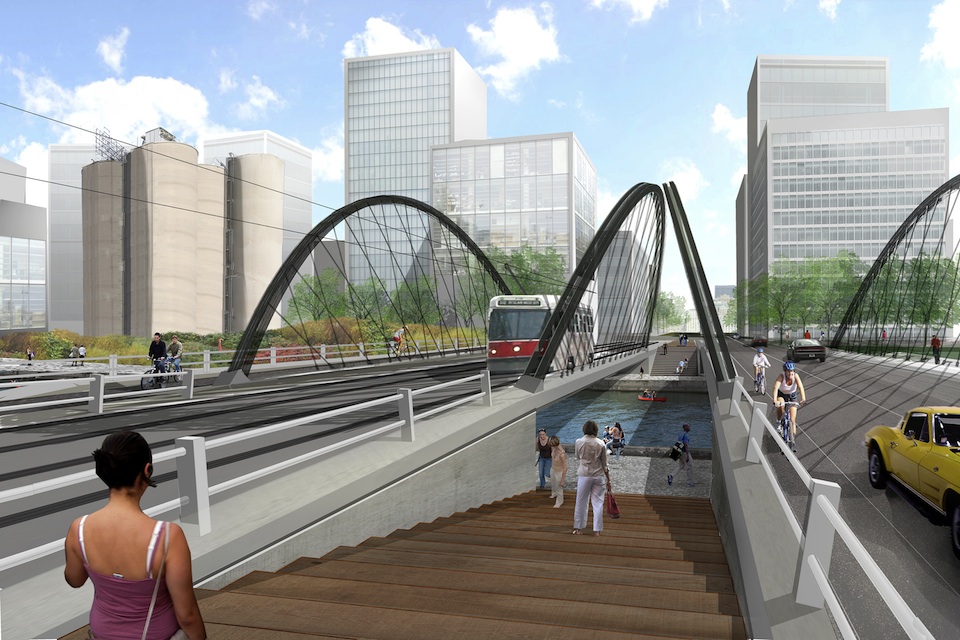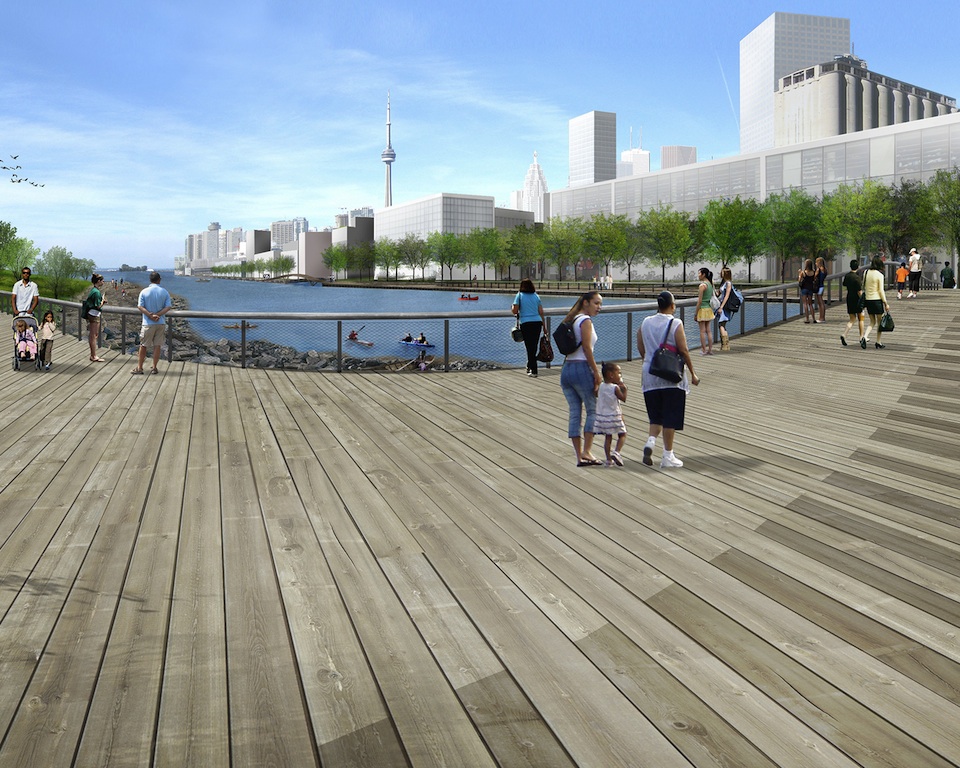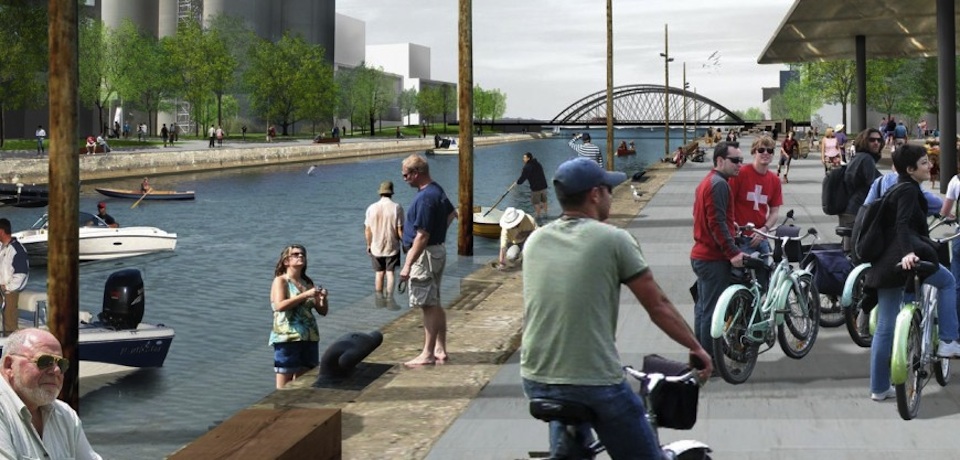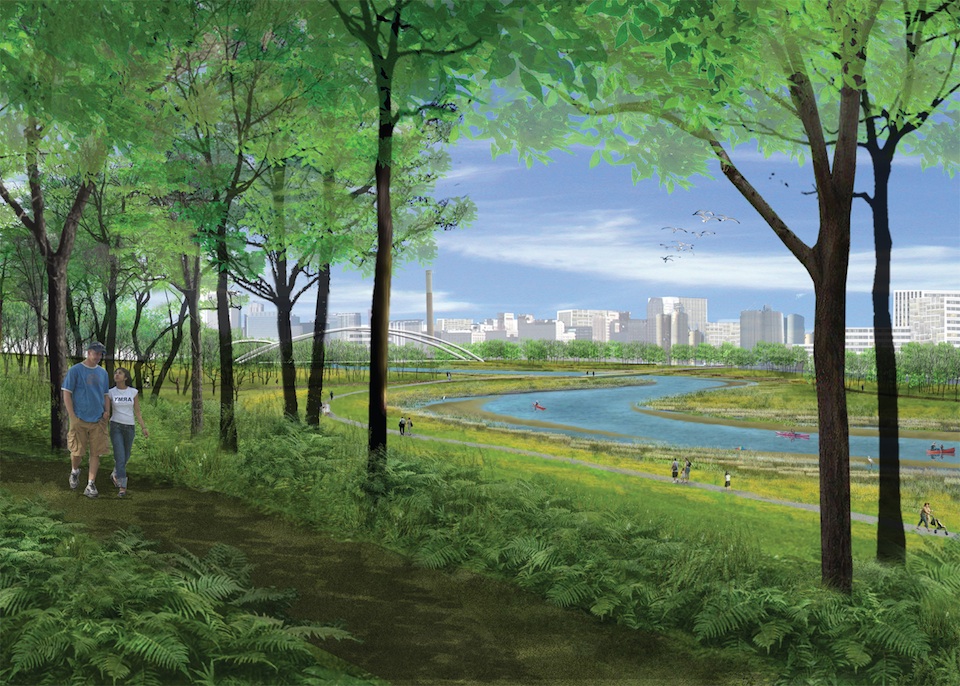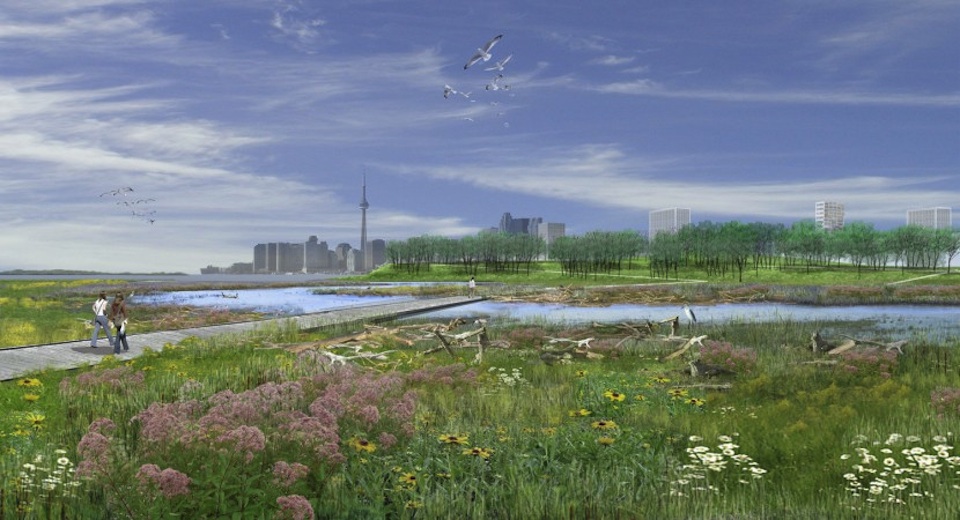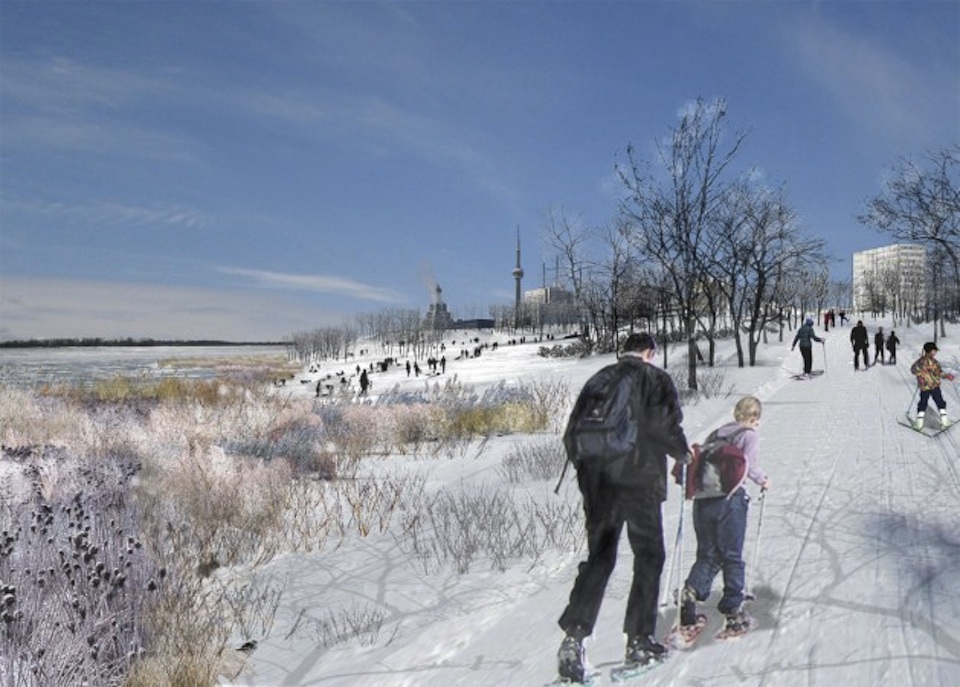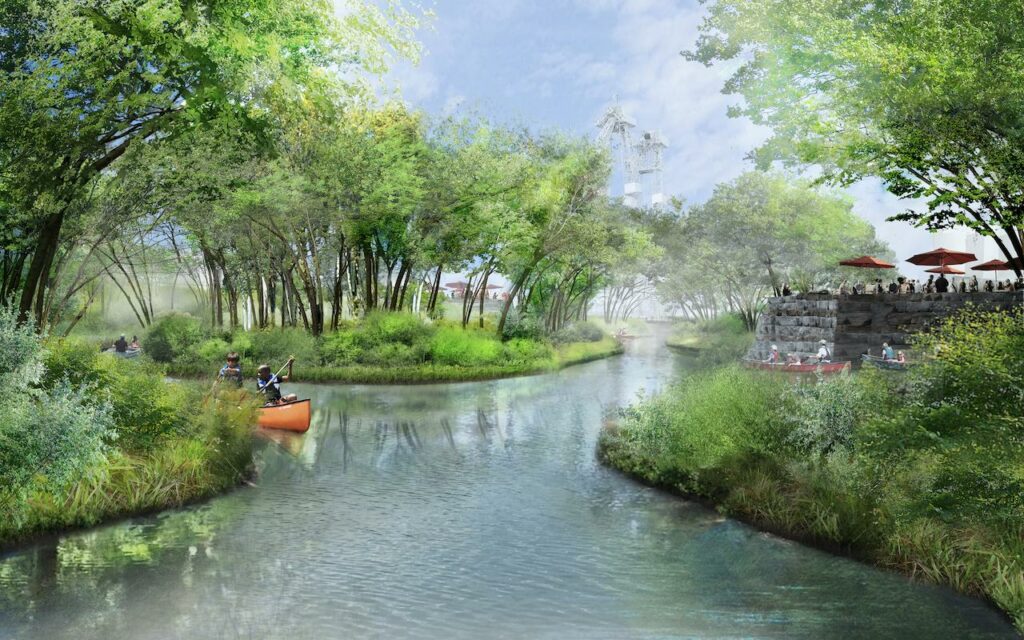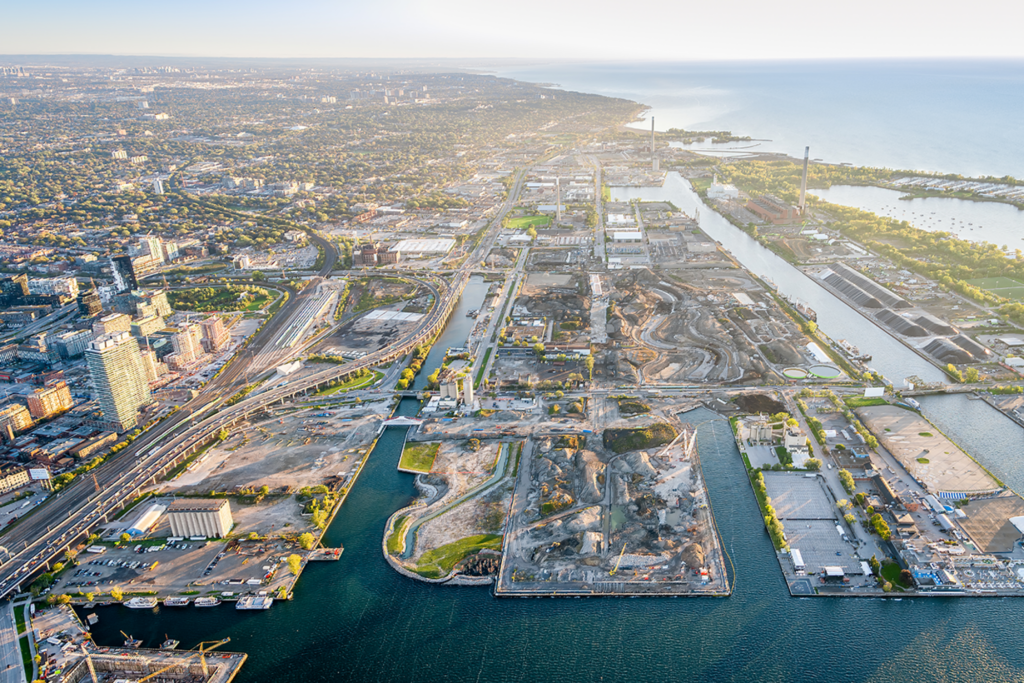 Are you thinking about buying or selling or do you have questions about the current market? Contact me any time, I'm always happy to help.