Some common thoughts that may go through your head once you've decided to list your home for sale and have considered holding an open house are:
Do I really want strangers walking through my home?
Are people going to make a mess of my home?
Will my belongings be safe?
Should I even have an open house?
These are all common and valid concerns, I mean, who really likes the idea of random people walking through their home and looking at all of their belongings.
Unfortunately, the reality is, if you want to sell your home for the most amount of money in the least amount of time, your home will require as much exposure as possible. Allowing open houses ensures that you have covered every base when it comes to marketing your home for sale, even if doing so makes you feel a little uneasy. By allowing open houses, you are not only allowing potential buyers through your home but you are also allowing word of mouth marketing to take place among people who have visited your home and their friends and network.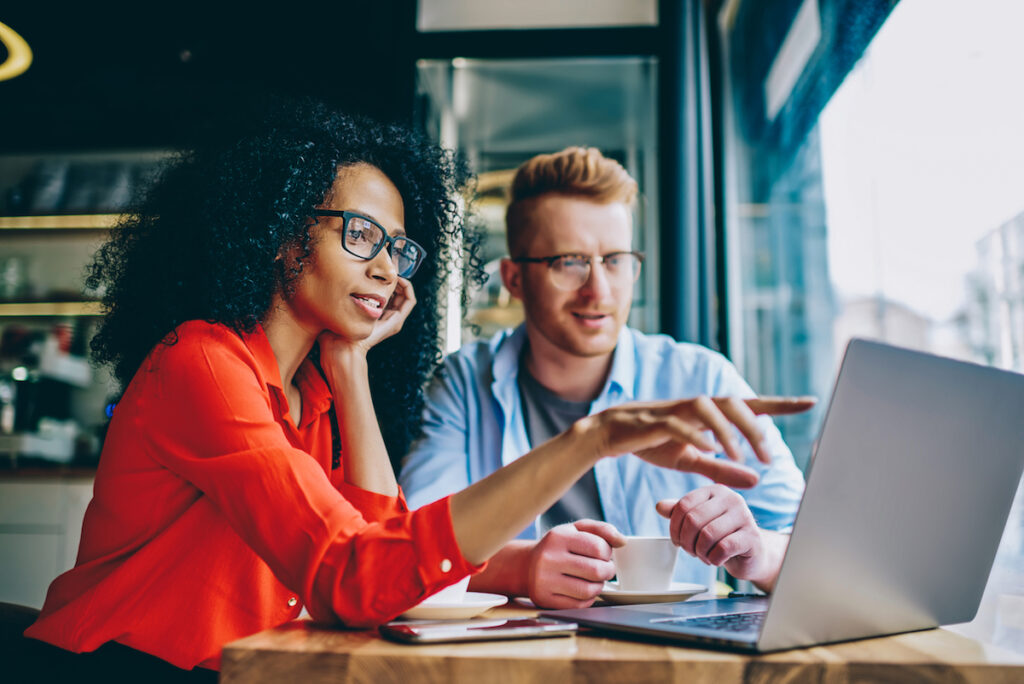 Now, as much as the thought of allowing open houses may be stressful, your realtor should take several steps to make the process as comfortable and successful for you as possible. An experienced realtor will often take the following steps below when conducting an open house at your home to ensure your home is secure, tidy and well marketed:
Massive open house signage in your surrounding area 
We all see open house signs while driving around the city on the weekend, but how many signs should your realtor put out? The answer is as many as possible. In order to ensure your home receives the attention it deserves and requires to sell, you need to make sure your home stands out from the competition. Putting out more signs than the average open house does just that.
Open house online & print marketing 
An experienced agent will go above and beyond simply setting up open house signs to market your open house event. It's important that you spread the word about your open house far and wide and to as many potential buyers as possible. There are a variety of ways of achieving this with the use of online and print marketing methods such as open house invites, flyers, online social media ads, evites  and other creative advertising methods.
"Please remove shoes" signage and requests 
A good agent will set up a "Please remove shoes" sign at the front entrance of your home and request all visitors to remove their shoes upon entering. This helps with reducing any potential mess or damage to your floors.
Sanitizing station 
As I write this blog, we are still dealing with the affects of covid19 and people are much more attentive to their hand hygiene than they were prior to the pandemic. Your realtor will likely set up a sanitization station near the front entrance of your home and ask visitors to sanitize their hands prior to viewing your home.
Limit Touching 
As mentioned above, due to covid19, many sellers don't like the idea of random people coming into their home and touching everything. With that being said, buyers will want to view as much of your home as possible. How else will they know if they can fit their attire into your primary bedroom closet? Your agent will likely ask visitors to limit the touching of surfaces while in the home and will assist by opening doors and closets for visitors as needed.
Keep an eye on visitors 
During all open houses, your agent will ask visitors to sign in to keep track of who visits your home and will also keep an eye on visitors during their visit. Keep in mind that there may be times when your agent won't be able to watch each and every visitor at the same time as they view different areas of your home. It is important to remove and or store any valuable items prior to allowing open houses or showings.
I've personally seen some agents install wireless wifi security cameras throughout the interior of the home while showing properties to my clients. Although this may be tempting to do, it often distracts potential buyers from focusing on your home's beautiful features as they are too busy with the thought of being watched and listened to. Remember, you want to make visitors feel as comfortable while they are in your home and help them visualize themselves living there, you want them to feel at home.
Prepare the home before doors open 
Your agent will come to your home prior to your open house beginning to ensure that all of the lights are turned on and that the rest of your home is in perfect showing condition. It's important to make sure you put away all dirty dishes, laundry, pet toys and food as well as any other clutter prior to the open house.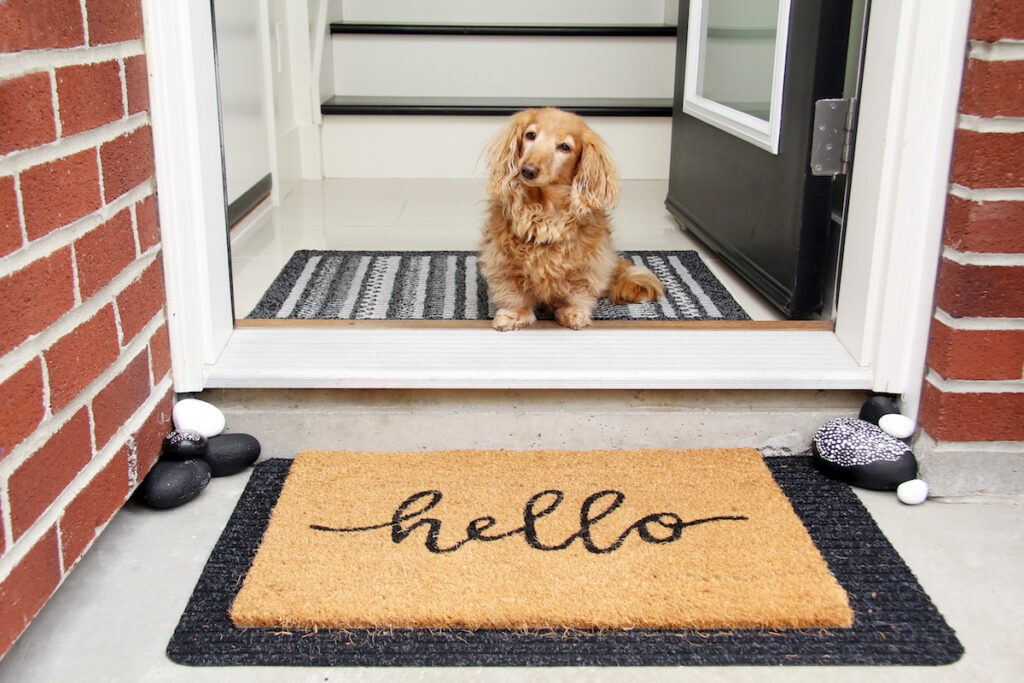 Although the thought of having an open house may be a little intimidating, with the help of an experienced realtor, the process should really be quite straight forward. By not holding open houses, you are limiting your exposure to potential buyers could very likely limit your final sale price and possibly extend the number of days that your home has to be listed for.
Are you thinking about listing your home or do you have questions about the current market?
Contact me any time with your real estate questions or to request a free home evaluation to find out how much your home may be worth. I'm happy to help and to answer any real estate questions you may have.