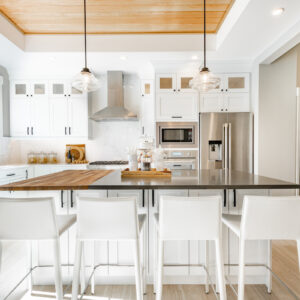 If you've had any thoughts of potentially selling your Toronto home now or in the near future, you may have wondered what you can do to increase the value of your home in order to ensure that your home sells for top dollar.
Over the last decade or so, Toronto real estate has been on fire with homes receiving multiple offers and selling for well over their list price within a few days (sometimes after only 1 day on the market). As I write this blog post in September 2022, things have drastically changed. With the introduction of increased interest rates and the potential of another rate hike announcement tomorrow (Sept 6, 2022), the market has cooled in regards to the number of buyers looking to buy. This is partly due to uncertainty, as well as buyers simply having less buying power. As I continue to check the local Toronto listings on a daily basis for my clients, I'm surprised by the homes that are not selling within a week and are often on the market longer than fifteen or twenty days, and in some cases, even longer. This amount of time on the market would have been unheard of a couple of years ago when buyers were fighting tooth and nail just to have their offers considered during a bidding war, let alone accepted.
Today, in this new market that we find ourselves in, it has never been more important to ensure that your home shows as best as possible. Buyers currently feel they have more negotiating power than they have had over the last several years. The last thing you want to do is to provide them with reasons to devalue your home during negotiations.
In order to help you sell for the highest price possible, I've included the top 10 ways to increase the value of your home below. Keep in mind, not all items on this list will apply to each home as some homes may require more (or less) upgrades to be in top listing/showing condition.
1) First impressions matter (enhance your curb appeal) 
The saying "you only get one chance to make a first impression" is true, so make sure you make the right impression from the start. The first thing buyers will see when they visit your property is the front of your home, including your landscaping. For this reason, it's essential that you take the time and invest into making sure that the front of your home shows well. Below is a list of items to consider attending to prior to listing your home:
Prune your plants
Pull any weeds
Remove or replace dead shrubs
Replace dead grass
Cut overgrown grass
Plant colourful flowers to add some colour
Edge your garden beds
Add mulch to garden beds
Replace your dated front porch if it can't be repaired
Re-paint your front porch if it's looking worn out
Replace your dated front entrance door
Consider adding low voltage landscape lighting
Re-level your interlocking stone driveway or walkway
Pressure wash your interlocking stone driveway
Remove any garbage or debris from the front and side of your home
In addition to ensuring the front of your home makes a good first impression, it's just as important that your back garden does the same. By applying the same options as above to the back of your home, you will be able to leave potential buyers with a positive first impression.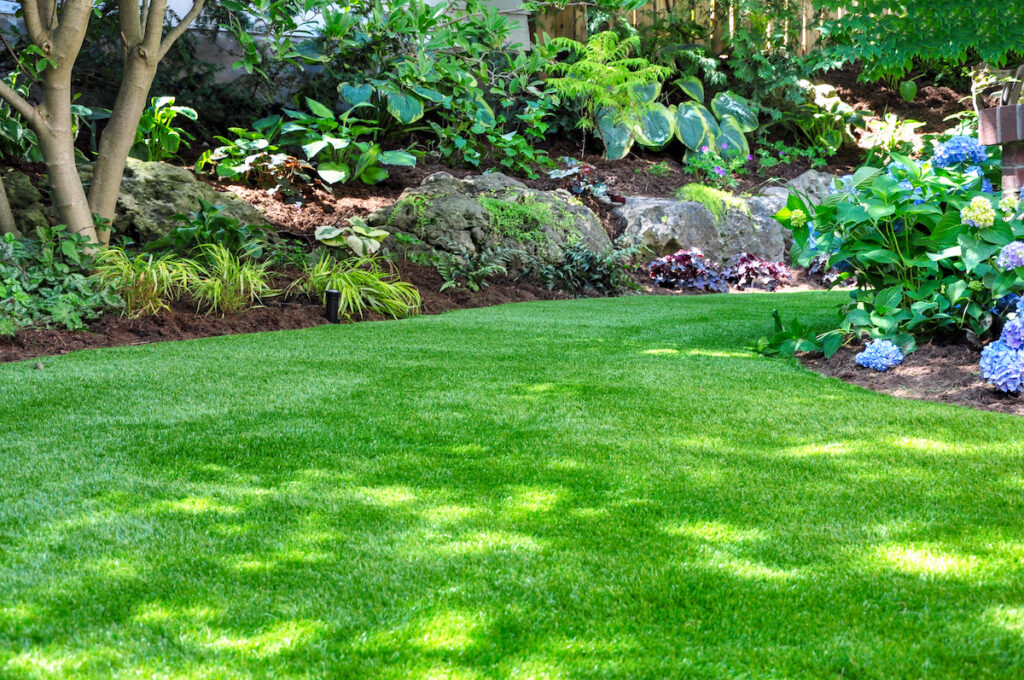 2) Kitchens can be deal killers
One of the rooms in a home that I often see clients look over in detail when visiting a home is the kitchen. Buyers often spend a lot of time looking over the kitchen and the appliances and take the time to visualize themselves making use of the space. Below is a list of items you may want to consider addressing prior to listing your Toronto home for sale:
Complete a full kitchen renovation
Paint cabinets (a light and neutral colour is ideal)
Add soft closing hardware to your cabinets and drawers
Replace cupboard handles with newer handles
Replace the light fixtures with newer more modern fixtures
Add additional lighting (a light and bright kitchen is typically desirable amongst buyers)
Replace outdated appliances with new appliances
Clean, clean, clean (the cleaner you make your kitchen, the better)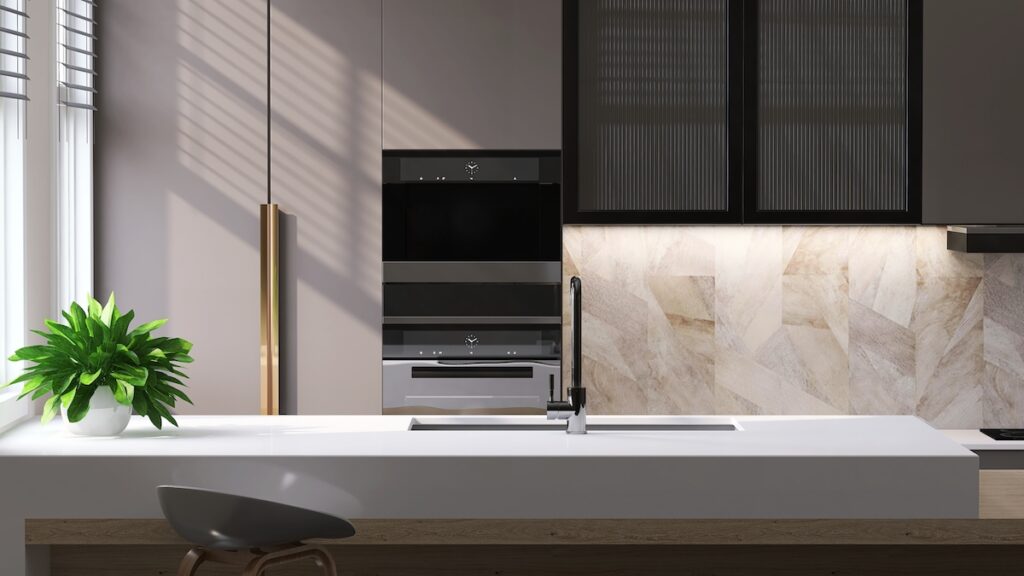 3) Beautiful bathrooms sell homes
Another top room of concern for buyers when viewing homes is the bathroom(s). If your bathroom is outdated, you will very likely receive offers at lower price points than if your bathroom is updated. Like kitchens, buyers tend to spend a lot of time considering the bathrooms in a home. It's important to leave potential buyers with a positive impression and one that they will remember once they have left your home. Below are some items you may want to consider:
Keep the paint colours light (this provides a clean and bright feeling)
Make sure there is ample lighting
Consider replacing your tub with a glass shower
Install custom vanities and storage
Install heated flooring
Replace dated tiles with new neutral coloured tiles
Paint your existing cabinets and replace the counter
Update your sink and shower hardware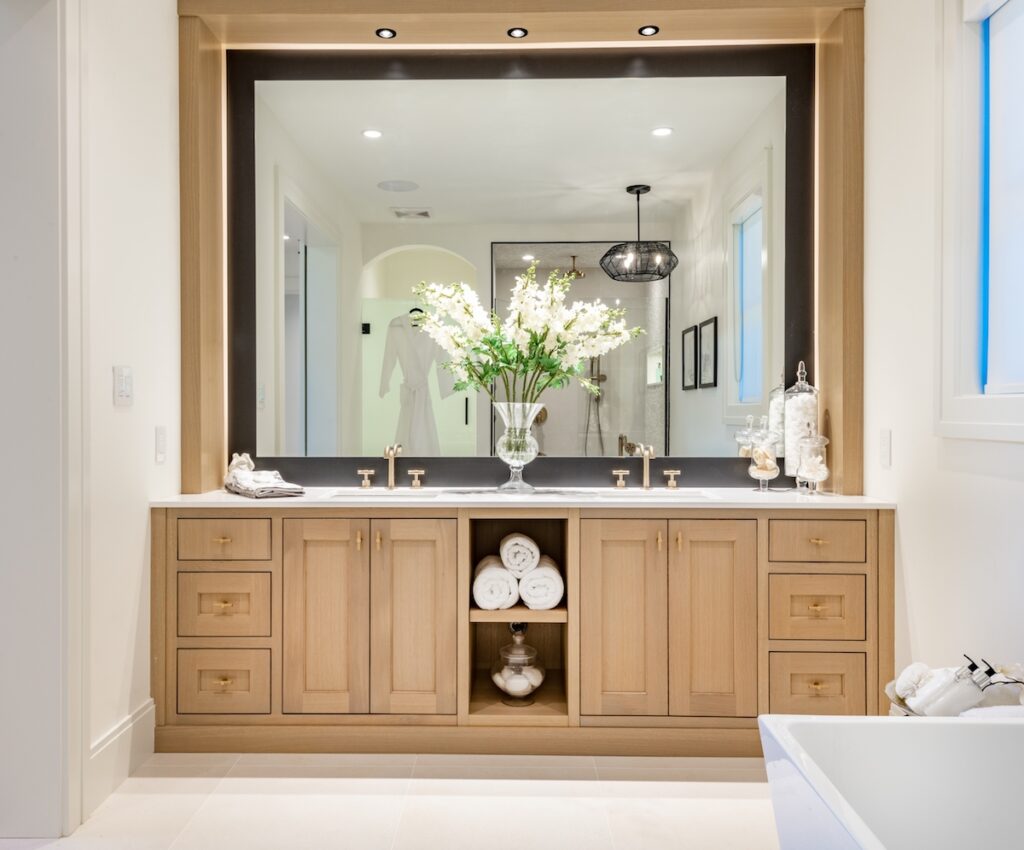 4) Add a fresh coat of paint 
Adding a fresh coat of paint can drastically improve the look of your home. If you decide to use the same colour as the existing colour on your walls, adding a fresh coat of paint will remove any scuff marks and will make the room feel newer. If you decide to change the colour, it is best to stick to light and neutral colours. I've included a list of both Farrow & Ball and Benjamin Moore colours that you may want to consider if you plan on painting your rooms with a new colour. I highly recommend using one of these two top brands when painting, if possible, as the quality of the paint is noticeable when compared to more cost effective paint brands. If these two brands are not within your budget, consider sticking to similar colours as the ones suggested below.
Farrow & Ball 
"California Collection: Salt" CC5
Benjamin Moore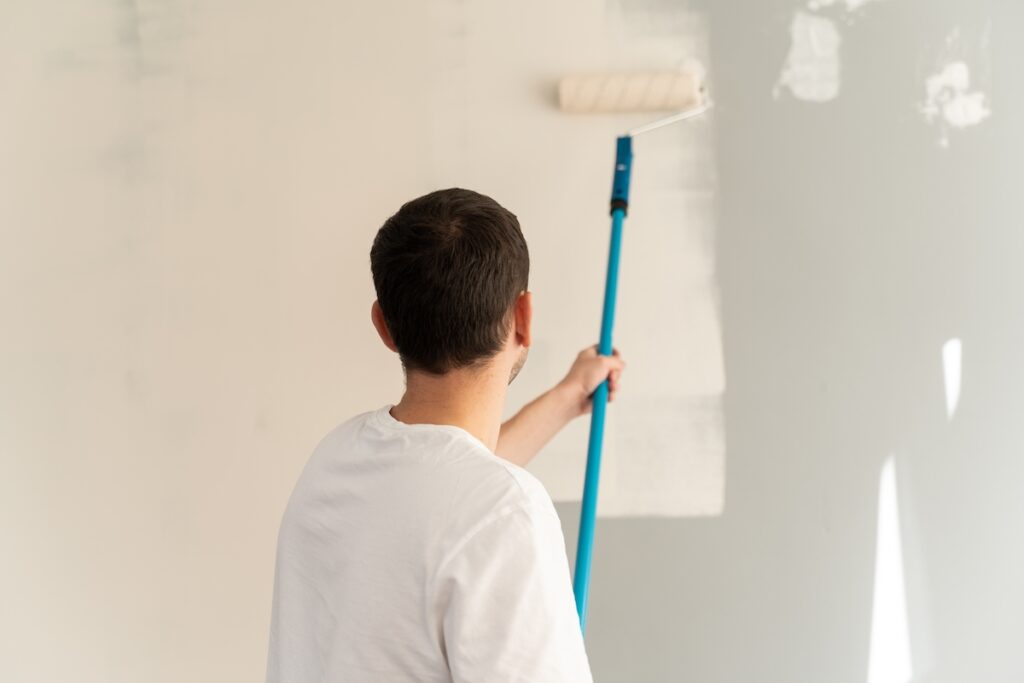 5) Update your lighting game 
Light fixtures don't only provide light, they also make a statement when they are both on and off. It's important that your light fixtures make the right statement and not a statement that leaves potential buyers with the impression that your home is dated or hasn't been taken care of.  Below is a list of some prominent lighting stores where you can browse through many different light fixture options. My advice is to stick to a style that is timeless yet modern.
Union Lighting (best to view their products in person)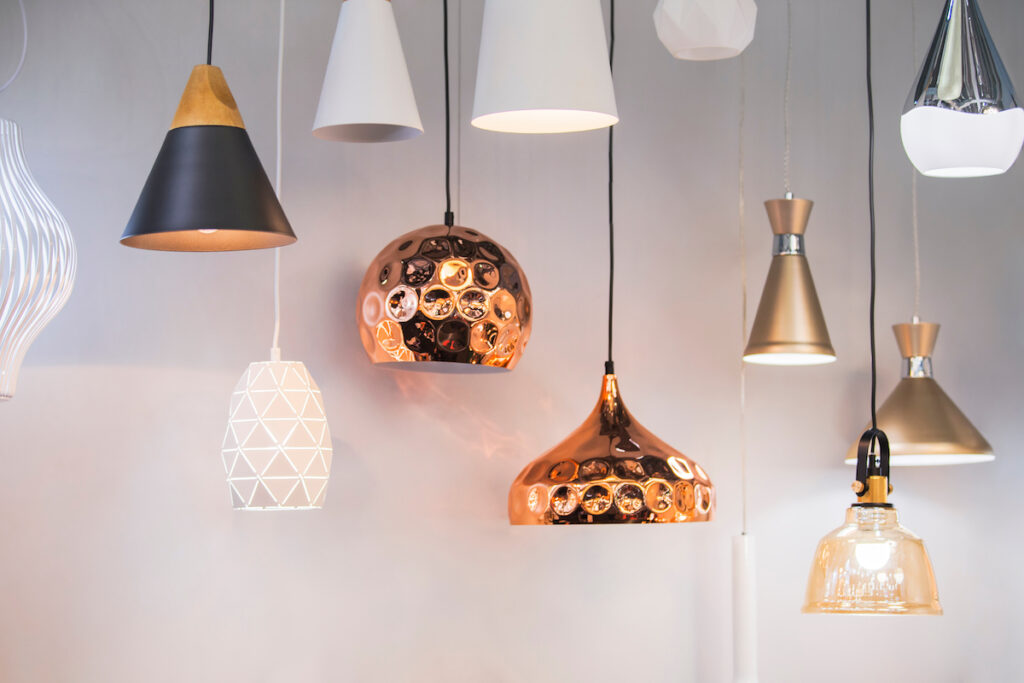 6) Replace your outdated flooring 
Whether you have a pet whose claws have scratched up your floors, kids or grandkids whose toys have left their mark or you have broadloom/carpeting, you may want to consider replacing your outdated or damaged floors. These days there are a wide range of both hardwood, engineered hardwood, laminate and tile products to choose from.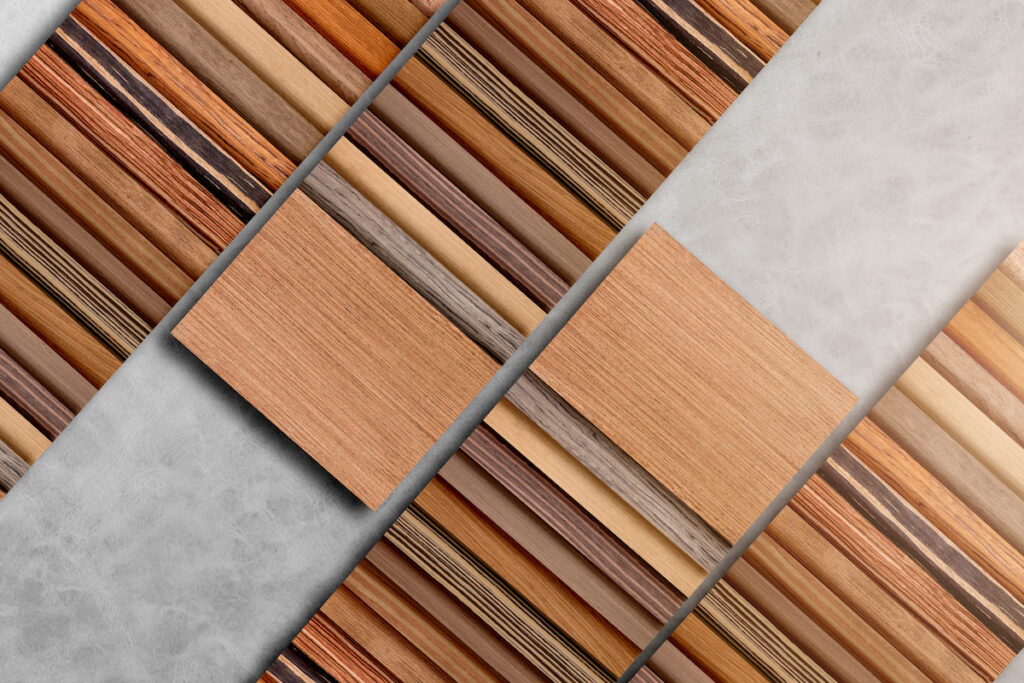 7) Make your home smarter with a smart home product
With new technology becoming more popular by the day and with society becoming accustomed to homes having cool features such as smart home systems, you may want to consider installing a smart home system in your home. Many smart home systems allow you to control various aspects of your home such as the temperature, lighting, alarm and more. The best part about these systems is that they are usually quite simple to install.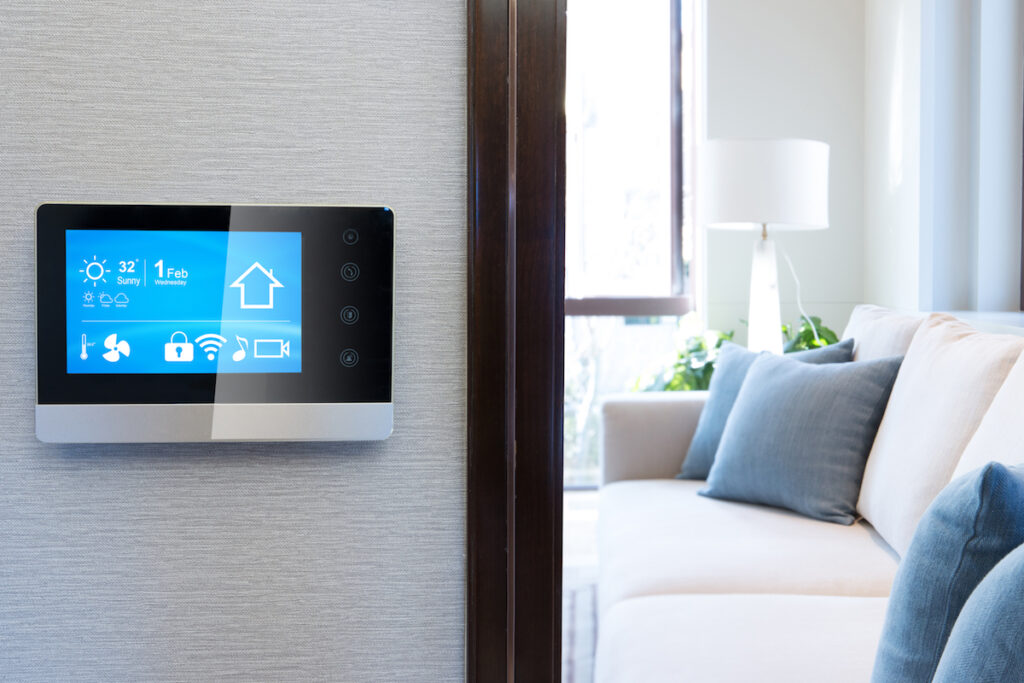 8) Cool down your home with an air conditioner
With the summers getting warmer and warmer, if your Toronto home doesn't currently have air conditioning like many older homes in Toronto, you may want to consider installing an air conditioner. If you don't have duct work already running throughout your home, don't worry, there are many different styles and sizes of air conditioners these days. Speak to a licensed HVAC company about your air conditioning options as there will very likely be one that works for you and your home. If you're selling your home any time between spring to late summer, buyers will definitely appreciate the fact that you have an air conditioner and will likely be willing to pay more for your home.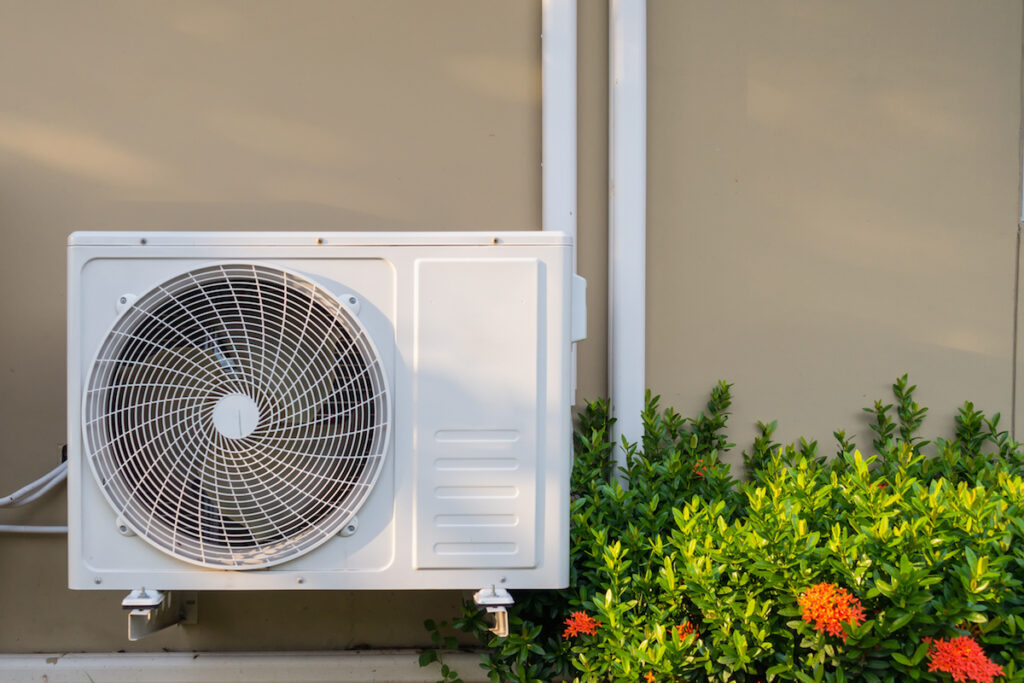 9) Upgrade your furnace 
If your furnace is coming to the end of its life, it may be worth considering replacing it with a new one. If there are any issues with your furnace and it isn't working properly, buyers will likely use this as a negotiating tool to bring down the value of your home. In a red hot real estate market, you may not need to worry about this as much but when the market is cooler, this is definitely something to consider and not put off.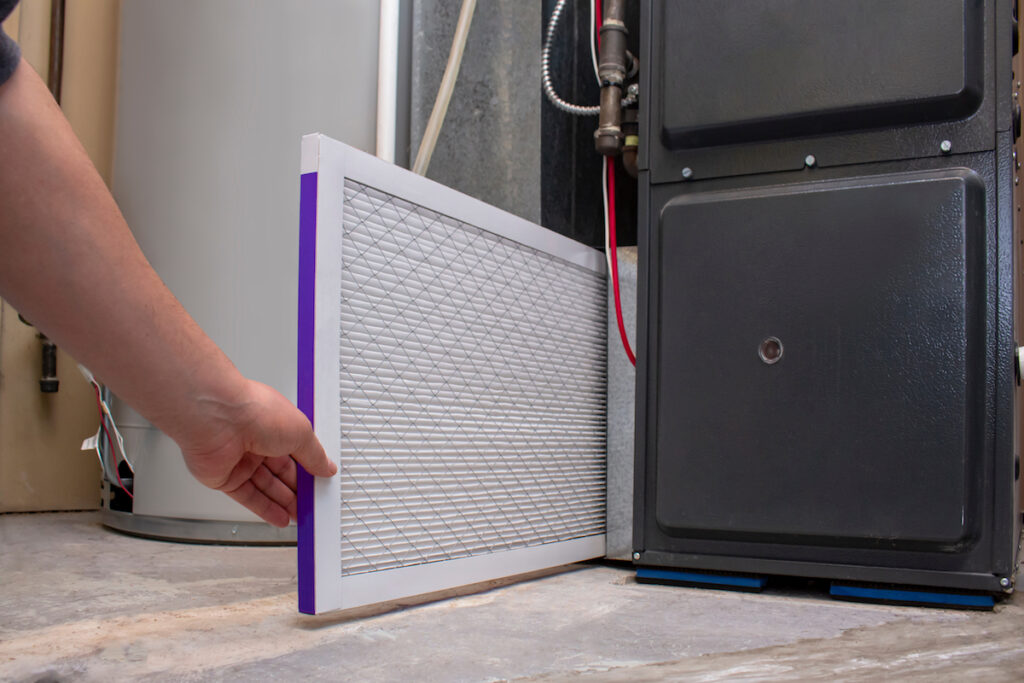 10) Transform your old wood-burning fireplace with a modern gas insert
Last November, I wrote a blog about the importance of checking the fireplace before submitting an offer  which discussed the fact that many of the older homes have outdated and unsafe wood-burning fireplaces and chimneys that are just as unsafe. A great way to increase the value of your home is by installing a gas insert fireplace into your old wood-burning fireplace opening.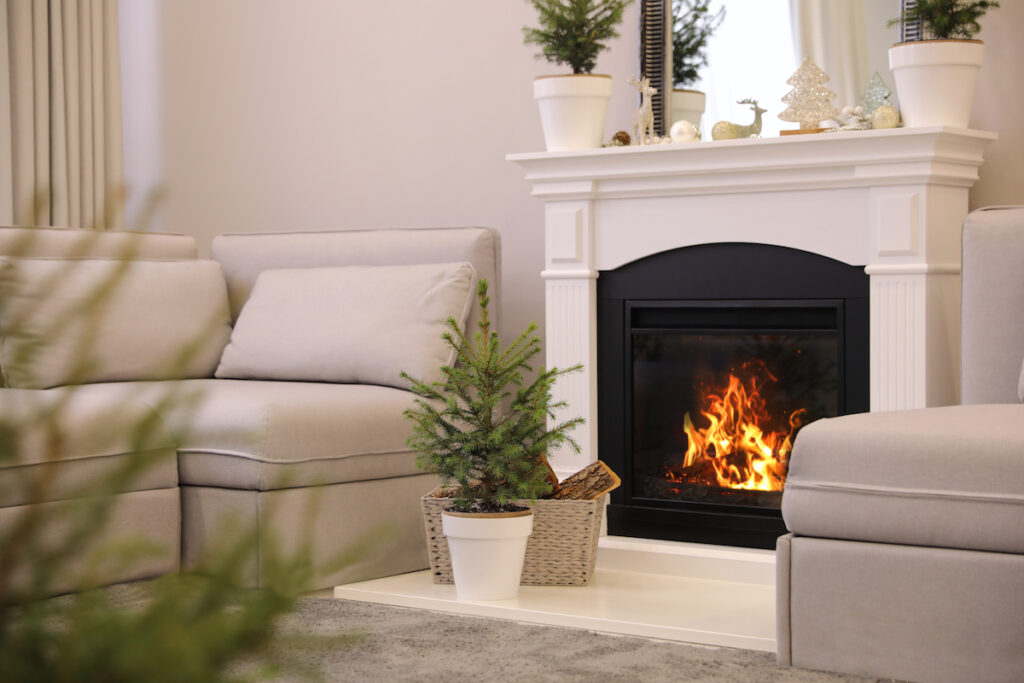 Although this list may not be exhaustive of every single option available to increase the value of your home, I believe that these are the top 10 ways to increase the value of your home.
With over fifteen years of previous experience as the owner of a design and build firm prior to entering the word of Toronto real estate and as a full-time, award winning Toronto real estate agent, I have seen my fair share of homes throughout Toronto and the GTA and know what helps to sell a home for the most amount of money. If you are thinking about selling your home and have questions about how you can increase the value of your home or if you have any questions about the market, contact me any time – I'm always happy to help.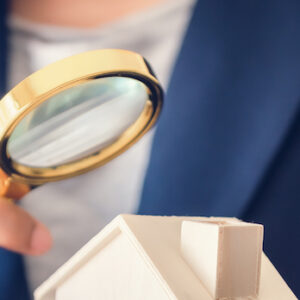 You may or may not have heard the term "pre-list home inspection" before and wondered what it is and what it's used for if you don't already know.
A pre-list home inspection is an inspection that the listing agent typically arranges for their seller client prior to the property being listed for sale on MLS. By completing a pre-list home inspection, listing agents are able to provide such inspections to potential buyers and their agent when an inquiry is made regarding the condition of the home.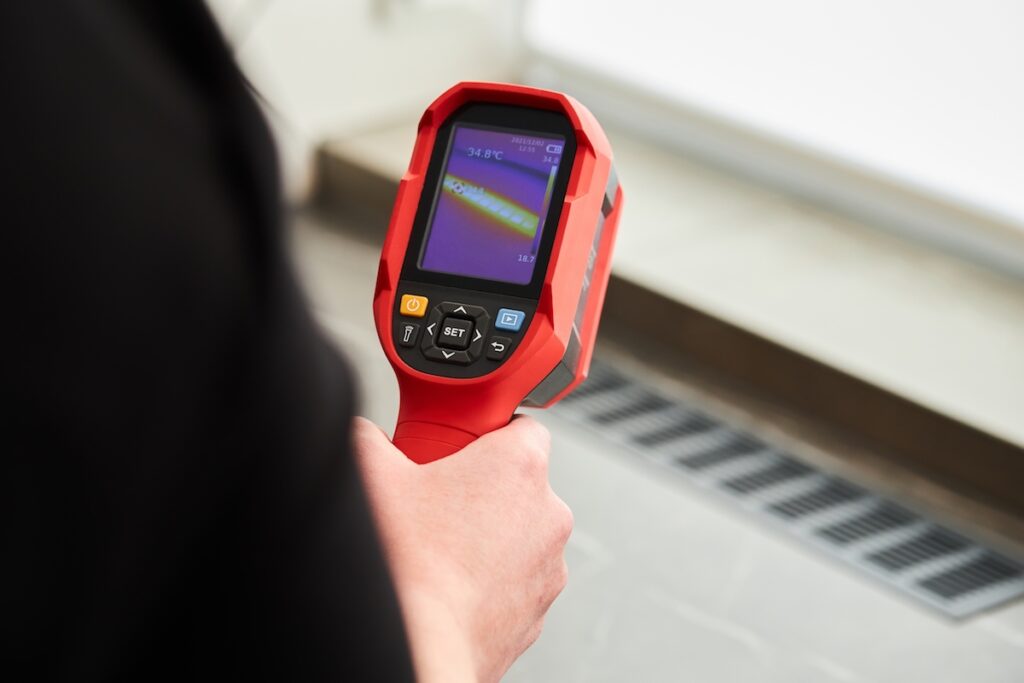 As long as your home doesn't have any major issues, a pre-list home inspection often adds comfort to buyers, especially when they are involved in a multiple offer situation and likely won't be able to submit an offer with a home inspection condition included.
A home inspection typically includes important information regarding different aspects and areas of the home and often includes details regarding the condition of following below as well as other items:
Foundation (limited)
Roof (limited)
Chimney
Decks & landscaping
Windows
Doors
Electrical (limited)
Plumbing (limited)
Heating & cooling systems (limited)
Bylaw related / safety issues
Moisture damage (typically available at an additional cost)
It is important to know that home inspectors are somewhat limited in regards to how deep they can dig into each section of the home. They mostly base their report on what is visible to the naked eye when looking over the different areas of your home.
It is also important to know that it's extremely rare to receive a report that is squeaky clean without any issues at all, even in a newer home. Many sellers get nervous when they see a report that says there are issues with their home, even if they are minor issues. By completing a pre-list home inspection, you will have the opportunity to address the issues prior to listing your home for sale if you should wish to. Once the issues have been addressed, the home inspector will usually provide you with an updated report which reflects the repairs being completed. Over the years that I have been working in the real estate industry, I haven't once seen a report completely free from any issues.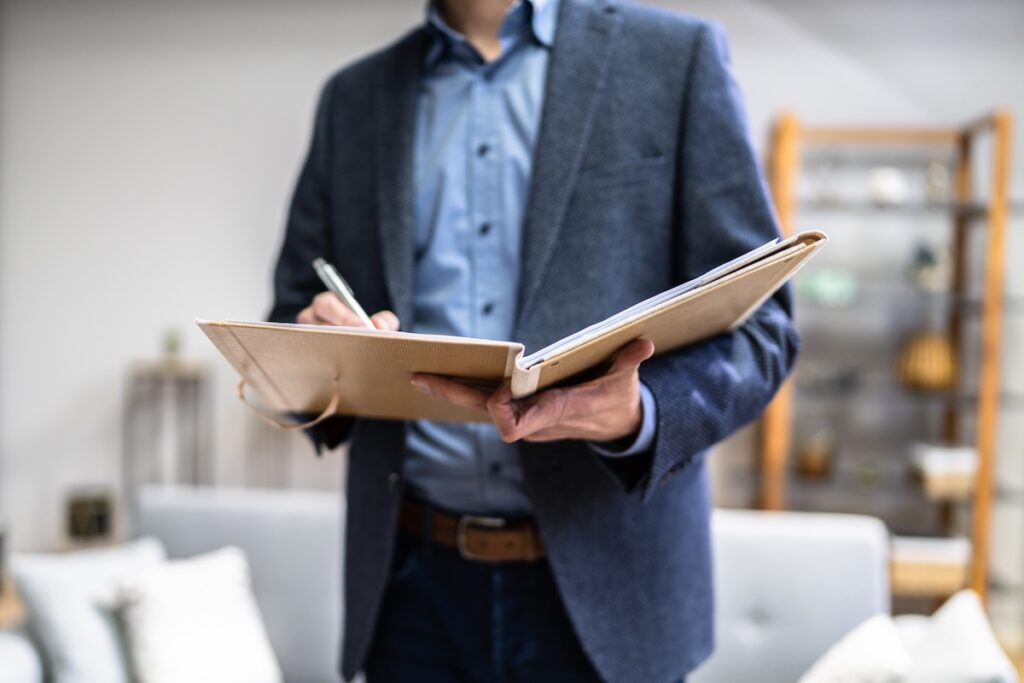 Now that you know what a pre-list home inspection is, make sure you speak to your agent about this option prior to listing your home for sale.
If you aren't currently working with another agent and have questions about the market or selling your home, contact me any time. I'm always happy to answer your questions and concerns and to assist you with achieving your specific real estate objectives.