You may or may not have heard the term "pre-list home inspection" before and wondered what it is and what it's used for if you don't already know.
A pre-list home inspection is an inspection that the listing agent typically arranges for their seller client prior to the property being listed for sale on MLS. By completing a pre-list home inspection, listing agents are able to provide such inspections to potential buyers and their agent when an inquiry is made regarding the condition of the home.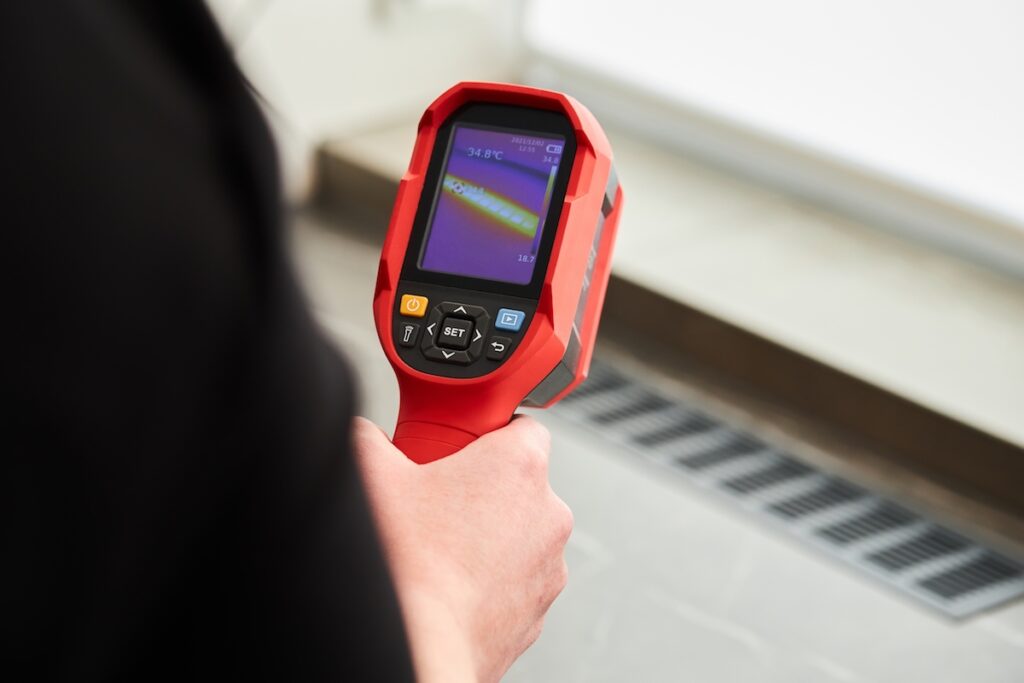 As long as your home doesn't have any major issues, a pre-list home inspection often adds comfort to buyers, especially when they are involved in a multiple offer situation and likely won't be able to submit an offer with a home inspection condition included.
A home inspection typically includes important information regarding different aspects and areas of the home and often includes details regarding the condition of following below as well as other items:
Foundation (limited)
Roof (limited)
Chimney
Decks & landscaping
Windows
Doors
Electrical (limited)
Plumbing (limited)
Heating & cooling systems (limited)
Bylaw related / safety issues
Moisture damage (typically available at an additional cost)
It is important to know that home inspectors are somewhat limited in regards to how deep they can dig into each section of the home. They mostly base their report on what is visible to the naked eye when looking over the different areas of your home.
It is also important to know that it's extremely rare to receive a report that is squeaky clean without any issues at all, even in a newer home. Many sellers get nervous when they see a report that says there are issues with their home, even if they are minor issues. By completing a pre-list home inspection, you will have the opportunity to address the issues prior to listing your home for sale if you should wish to. Once the issues have been addressed, the home inspector will usually provide you with an updated report which reflects the repairs being completed. Over the years that I have been working in the real estate industry, I haven't once seen a report completely free from any issues.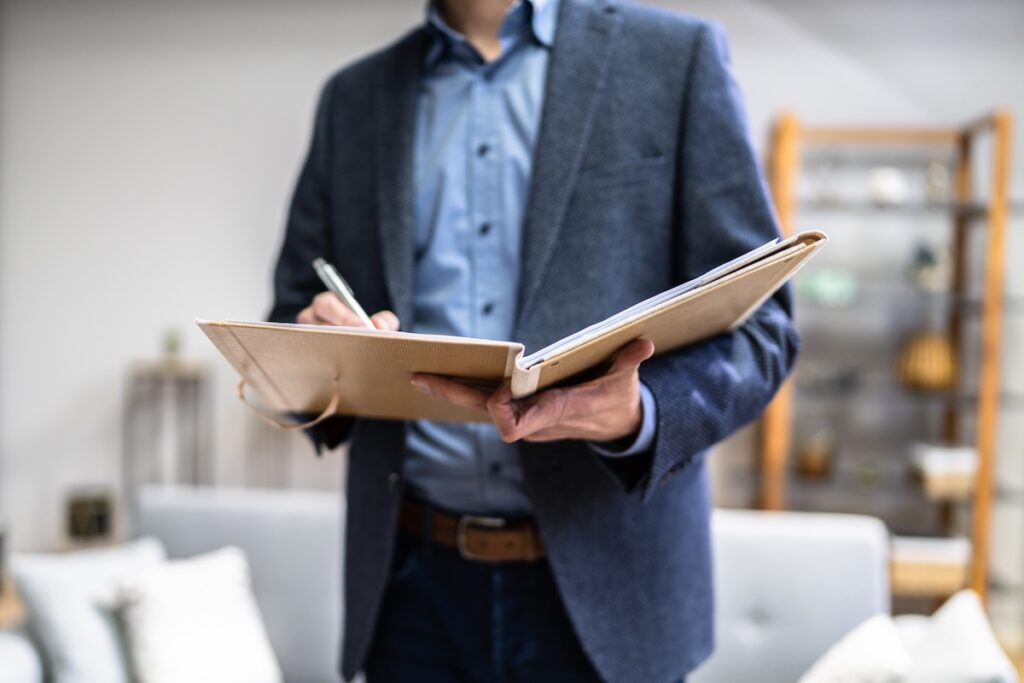 Now that you know what a pre-list home inspection is, make sure you speak to your agent about this option prior to listing your home for sale.
If you aren't currently working with another agent and have questions about the market or selling your home, contact me any time. I'm always happy to answer your questions and concerns and to assist you with achieving your specific real estate objectives.