Have you completed some research on how to invest in real estate and seen references to the term "REIT" and wondered what it is? The acronym "REIT" stands for Real Estate Investment Trust. A REIT is modelled after mutual funds and they finance, purchase, own and operate properties that generate income.
REITs are a popular real estate investment tool for those who may not have the funds to purchase or the time to manage their own investment property. A REIT pools together investments from multiple investors and pays out dividends to those investors from the rental income generated from the investment.
REITs invest in various property types, including:
Residential (multi-family rental buildings)
Office (office buildings)
Healthcare (hospitals etc.)
Retail (shopping centres etc.)
Industrial (factories etc.)
Hotel (hotels & resorts)
Some REITs specialize more on the residential side while others specialize more on the commercial side and some focus on both markets. For example, RioCan Real Estate Investment Trust is Canada's second largest REIT and owns mostly supermarkets and shopping centres while Granite Real Estate Investment Trust focuses on multi-residential apartment buildings throughout North America and Europe.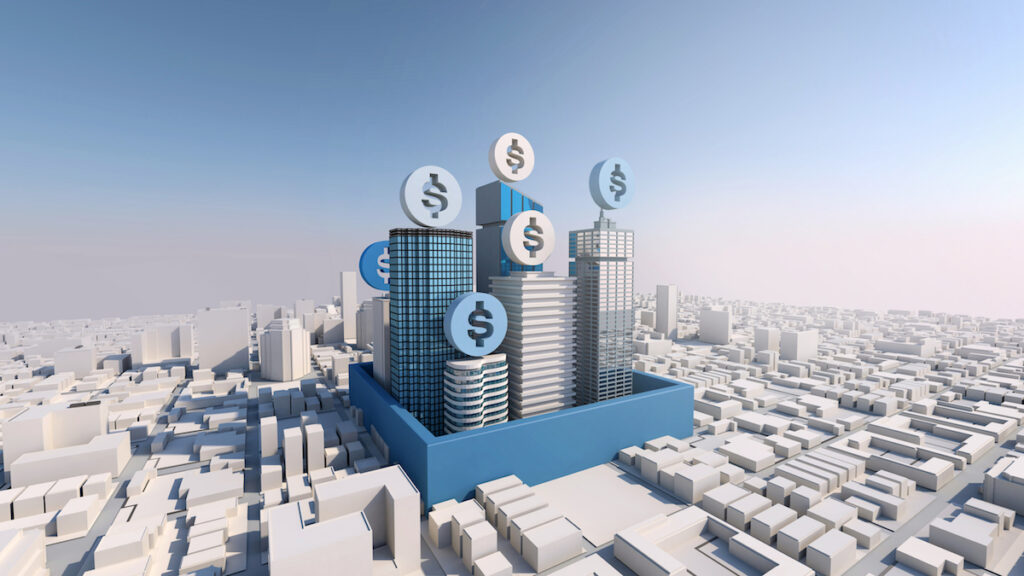 A lot of REITs are publicly traded on the stock market, which means you can purchase REITs the same way you would purchase stocks. Investors buy "Units" of a REIT similar to purchasing shares of a stocks. Most REITs have something called a ticker symbol in front of them when being traded on the stock market such as "UN" for Unit since investors are buying a unit and not a share. Investors will often invest through a corporation or numbered company in order to avoid paying capital gains tax on their return on investment as you will be required to pay capital gains if you hold your unit(s) in a personal account.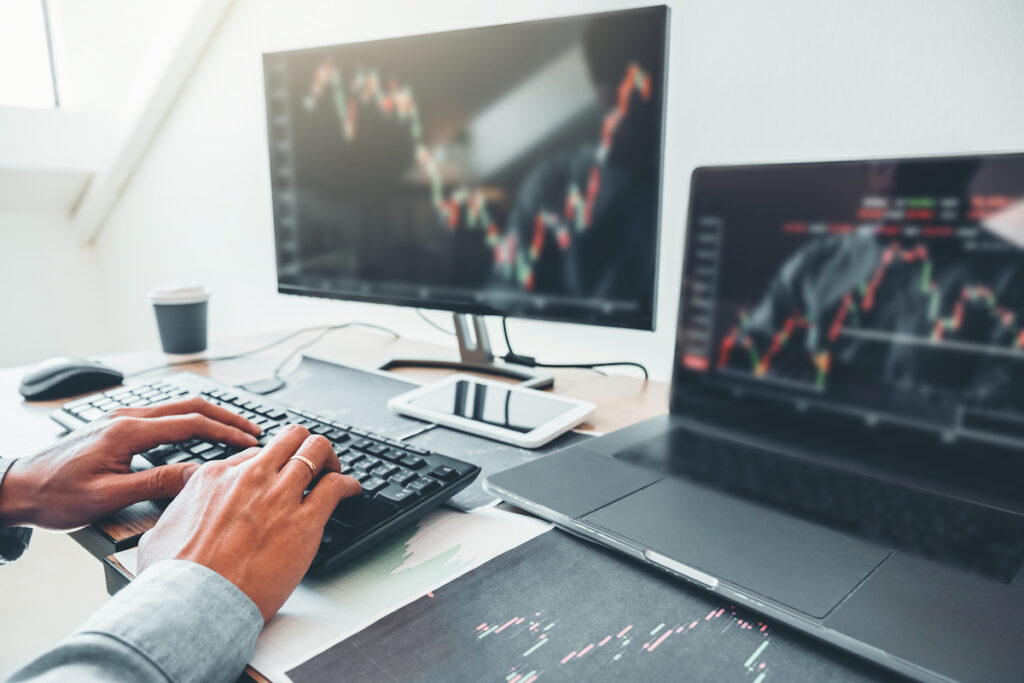 You may be wondering if REITs are a good investment.
Like most investments, whether it be investment properties, businesses, stocks or REITs, the better the understanding you have in regards to the market that you are investing in, the more likely you are to succeed. For those who have a good understanding of real estate in general, real estate development and economics, REITs are a great way to invest. If you are not familiar with the above, you may want to consider speaking with and using a portfolio manager that is knowledgeable in regards to REITs.
Below are the pros and cons of investing in REITs
The main benefits of investing in a REIT are the following:
Investing in a REIT allows you to reap the the financial reward of investment properties without needing to dedicate your personal time to the day-to-day management and maintenance activities that come along with buying an investment property
REITs allow you to invest in different real estate markets other than just your local market. This allows you to pick and choose the markets you want to invest in
They tend to have a higher than average dividend yields due to their payout structure to investors
The liquidity of REITs are great. Unlike buying physical investment properties that may take time to buy and sell, you can buy REITs at the click of a button, making it easier to get in and out of the investment
Unlike physical investment properties, you aren't paying annual property tax or monthly maintenance fees which leaves you with more money to invest
They allow you to invest in commercial real estate. Most people do not have the financial means to purchase a high quality office building on their own
The potential negatives of investing in a REIT are the following:
REITs are sensitive to interest rate hikes vs other investments that are less affected
Since Canadian REITs are required to payout all of their income to investors, the tax burden is placed on the investor as the REIT doesn't pay any taxes on its income
REITs can be negatively affected by changing trends. For example, if the REIT owns many specific food processing buildings and that specific type of food is no longer needed or desired by the public, the REIT could take a hit
REITs tend to be a better long term investment. If you are looking for quick returns, REITs may not be the right investment for your financial plan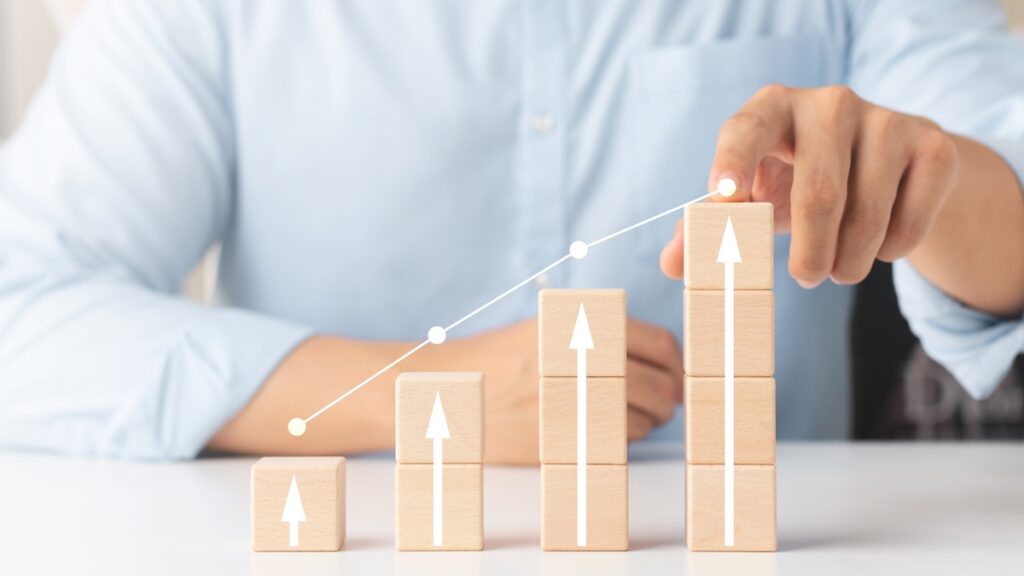 Below is a list of some of the REITs that are traded on the Toronto stock exchange:
RioCan REIT – Retail (see performance here: REI.UN)
Canadian Apartment Properties REIT (CAPREIT) – Residential apartments (see performance here: CAR.UN)
Granite Real Estate – Industrial (see performance here: GRT.UN)
SmartCentres REIT – Retail (see performance here: SRU.UN)
First Capital Realty – Commercial (see performance here: FCR.UN)
Summit Industrial Income REIT – Industrial (see performance here: SMU.UN)
Chartwell Retirement Residences – Healthcare (see performance here: CSH.UN)
Minto Apartment REIT – Residential apartments (see performance here: MI.UN)
American Hotel Income Properties REIT – Hotel (see performance here: HOT.UN)
Allied Properties Real Estate Investment – Office (see performance here: AP.UN)
Hopefully the above information has helped you understand what REITs are and why you may or may not want to consider investing in them.
Are you thinking about making a move or do you have question about the current Toronto real estate market? Contact me any time with your real estate questions or to discuss your real estate plans and how I can assist you with achieving them.