If you've considered buying a condo and have completed some preliminary research regarding the process of buying a condo, you may have come across the term "status certificate" and wondered what a status certificate is. If you decide to purchase a condo, you definitely should understand what a status certificate is and why it is important to review the status certificate of your building of interest either before submitting an offer or before waiving a status certificate condition (we will discuss this in detail below).
I've helped many sellers and buyers with the sale and purchase of condos throughout Toronto. Many of my first-time buyer clients are unaware of what a status certificate is, so don't feel like you are the odd one out for not knowing. To answer your questions about what a status certificate is and why it is important, I have included the information below to explain what is included within this document, the importance of reviewing a status certificate, how to order a status certificate and risks associated with not reviewing a status certificate.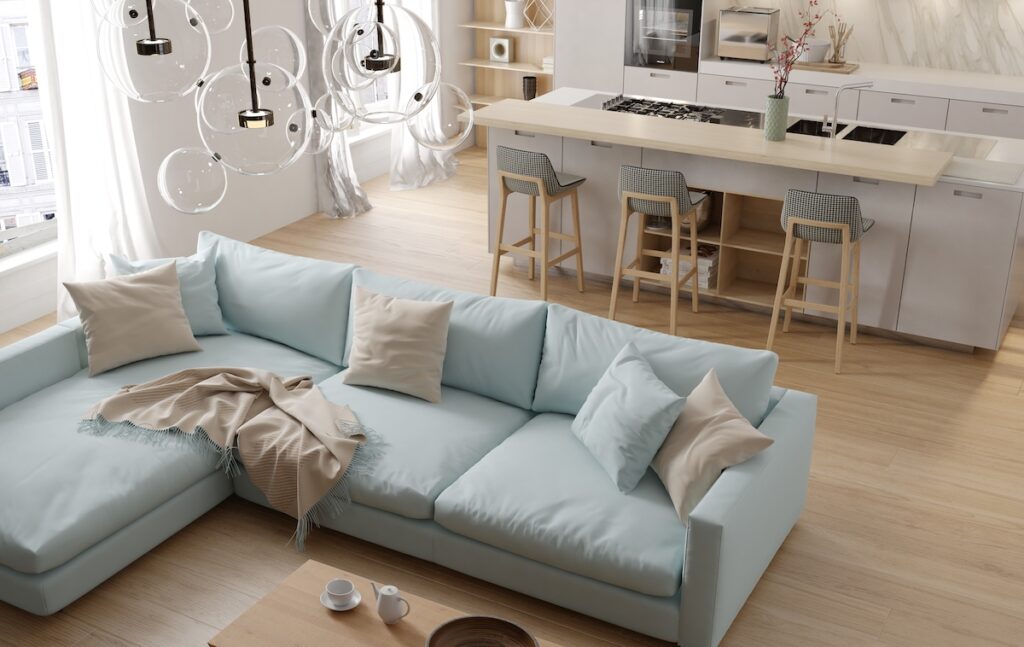 What's Included In A Status Certificate
A status certificate includes a variety of important details relating to the building and condo corporation. You can think of this document as a report card for the building and condo corp; some buildings have better report cards than others depending on how they were built and how they are managed and maintained. Some of the information you will find in a status certificate include:
A reserve fund is a pool of money that is accumulated over time from a portion of the monthly maintenance fees that the owners pay. This fund is used to repair and replace different components within the interior and exterior of the building and throughout the entire property. Should there ever be any major repairs needed, the reserve fund is in place to assist with covering the repair or replacement costs. A poorly managed reserve fund can result in maintenance fee increases and potentially a special assessment which could require you and all of the other owners in your building to pay a large lump sum out of pocket to cover repairs or replacement costs that the reserve fund is unable to cover.
Copy of the current budget 
Special Assessment details
As explained above, a special assessment is an additional payment or levy the condo corporation has to impose should there not be enough funds available in the reserve fund to cover budget related items or repair and replacement costs.
Information relating to the maintenance fees for the specific unit 
This will typically include any information relating to any upcoming increases and whether or not the current owner has defaulted on their payments.
This will include details relating to the agreement your condo corporation has with the current property management company.
This will include details regarding what coverage your condo building has.
The minutes of the last general meeting 
The minutes is a document which includes all of the important decisions made by the co-owners during the general meeting.
The names and addresses of the directors and officers of the board 
Copies of the condo declaration, rules and bylaws 
Copy of the most recent reserve fund study
A reserve fund study determines how much money needs to be in the reserve fun in order to ensure that future repairs can be completed.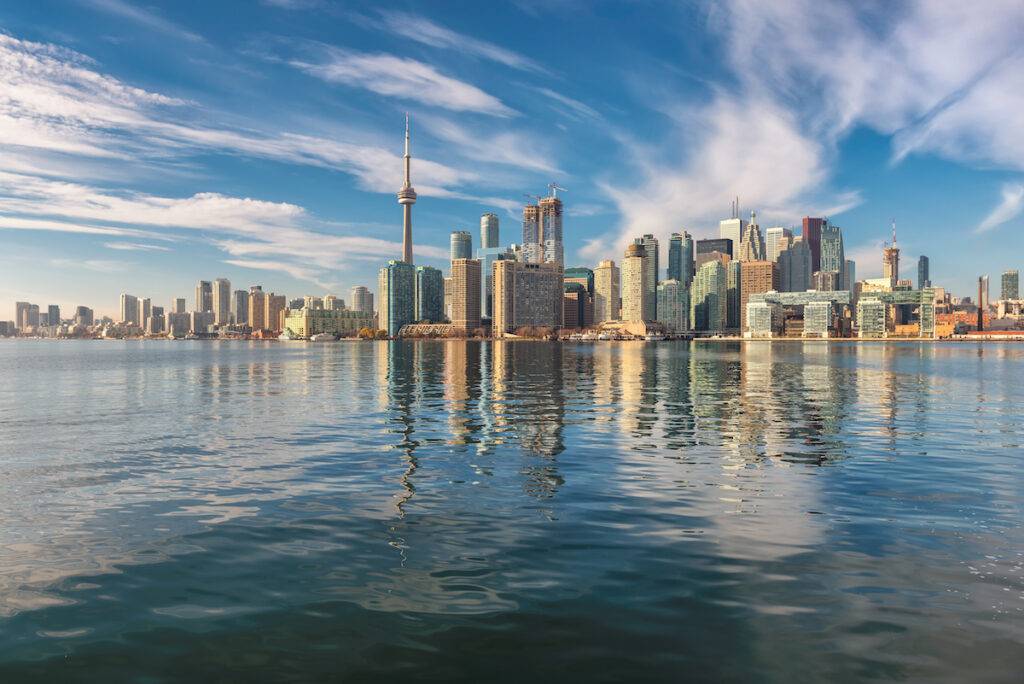 Why It's Important To Review The Status Certificate When Buying And Before Selling
When Buying:
When buying a condo, it is essential that you have the status certificate reviewed by a reputable real estate lawyer. A good real estate lawyer will complete an in-depth review of the documents and will provide you with a breakdown of the status certificate details and highlight any red flags that you should be aware of. Without reviewing the status, you could potentially find yourself in a serious financial dilemma if the status states that there have been any special assessments, the reserve fund is under funded, there are maintenance fee increases on the horizon or if the condo corporation is involved in any litigation. Having a lawyer review the document will help you make your purchase with confidence.
When Selling: 
When selling your condo, it is wise to review the current status certificate (for the current month) in order to familiarize yourself with the info within it. This is helpful in case there are any big items that may be brought up by buyers as negotiating tools. Some buyers will try to negotiate down from their original offer price if they submit an offer that's conditional on the review of the status certificate and find details that make them uncomfortable. By reading your certificate before listing your condo for sale, you will be able to prepare for any issues that may be brought up by the buyer or their lawyer. An experienced real estate agent will be able to assist you with planning for potential hiccups that could arise from any problematic details within your status certificate.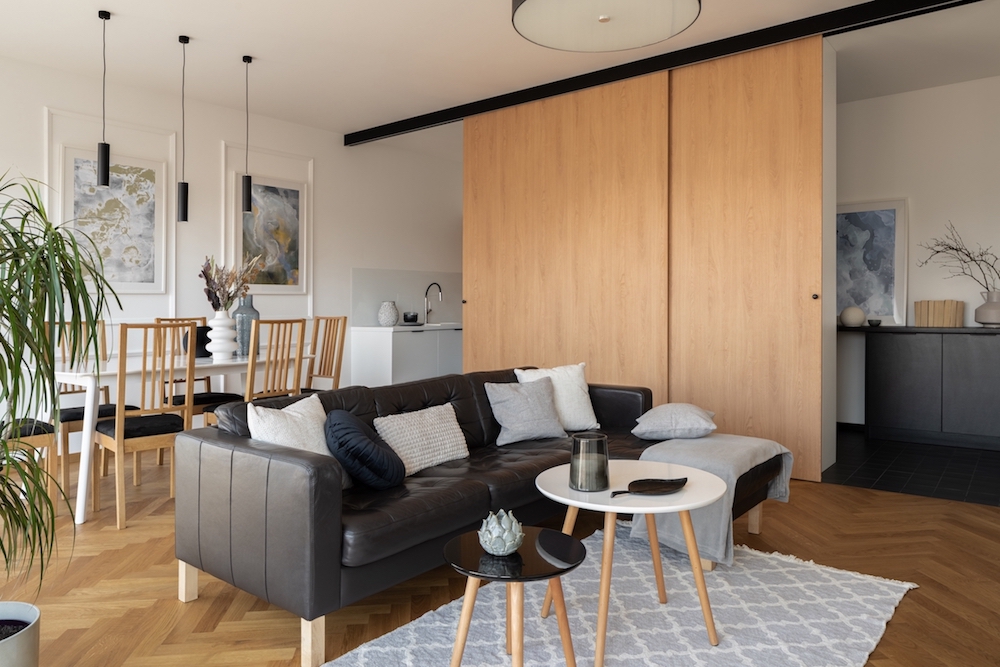 How To Order A Status Certificate In Toronto
There are a few different ways to order a status certificate here in Toronto. The three most common ways to order are listed below:
Through the CONDUIT website which you can visit by clicking HERE
Through the CondoCafe website which you can visit by clicking HERE
If you are unable to find the condo address and status certificate at one of the two websites above, you may need to request the status certificate directly from the property management company. Below is a list of some of the common property management companies that provide management services throughout Toronto. The list is not inclusive of every single management company.
Crossbridge Condominium Services
Mapleridge Community Management
If you still aren't able to obtain a copy of the status certificate through one of the options listed above or can't determine which management company services your building of interest, you can go directly to the property of interest and ask the concierge to confirm which company manages the building and ask for the contact info of the property manager.
The Risk Of Buying A Property Without Reviewing The Status Certificate 
There are many potential risks which could result from not reviewing a status certificate. Below are just some of the risks you could run into and want to consider:
The condo's financial health may not be in good condition which could result in you paying out of pocket for any special assessments or repairs, etc.
If you prefer to live in a condo building that is mostly occupied by owners, you won't be able to determine this without reviewing a copy of the status certificate
If you would like to avoid living in a condo that allows short term rentals such as Airbnb, you will not be able to ensure this is the case without reviewing the status certificate
Without reviewing the status, you will not be able to determine if the condo is involved in any legal disputes
If you are a pet owner, you won't be able to determine if there are any rules or restrictions relating to the number, type or size of pets allowed in the building
Hopefully the above information has been helpful to you and has answered some questions you may have had about status certificates.
Are you thinking about buying or selling or do you have questions about the current market? Contact me any time with your questions or to discuss how I can help you achieve your specific real estate objectives.