If you've been considering selling your home and have completed some preliminary research as to what the process is, you may have come across the term "virtual staging" and wondered "What is virtual staging?". I have put together this blog post in order to help you understand what virtual stating is along with the pros and cons of this staging method so you can decide if it is right for your home.
When selling or leasing a home, it's important to make sure that it looks as appealing as possible to potential buyers or tenants. One way to do this is by using virtual staging. Virtual staging is the process of adding or removing furniture and other objects from an image in order to create a more appealing visual. This can be done for photos of individual rooms or for entire home, both inside and outside.
If you're thinking about virtually staging your home for sale, there are a few things to keep in mind. First, you'll want to make sure that the furniture you use is in line with the overall style of the home. Second, you'll want to choose pieces that are neutral in colour and design. This will help potential buyers or tenants visualize themselves living in the space. Finally, you'll want to make sure that the furniture is arranged in a way that makes sense for the room.
Below are the pros and cons of virtual staging.
Pros:
You don't have to bring in or remove real furniture like you normally would with real staging
There won't be any nail holes in your walls from hanging wall art and other wall decor
You won't need to worry about cleaning your home after real stagers leave your home
Some potential buyers or tenants will prefer to view an empty space vs one with furniture
Cons:
Although virtual staging is pretty impressive, buyers with an eye for detail may be able to determine if your property is virtually staged. This isn't to say that they won't be interested in viewing your property in person but it may give them an off feeling when viewing your property photos online
Some potential buyers or tenants will be more impressed by a space with nicely staged furniture in place rather than seeing virtually staged photos online and then seeing an empty space in real life
In order to help you visualize what virtual staging is, I have included some before and after photos below of a space that my team of stagers and I recently virtually staged for landlord clients of mine for their investment property. As you will be able to see from the photos, the virtually staged photos provide a sense of how the space can look with furniture. The best part about this process is that it simply involves taking professional photos and my virtual stager's time to put everything together using their virtual staging software.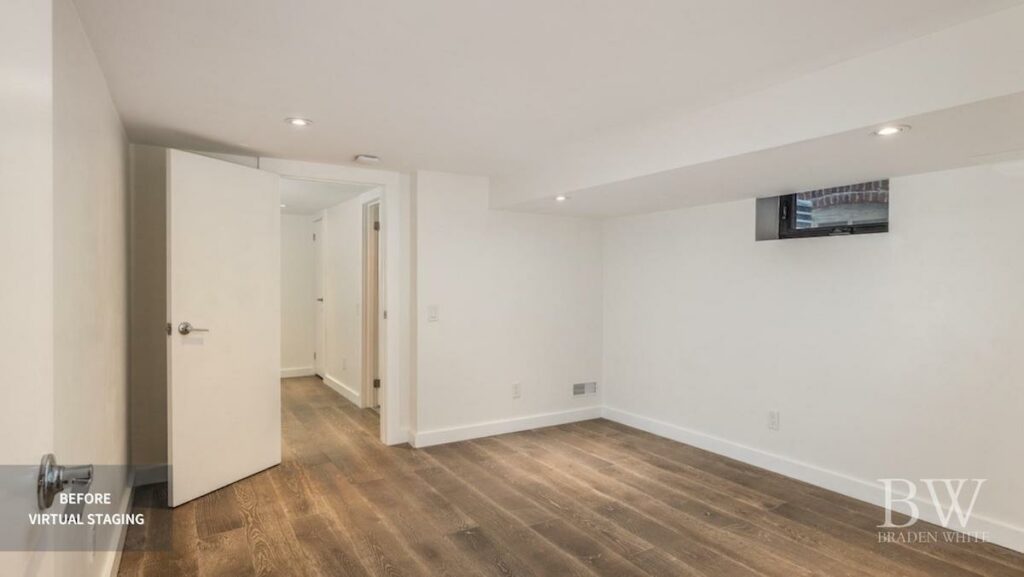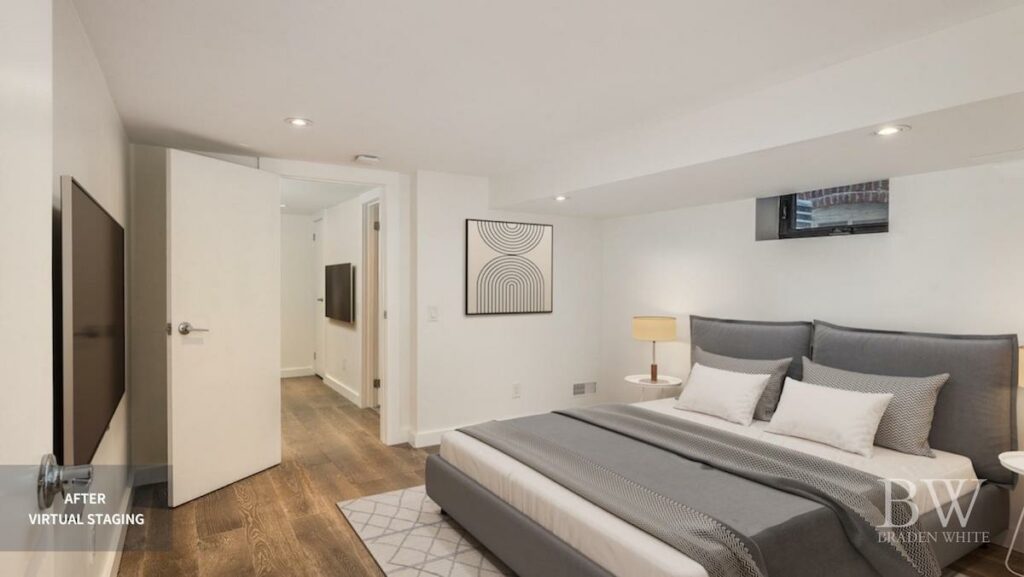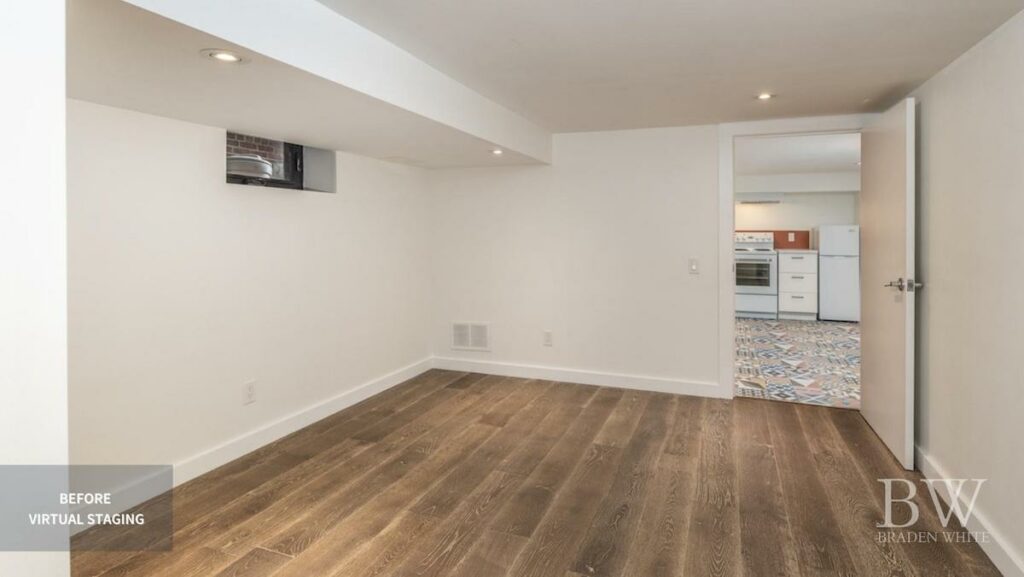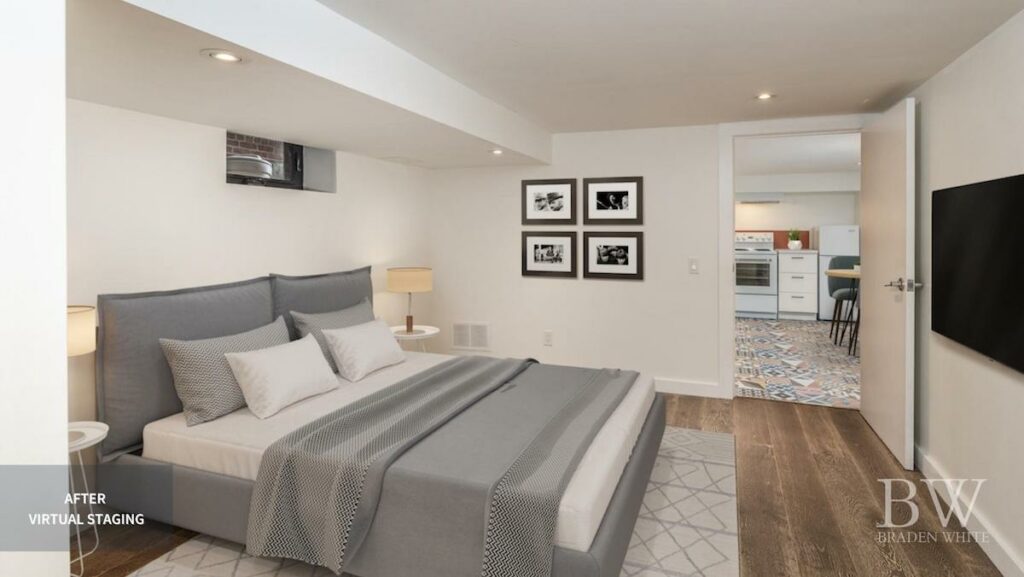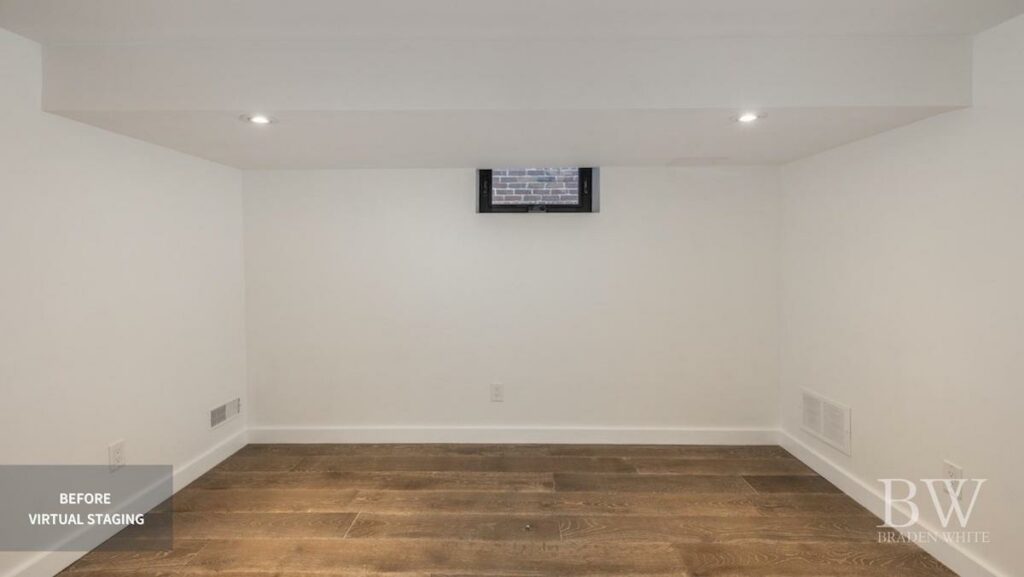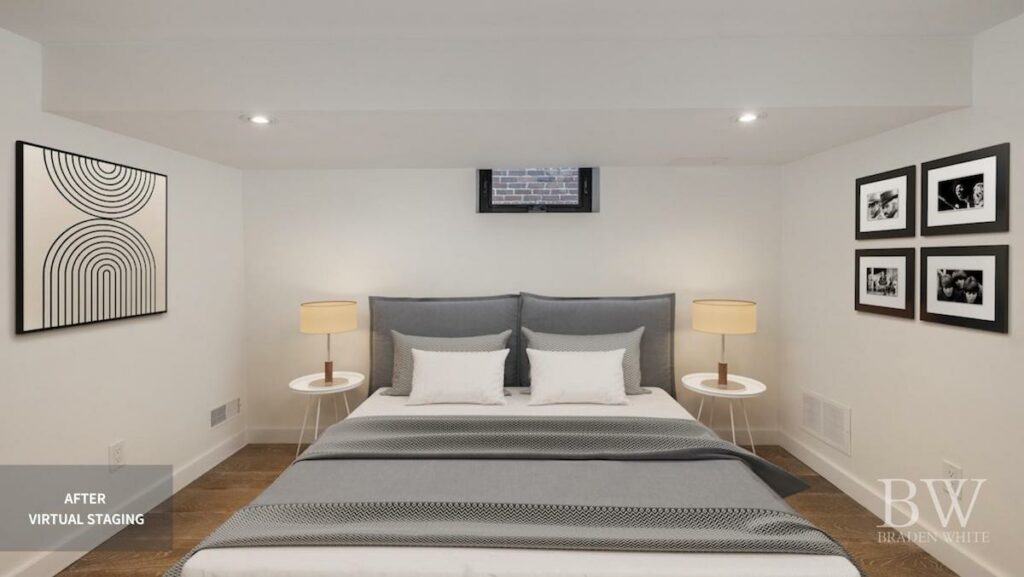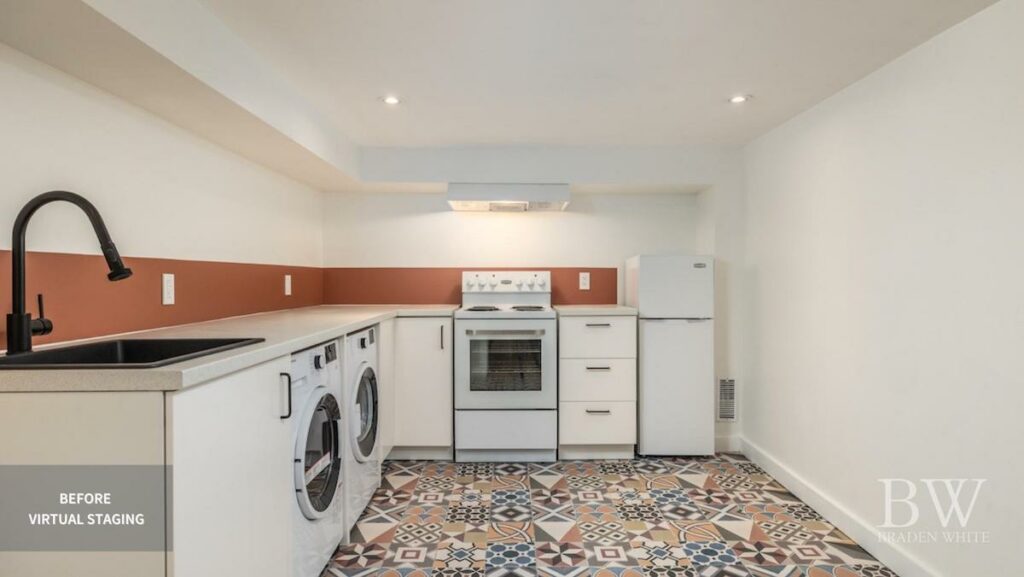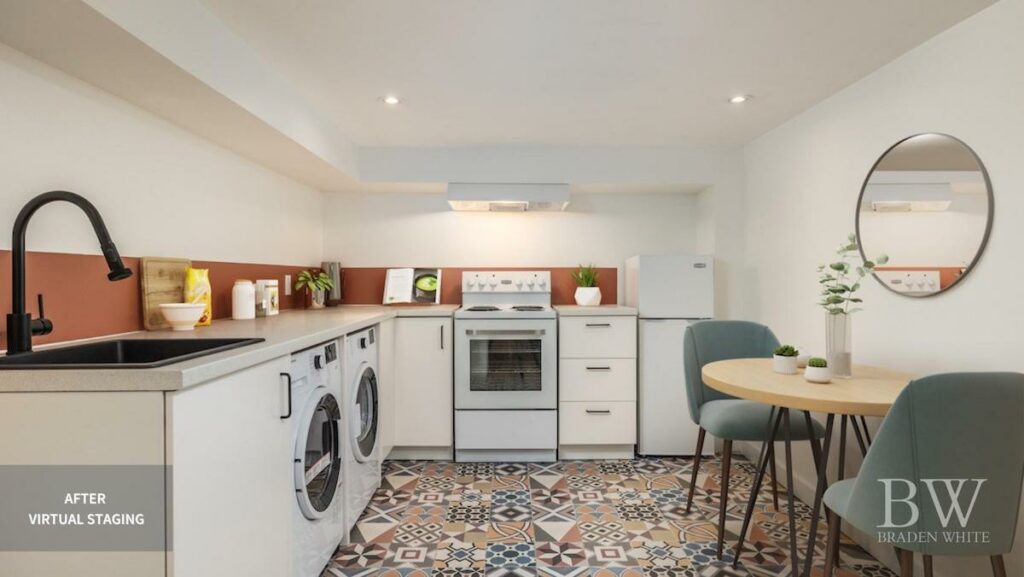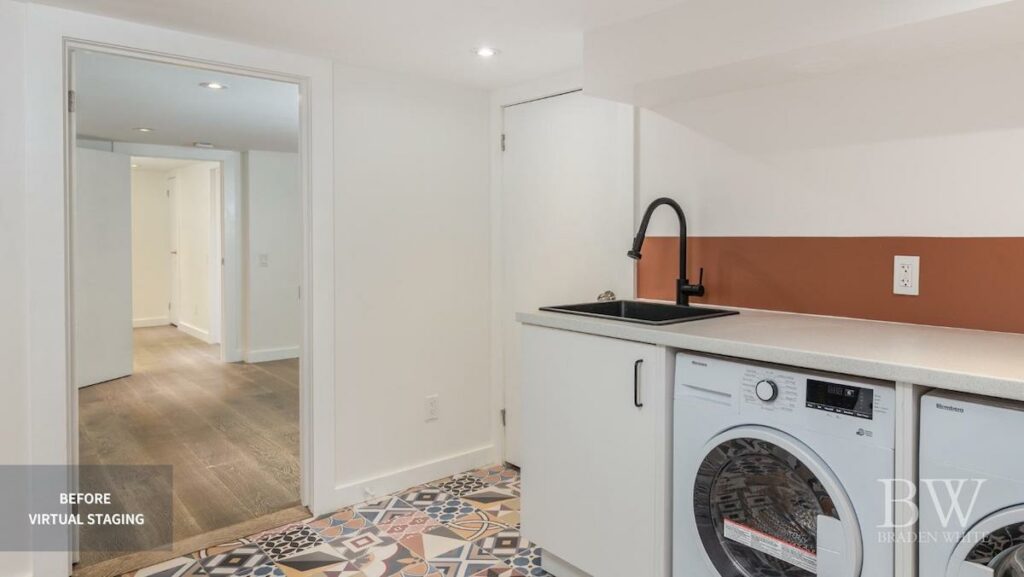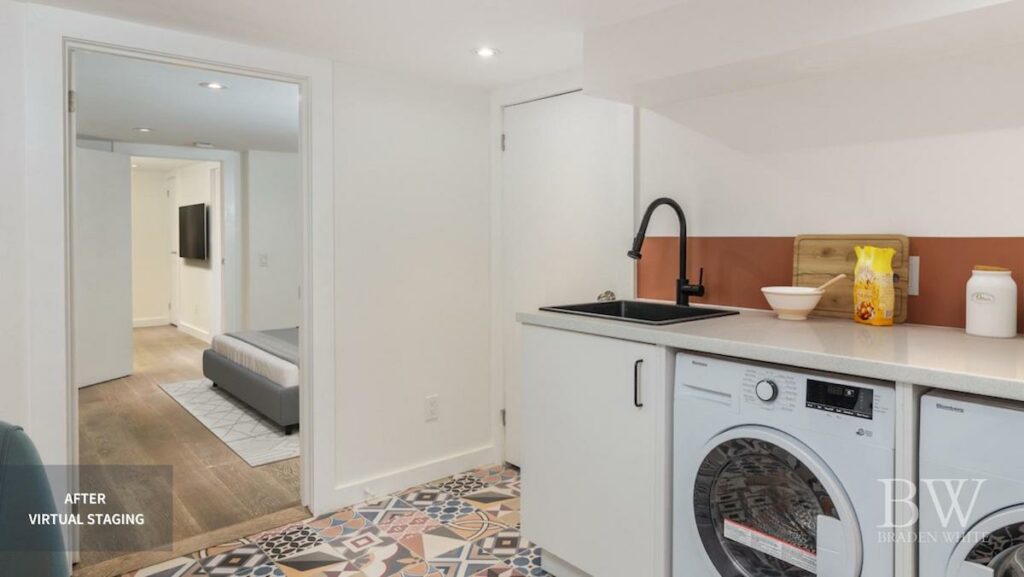 Below are additional photos of another space that my team and I virtually staged for a client.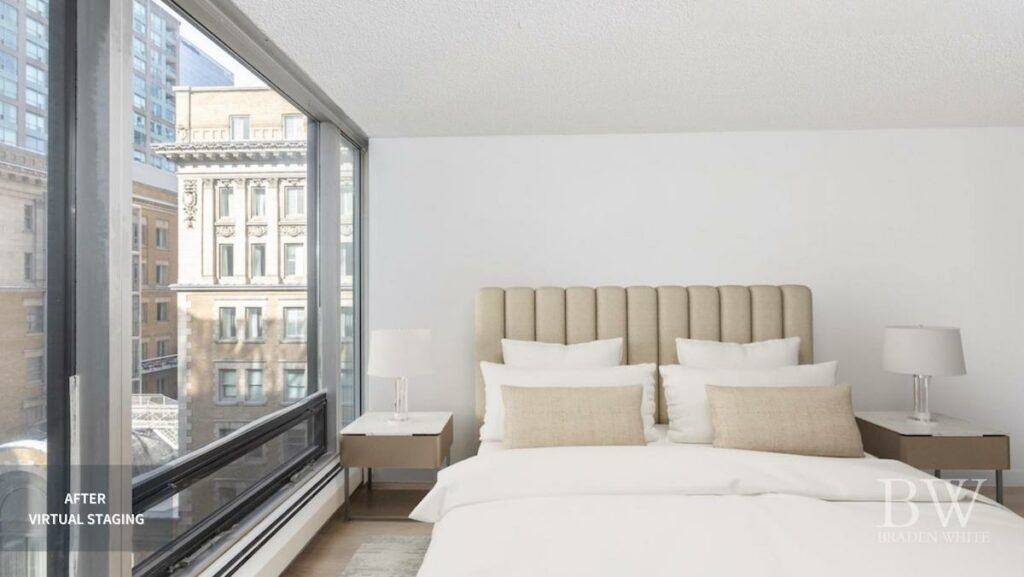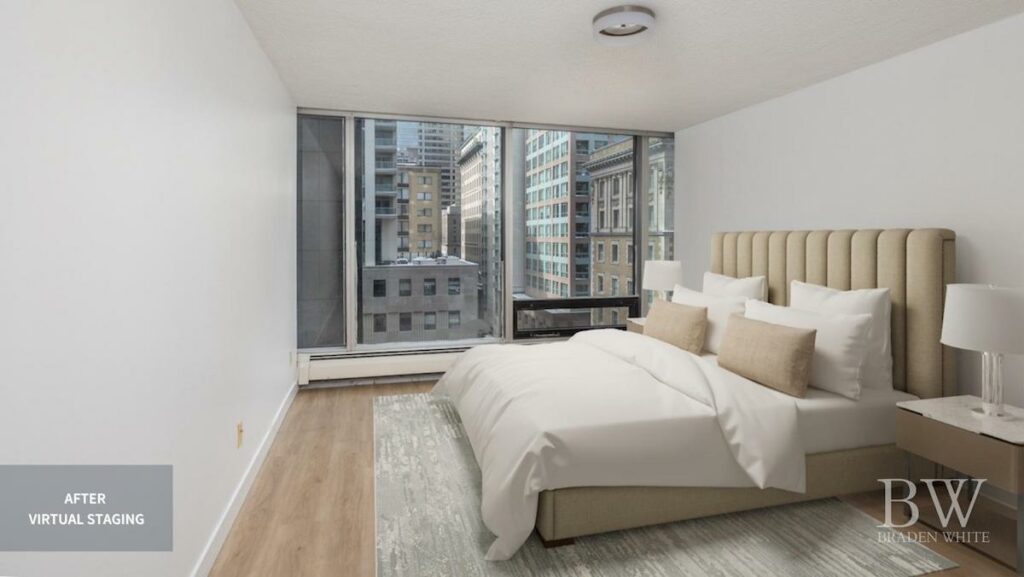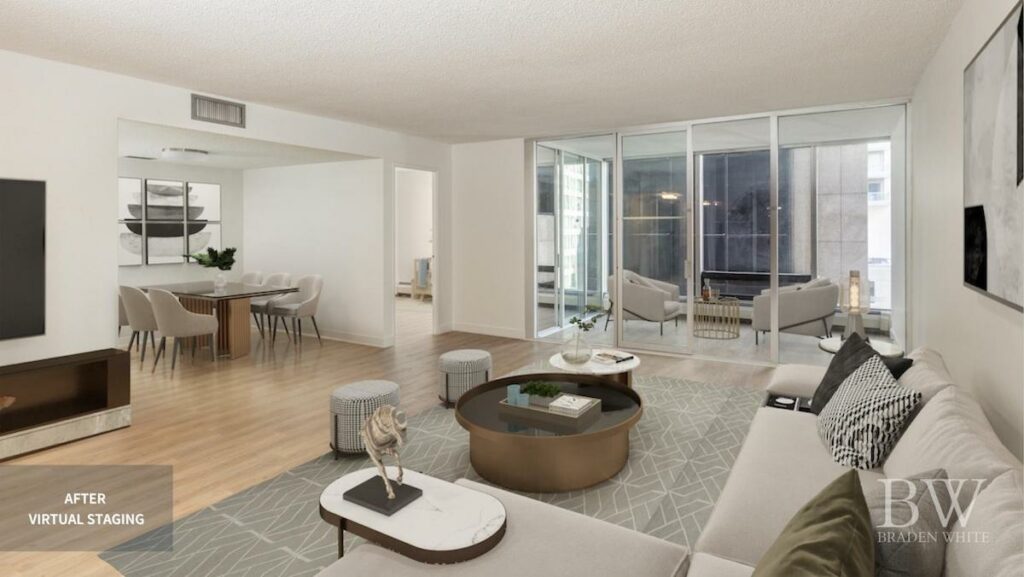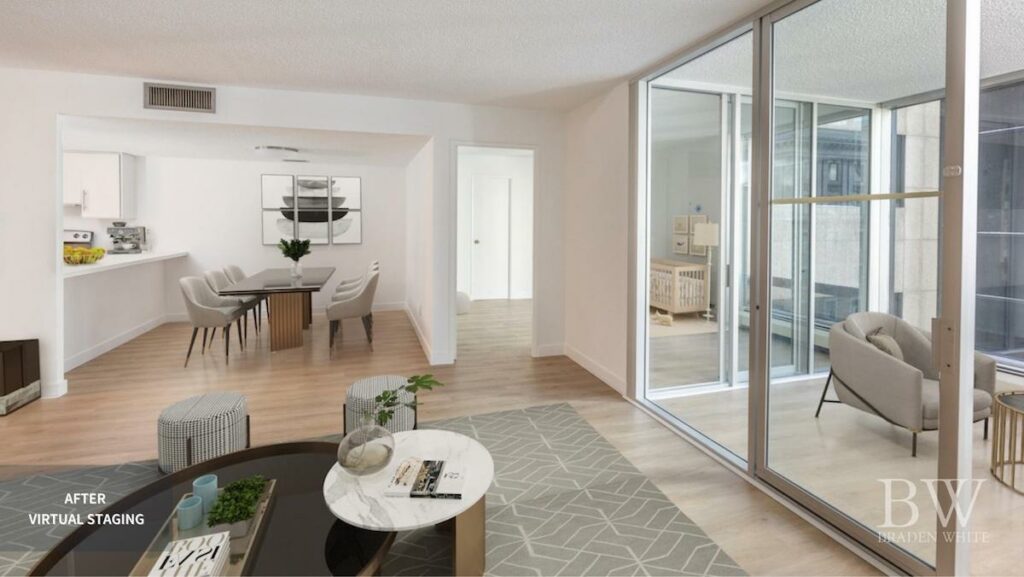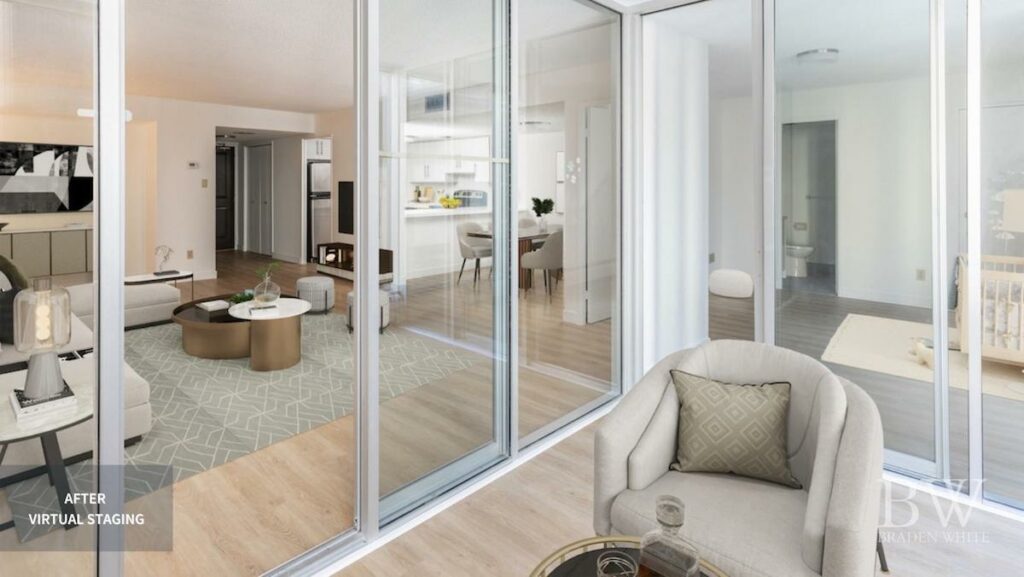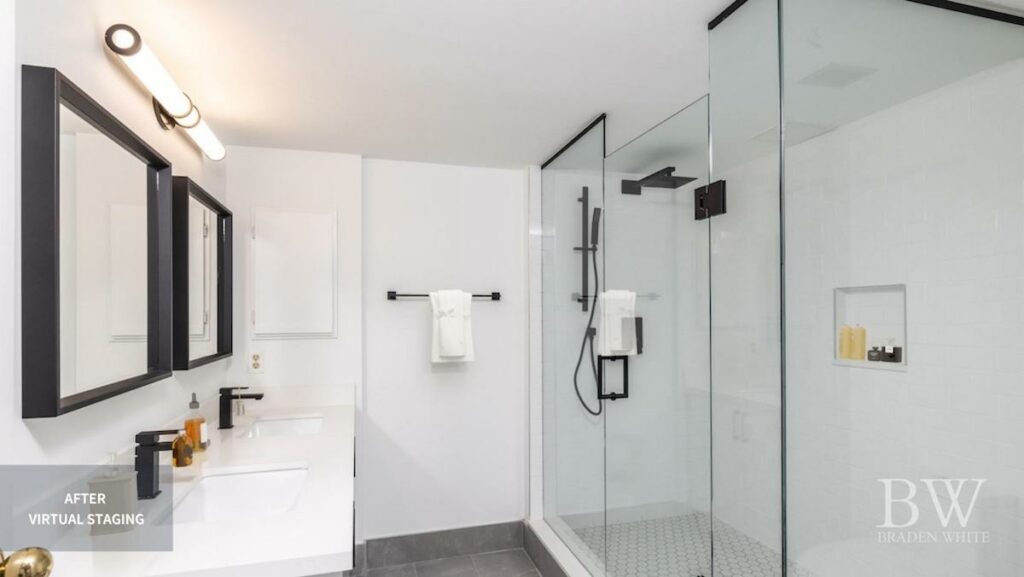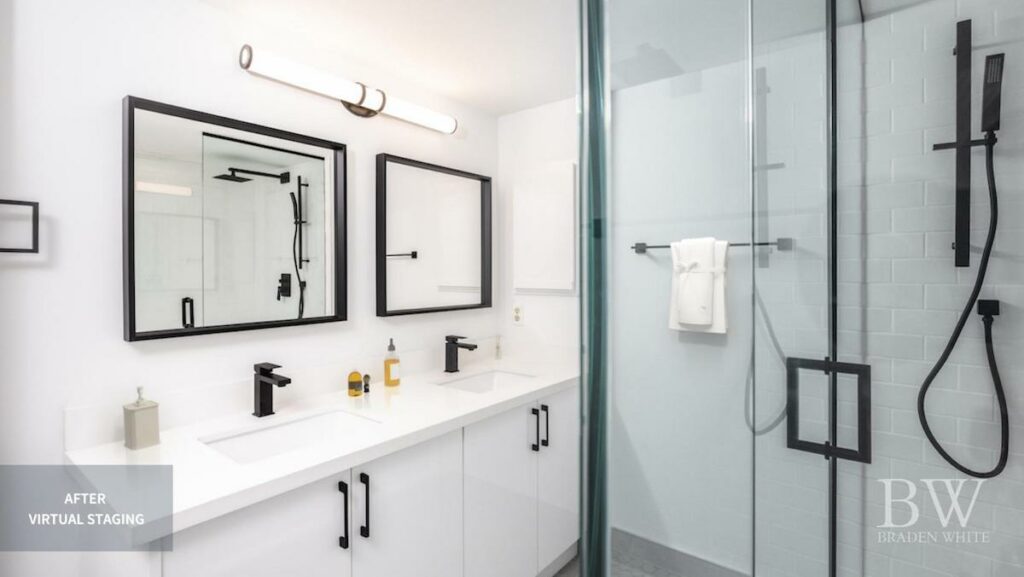 If you're working with an experienced real estate agent who is up to date with current staging and marketing trends, they will likely be familiar with virtual staging and they should be able to explain if it's right for your home. Either way, virtual staging is a great way to make your home more appealing to potential buyers and tenants.
Hopefully the above information was able to answer any questions you may have had about virtual staging.
Are you thinking about making a move or do you have a property that you are thinking of selling or leasing? Contact me any time with any questions you may have about the current market and how I can help you achieve your specific real estate objectives.