What's The Difference Between A Listing Agent And Buying Agent?
Historically speaking, more agents used to designate themselves as either a listing or buying agent. However, times have changed with more agents offering both services to their clients these days. With that being said, there are still agents who focus only on listing properties for sale while others focus only on helping buyers with finding the perfect home.
A listing agent and a buying agent both play a vital role in the real estate industry, but there are some key differences between them. For prospective home buyers and sellers who are considering entering the real estate market, understanding how these two professionals operate can help ensure a successful purchase or sale of a property. Although the classification of listing vs buying agents is less common these days, in this blog post, we'll explore the differences between a listing agent and buying agent to help you understand the differences should you come across an agent that identifies as one or the other. Read on to learn more!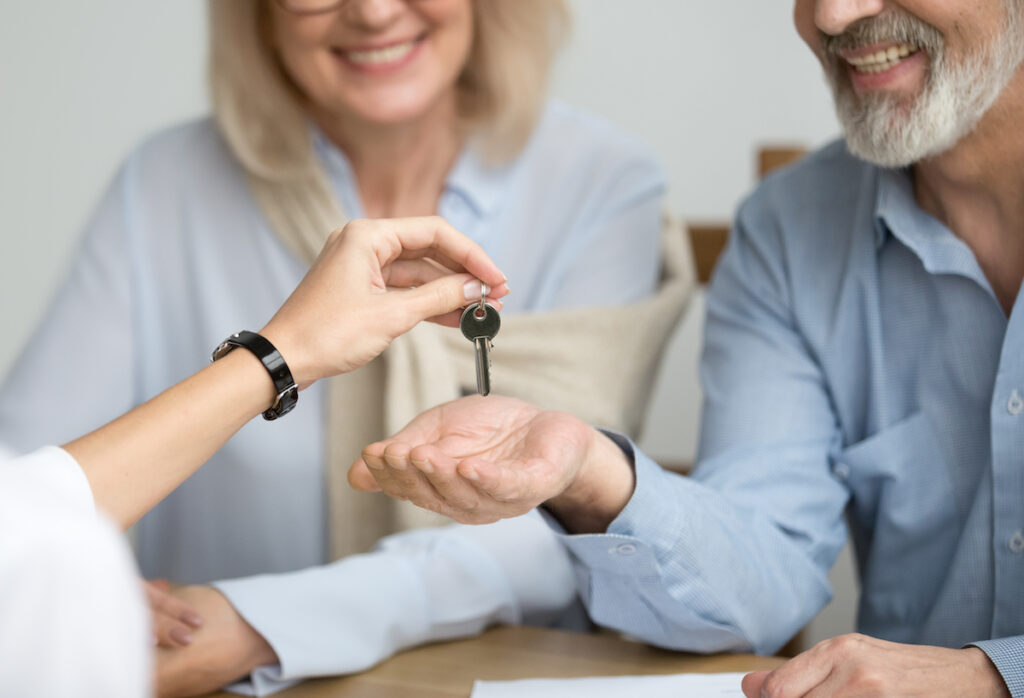 The Listing Agent
A listing agent is a real estate professional who specializes in representing sellers in a property transaction. They are responsible for helping the seller determine the appropriate list price, arranging and covering the costs associated with preparing and marketing their home, as well as negotiating with potential buyers on behalf of the seller. Many reputable agents will arrange and cover the costs associated with providing the following pre-listing services before their client's property goes live on MLS and REALTOR.ca:
Deep cleaning of the interior of the property
Staging of the home
Professional photography and videography to be used in marketing materials and ads
Preparing an ad campaign before the listing goes live
In addition to the pre-listing services mentioned above, a listing agent will typically offer and cover the costs for the following services while the listing is live:
Run paid online, social media and print ads
Share the listing with their network, including other agents in their office
Mail "Just Listed" flyers to get the work out to potential buyers
Handle all of the showings and notify you whenever a showing is booked, rescheduled or cancelled
Handle the offer presentation process should you decide to hold and offer date
Negotiate on your behalf once you have received any offers
And more…
The listing agent's commission is typically paid by the seller and is typically 5% of the final sale price plus HST.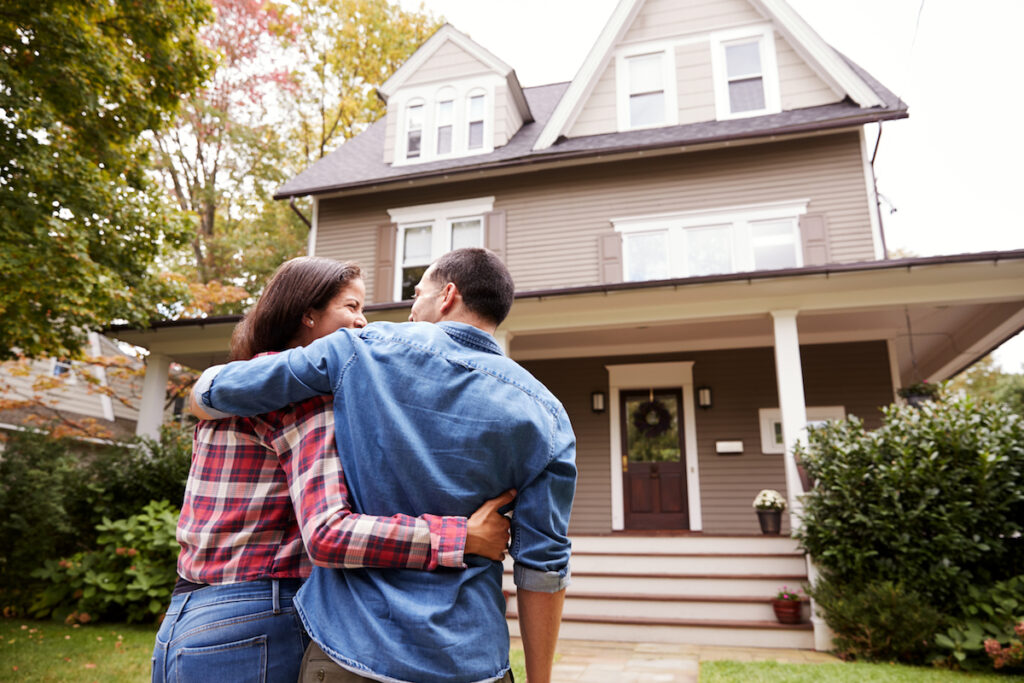 The Buying Agent
By contrast, a buying agent is a real estate professional who specializes in representing buyers in a property transaction. This type of real estate agent helps buyers research properties and neighbourhoods, negotiate with sellers on their behalf, books and attends showings of homes and handles paperwork associated with the purchase of a home.
The buying agent's commission is typically paid by the seller and the typical commission in Toronto for a buying agent's service is 2.5% + HST which comes out of the total 5% + HST commission that is paid to the listing brokerage by the seller.
The Modern Day Agent
These days, you will find that most agents assist both sellers and buyers. Based on my own personal opinion and experience, I believe you are better off working with this type of agent as they will have invaluable previous experience from being on both sides of the deal table. I myself have benefited from my past experiences of assisting both sellers and buyers. When helping a seller client, I often understand the negotiating tactics that the buyer's agent is attempting to use on me to persuade my thinking and I am able to rebut such tactics in order to ensure my client's interests are protected and that they receive the best result possible. Conversely, when assisting my buyer clients, I often know what the listing agent is dealing with in regards to handling any offers they have received as well as their seller's expectation. Due to my experience of being on both sides in the past, I am able to read between the lines when negotiating with a seller's agent in order to understand what will likely get the deal done. I also understand the different pressures that each side are under during the negotiating process and try to capitalize on these pressures when I am able to in order to get the best results for my clients.
Ultimately, understanding the differences between a listing agent and buying agent is essential for anyone entering into a real estate transaction and who comes across such agents who classify themselves as one or the other. Whether you are looking to buy or sell a home, having an experienced professional on your side can make all the difference in achieving a successful outcome. With the right real estate agent, you can have the confidence that your purchase or sale is in good hands.
If you're considering listing your home or buying real estate in Toronto and need professional assistance or have questions about the process, contact me today. With the right real estate agent on your side, you can have the confidence that your sale or purchase is in good hands!