You put in a lot of work to declutter your home and prepare it for showings, you hired a realtor, your realtor staged your place and put together some great marketing materials and you had a week of showings, offer night comes along and you are excited to see how many offers you receive, but, you don't receive any offers on offer night. You are probably scratching your head wondering how this could have happened.
Although the strategy of listing a property for below market value and holding off offers for a week until your set offer date arrives typically works very well, there are several reasons why it may not work. Below are 5 reasons why you may not have received any offers on your offer night.
1) Priced Incorrectly 
Once you have decided to work with a licensed, full-time, Toronto real estate agent, your agent should spend the time to look into the recent sales that have taken place in your neighbourhood. This will allow them to determine certain trends such as the average sale price for your area, average number of days on market along with other valuable market statistics that will assist with selling your home for the most amount of money in the least amount of time. If your real estate agent determines that homes in your area are listing for lower than their market value and are setting offer dates to review any and all offers, they may suggest doing the same with your property. Should you and your real estate agent come to an agreement to use this approach, it is crucial that your property is listed at the right price. By listing your property too high or too low, you may scare off potential buyers. If your agent is experienced, they should be able to determine the appropriate list price that isn't too low or too high.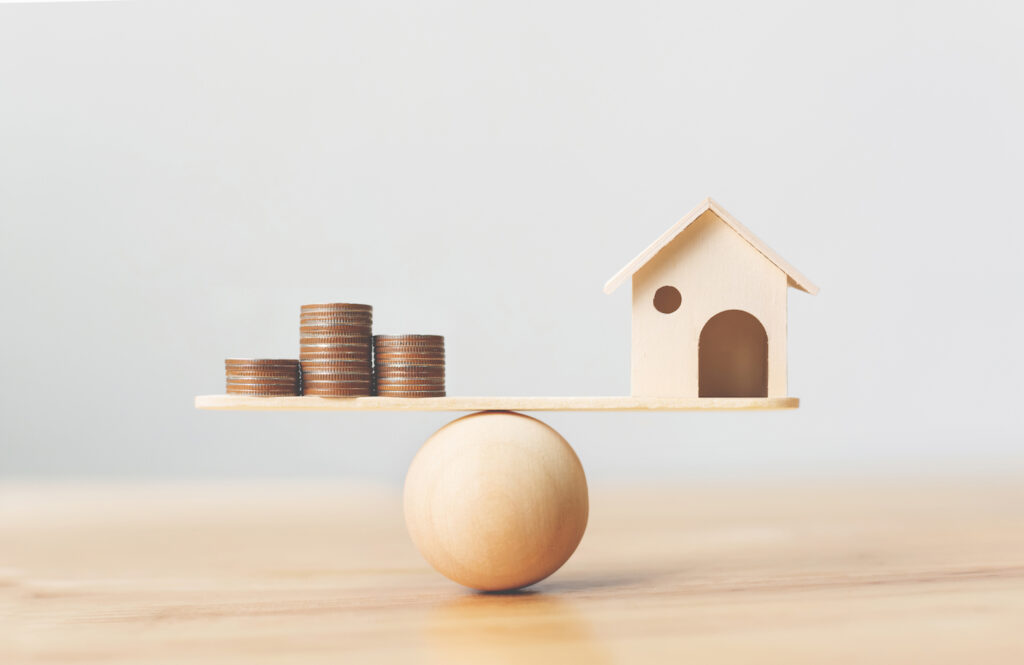 2) Timing 
Historically speaking, some months such as December, January and August are some of the slowest months in real estate. If you are listing your home during one of these months, the odds of you not receiving any offers is increased. Buyers are typically busy with the seasonal holidays or vacationing during these months which means there are less eyes that will see your property once it hits MLS. In addition to this, even during other months, you need to keep in mind the statutory holidays and long weekends as you will want to work around these in order to ensure that you get as many potential buyers though your home as possible. Unless your local market it extremely hot, just like Toronto was a couple of years ago when properties sold any time of year for well over their list price, most properties don't show as well as during the cold grey winter months as they do during the spring/early summer and early fall months. This can play a part in a buyer's decision to put an offer on your home or not.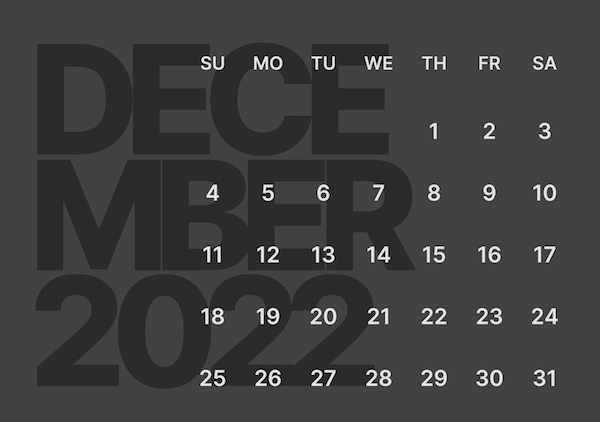 3) Needed Repairs
Whether it be a list of needed repairs in your pre-list home inspection that is provided to potential buyers, or it's visible needed repairs that potential buyers see during their showing, depending on the buyers, any needed repairs that aren't already addressed may scare off potential buyers. It's important to address as many issues with your home as feasibly possible prior to listing your home for sale.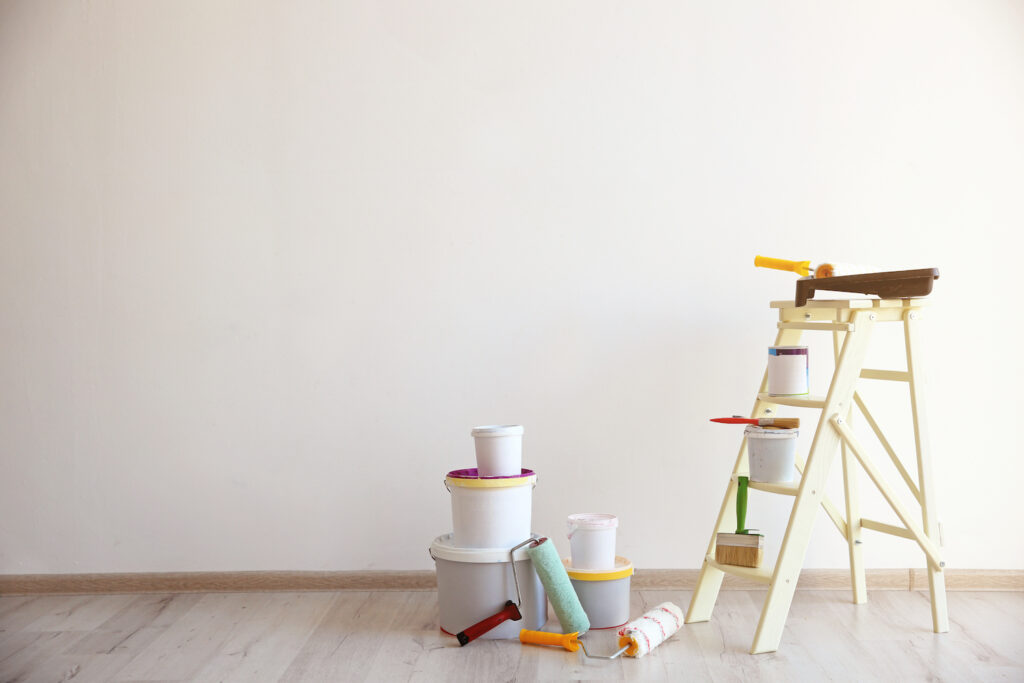 4) New Competition
Even if your home is in top showing condition and you have done everything necessary to ensure your home attracts as many buyers as possible, if a comparable home comes to market which is perceived to be more desirable at a similar price with the same offer date, you may miss out on receiving offers on your offer date. Should this scenario happen, you may want to discuss your options with your agent, including the possibility of changing your offer date.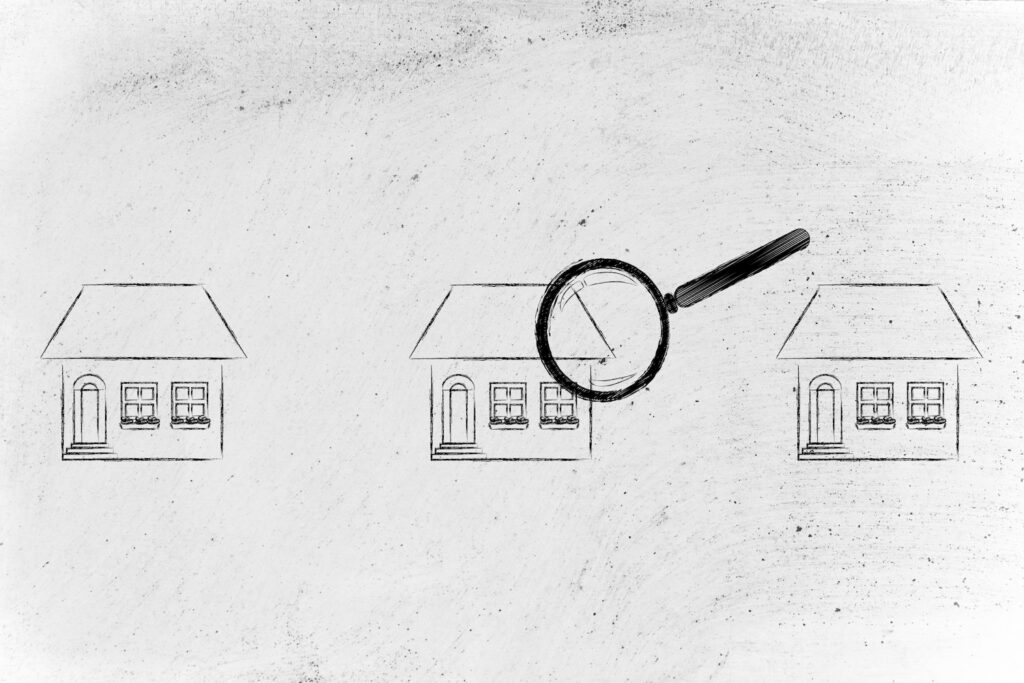 5) Announcements
As we have all witnessed over the last couple of months, announcements such as interest rate hikes can play a large part in dictating the amount of demand there is. Announcements such as rate hikes and government announcements relating to new policies that affect the market can create uncertainty and make buyers second guess making a purchase. Should there be a big announcement soon after you list your home for sale, there is a good chance that the amount of demand may be put on pause until there is more certainty.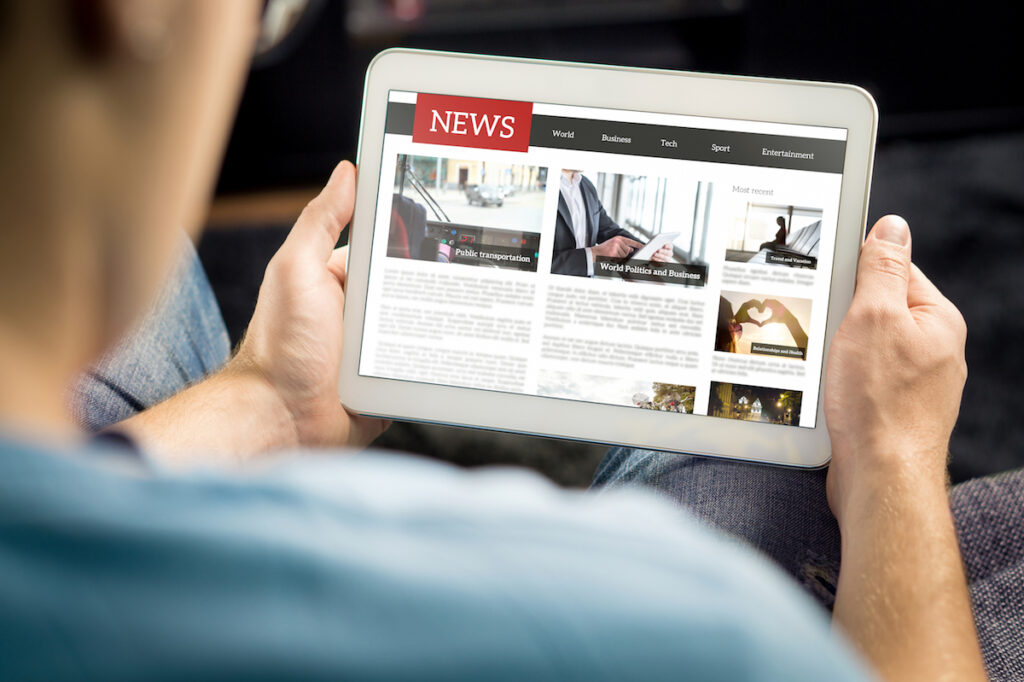 Above are just some of the reasons why you may not receive an offer on your offer night. With the help of an experienced Toronto real estate agent, you should be able to come up with a solution to this hurdle and sell your home.
If you aren't currently working with an agent and have questions about the market, selling your home or any other real estate questions, contact me any time. I'm always happy to answer your questions and concerns and to assist you with achieving your specific real estate objectives.
*This is not intended to solicit individuals currently under contract with another real estate agent or real estate brokerage.