So you've gone through the process of hiring a Toronto real estate agent, decluttered and staged your property to ensure that it's in top showing condition, the "For Sale" sign goes in the lawn and the listing goes live on MLS, you are excited to see how many showings and offers you receive, but you don't receive any interest and you're now wondering, "how could this be happening?" You've hired a professional Toronto real estate agent, completed all of the prep work to ensure your property shows well and you've heard that other properties have sold with multiple offers in only one week or sometimes less. You're now asking yourself "Why isn't my home selling?"
There are a variety of factors that could be getting in the way of your home selling but in most cases it comes down to expectations. Below are the top 5 reasons why a home may not sell.
1) Market Shifts
We have been spoiled over the last decade or so with Toronto home prices skyrocketing year after year. Prior to the pandemic and interest rate hikes, you could put almost any home on the market (even complete gut jobs) and they would sell for well over their list price with multiple offers. Unfortunately, things have changed and the market is no longer what it was back then (the good old days – depending on who you ask). Since the introduction of rate hikes (which we haven't seen in a very long time), the market has continued to shift. As rates continue to go up, the buying power among buyers continues to shrink and the uncertainty continues to grow among buyers, sellers and the public in general. In one recent study completed by Hanley Mortgage Group, buyers had approximately $120,000 less buying power this past July 2022 vs July 2021; that is a substantial hit for buyers looking to buy in one of the most expensive cities both here in Canada and around the globe.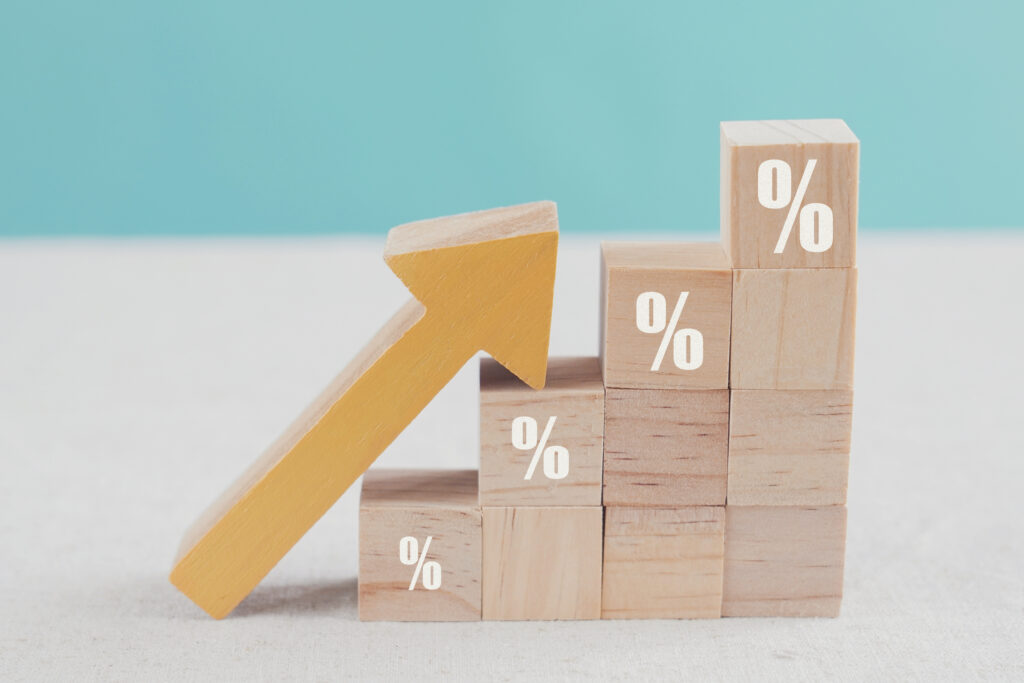 So what does this have to do with your house not selling?
It has to do with expectations.
The market has been changing weekly, sometimes daily and as previously mentioned, it's not what it was in the past in regards to the average sale price or number of offers. Toronto hit a record high for the average sale price in February 2022 at $1,334,544 which, at that time, made Toronto the most expensive city in Canada. Since then, we have seen multiple rate increases with potentially more on the horizon. This has caused the average sale price to continuously decline month over month from $1,334,544 in February all the way down to $1,074,754 last month (July 2022). If you listed your Toronto home this summer hoping to sell for this past winter's sale prices, your expectations are likely not in line with the current market. While interest rates increase and the buying power of buyers continues to decrease, sale prices will also continue to adjust accordingly.
In addition to the market shifting as a result of interest rate hikes, historically, we typically see seasonal shifts in the market with August typically being one of the slowest months of the year. This is due to many buyers taking vacation and travelling during this month. Unfortunately, due to the pandemic and travel restrictions being lifted, there are even more potential buyers who are looking to get away for the vacation they have been craving over the last couple of years. The amount of demand for travel  is evident when considering the extremely high pricing for both flights and vacation packages when you complete a quick online inquiry for travel options.
What can you do about these market shifts in order to sell your home?
Well, this depends on your specific situation.
If you must sell now, you and your agent should discuss your options based on the current market and current comparable sales in your area. In addition to your agent providing you with statistical data based on the current market, you may also need to adjust your expectations and come to the understanding that you simply may not be able to achieve the sale price you originally had in mind when you originally listed your home for sale. Keep in mind, depending on where you are looking to move to (buy) and the rate you have locked in at, you may make up some of the loss on the buy side with the right negotiations.
If you don't have to sell immediately, you should discuss with your agent the option of potentially re-listing your property once the market has bounced back to the level of pricing you were expecting when you originally decided to list. However, keep in mind that if you decide to take this route, be prepared that you may not be as happy with the purchase price of your next property depending on what market it's located in as prices may have bounced back and be more than what they are today.
2) Improper Staging
Let's be honest, not all staging is equal.  It's important that your home is professionally staged and staged in a way that makes your property stand out from the competition. Anyone can place a throw blanket on a sofa but true high quality staging requires a lot of thought and planning. Professional staging often requires the removal of all existing furniture from the property and new furniture brought in which enhances the space and makes the home feel brighter, cleaner and more airy. If your property isn't properly staged you could potentially be turning off potential buyers. Staging was important when the real estate market was hot, it is now even more essential in this new market.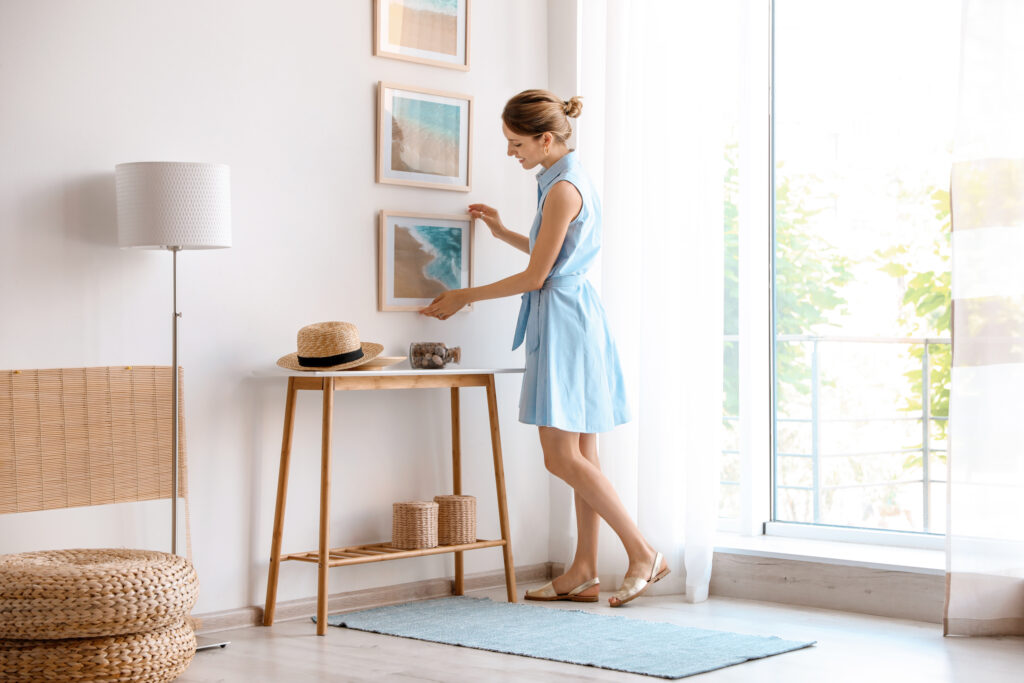 3) Poor Quality Photos 
Just like any other product, the quality and type of photos used to market a product can make or break the successful sale of that product; it is no different when selling a home. Having professional photos that showcase your property in the best light possible will drastically increase your odds of selling for the most amount of money in the least amount of time. Doing otherwise will likely leave your home sitting on the market for quite some time. Your realtor should be using a professional photographer for the photos that will be shared in both online and print marketing materials.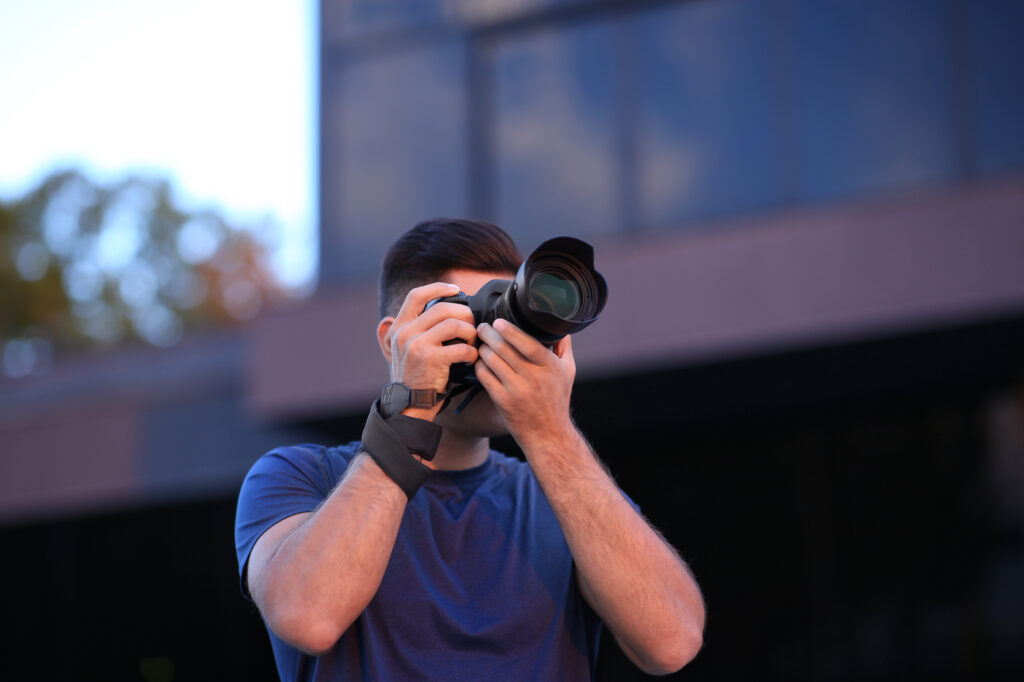 4) A Dirty Home
The last thing you want is for potential buyers to be turned off by how dirty your home may be. When viewing homes, there's almost nothing worse than walking into a home and wanting to leave your shoes on because the home not clean, this is definitely not the first impression you want to be making to potential buyers. Before hiring an agent, make sure the agent you decide to work with provides complimentary professional cleaning services as a part of their pre-listing services. If your home isn't thoroughly clean, you may find yourself waiting a long time for the right buyer to come along and you will very likely receive less money for your home.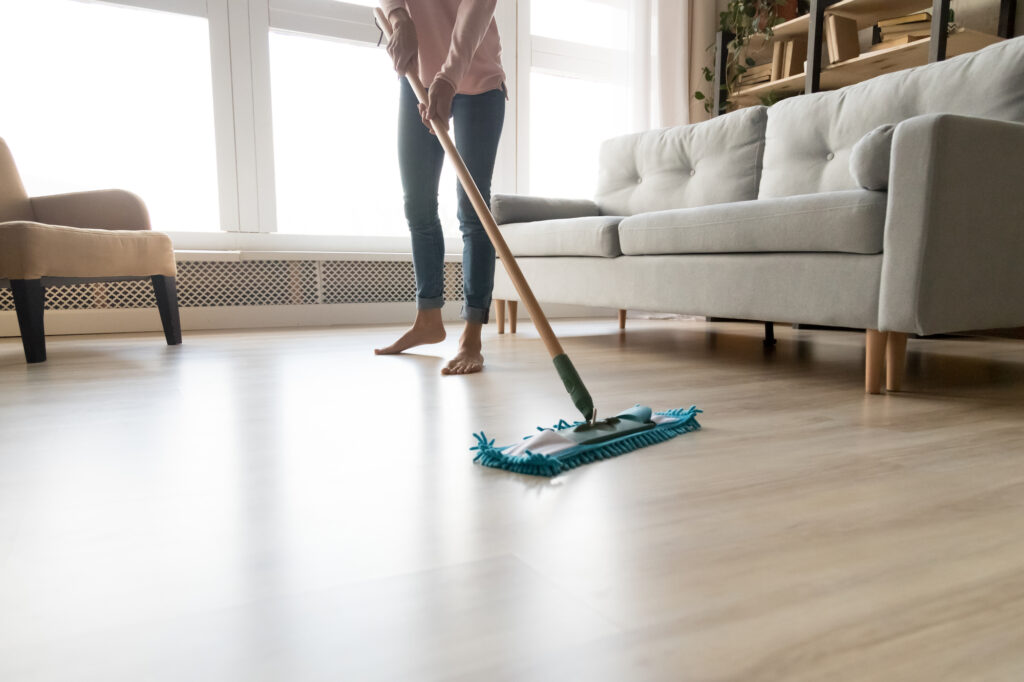 5) Incomplete Repairs or Renovations
Sellers sometimes think that buyers will be willing to complete repairs that are needed or that have been started but not fully completed, but this couldn't be further from the truth. As a Toronto real estate agent who helps both sellers and buyers, I've seen the look of disappointment in the eyes of my buyer clients when they come across areas in need of repair or partially finished work. Their minds automatically go to the thought of "how much is this going to cost to fix?" and "how much should we knock off the offer price due to this?" Before listing your home for sale, complete as many needed repairs that you can and finish any partially finished projects that you may not have completed. You will likely save yourself thousands of dollars when it comes to negotiating a final sale price for your home by doing this. It is also crucial that you use a licensed professional when completing projects that require licensed trades such as electrical work, plumbing and structural work that may require an engineer.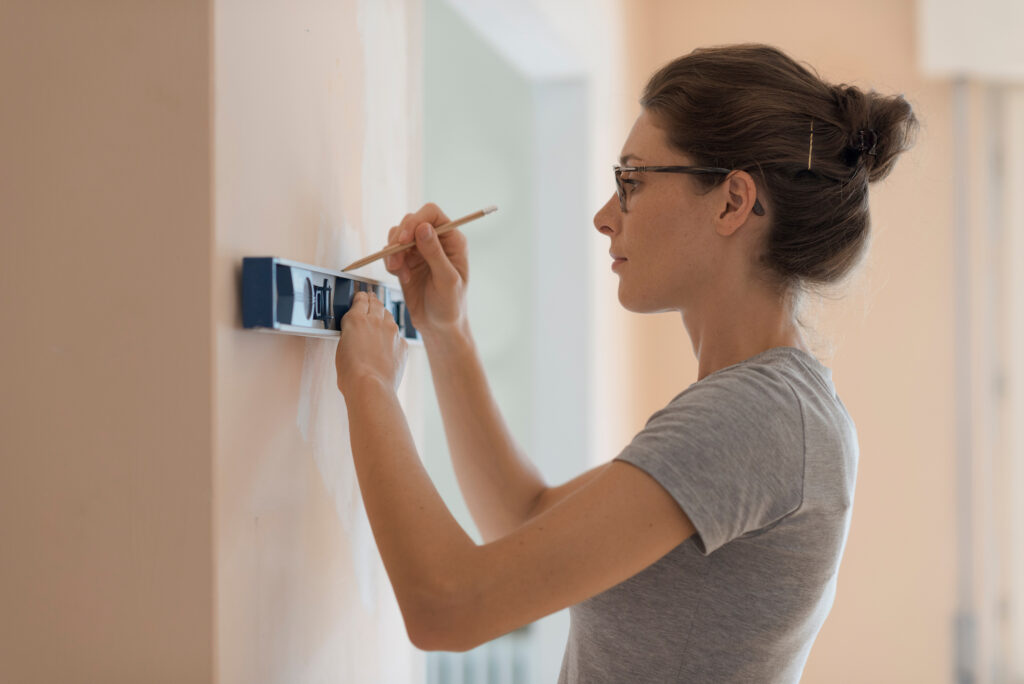 These are just some of the many reasons why your home may not be selling. Ensuring that all of these items are addressed properly will increase the odds of your home selling for the most amount of money in the least amount of time.
If you aren't currently working with another agent and have questions about the market or selling your home, contact me any time. I'm always happy to answer your questions and concerns and to assist you with achieving your specific real estate objectives.
*This is not intended to solicit individuals currently under contract with another real estate agent or real estate brokerage.