If you're thinking about buying or selling real estate in Toronto, it's important to understand why you should use a local real estate agent and not an agent from out of town (even if it's your friend, cousin or sister etc).
Lately, I've been seeing many agents advertising that they work in various parts of the GTA outside of their own community. For example, one agent I recently came across advertised that they are located in Hamilton but also stated that they work in "Burlington, Mississauga, Hamilton, Toronto and the GTA".  From the east side of the city, I see many agents who are located in the Durham Region advertising that they work in "Whitby, Pickering, Oshawa, Toronto and the GTA". Anyone who understands geography and real estate markets knows that it's practically impossible to truly have your finger on the pulse of that many different real estate markets all at once. Just the city of Toronto alone has several micro markets based on different areas and neighbourhoods throughout Toronto.
Real estate markets are changing by the day and so are different important aspects of each community. For example, many of these areas mentioned above have different bylaws, different new development projects taking place, different short-term rental laws, different politics, different cultures and core values amongst the community members as well.
Although I can appreciate that agents want to make as much money as possible, it's important to remember that a client should receive the best service possible, even if that means referring business to an agent who is more knowledgeable when it comes to a specific neighbourhood and market.
I always scratch my head when I see people using agents from out of town to list their Toronto home or condo or to assist them with buying a home in Toronto. However, I'm never surprised when the "FOR SALE" sign sits in the lawn longer than other listings that are listed by local agents who know the local market better or when I see that the property sold for less than it should have.
To be fair, I strongly believe the same thing when it comes to Toronto agents assisting clients outside of Toronto. An agent from Toronto simply won't know other GTA markets as well as the local agents from those markets. Which is why you are often better using a local agent from one of these smaller markets.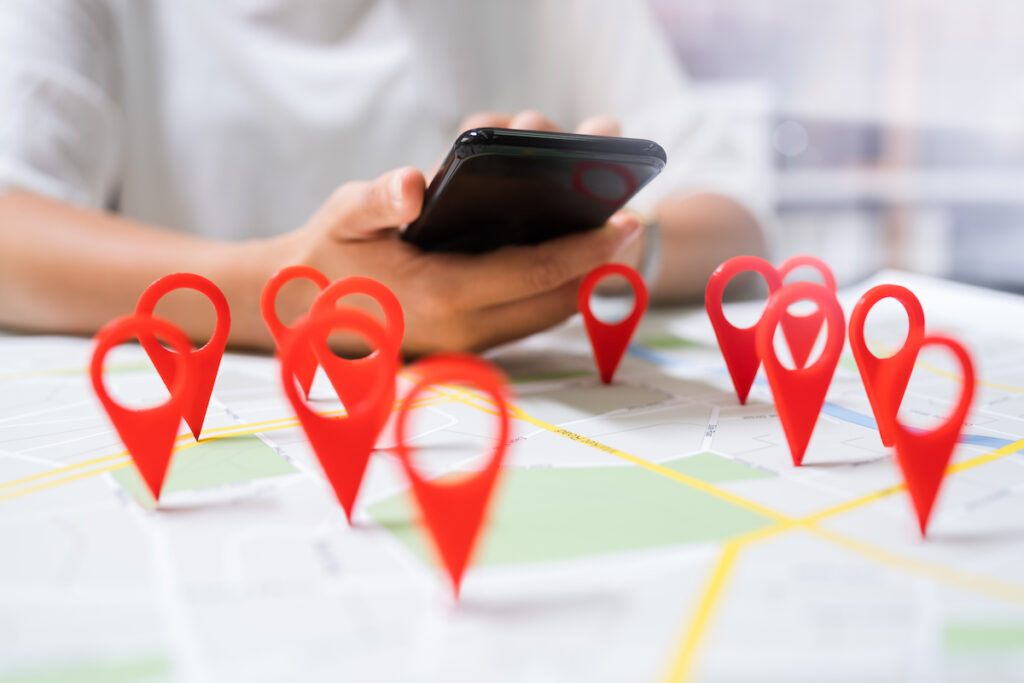 In order to help you truly understand the benefits of using a local agent, I have provided the following helpful information below as to why you should use a local real estate agent.
They Know The Community Better – A local agent knows your community extremely well and can answer buyers' questions correctly while also providing additional local insider tips and info about the neighbourhood that outside agents won't know. Whether it be answering questions about the best schools in your area, the demographics of the neighbourhood, the best coffee shops and restaurants nearby, the closest Go Train or subway station, the local festivals and events, the best dog parks, playgrounds, or simply what makes your neighbourhood the best option for them compared to the other neighbourhoods they are considering. A local real estate agent will be able to address all of these items which most definitely will help sell your home faster and potentially for more money.
They Know The Inside Scoop – local agents are more likely to know the inside scoop on different ideal streets and condo buildings which can be helpful when you are buying. Experienced local agents will be familiar with any issues that may come up in the status certificate of a building that you are considering buying in due to past experience with submitting offers for other clients in that building. There's also a better chance that they will either have other clients who live in the building or on the same street who can provide valuable insider information that may sway your decision and help you avoid making the wrong decision. Additionally, they will likely be aware of any upcoming construction and or developments that may be coming up in the future which may affect your ability to enjoy your new home or condo.
Avoiding Costly Misrepresentations – As many of the homes in Toronto were built in the 1920's and even earlier, they are not built the same as cookie-cutter suburban homes found in new-build suburban developments. In addition to them being older, almost every home in Toronto is unique in its own way. Whether it's the way that it was built, the heating and cooling system within it, the sewer system, the easements on title or the encroachments along the property lines. You will rarely find a home or property without unique attributes and features that need to be taken into consideration when listing a property for sale or buying a property. As a seller, it's important to understand that any misrepresentation made by your real estate agent can fall back on you which could potentially land you in a legal dilemma that can become both costly and time consuming. By using a local, knowledgable and experienced Toronto real estate agent to sell your Toronto home, you can greatly reduce your chances of running into legal and financial issues when selling.
They Know The Local Market Better – A good local Toronto real estate agent will know the markets and neighbourhoods that they work in extremely well. They will be keeping an eye on their local market on a daily basis and will be watching the market trends such as the average selling price, average days on market, the list-to-sale price ratio etc. They will also have seen most of the properties in the area in person from showing them to other buyer clients in the past. This is invaluable as outside agents will not be viewing comparable homes in person and won't be able to provide valuable information that could only be discovered in person such as knowing that a comparable home to yours sold for less money because the photos in the listing didn't include a photo of the moldy bathroom.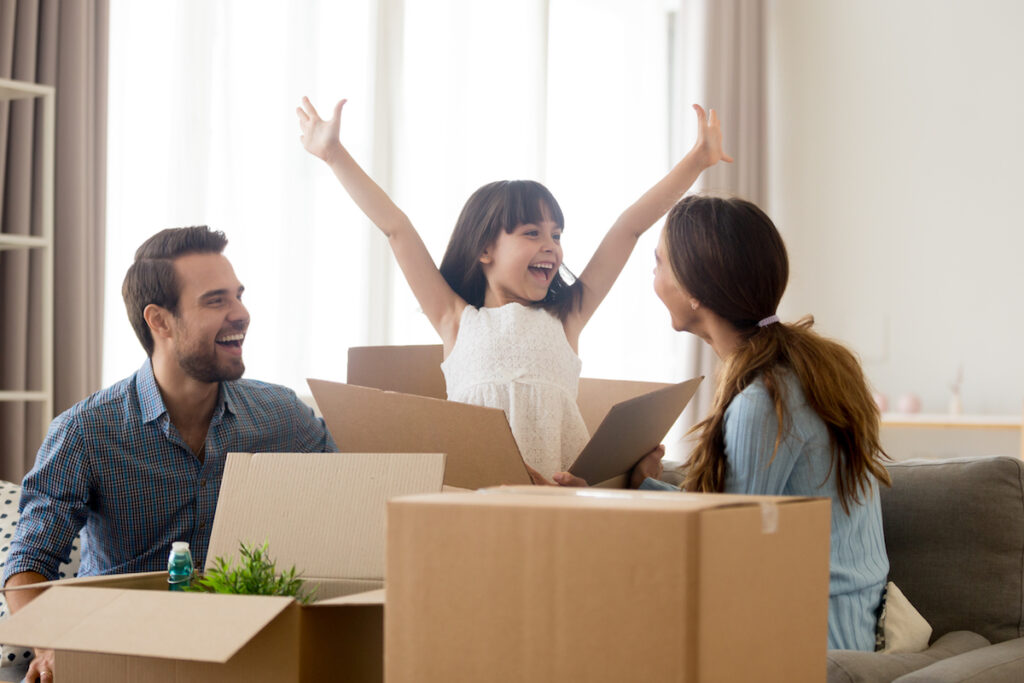 They Have Stronger Relationships With Other Local Agents – Local agents talk with one another and are often on the opposite sides of the deal table helping their clients come to an agreement. Due to the ongoing local relationships that agents have with one another, it's likely that the local agent you are considering hiring versus the outsider agent will likely be up to date with more local information that could affect the sale of your home. Whether it be discussions relating to a new development that will be built down the street in the near future, a large streetcar track renovation that could take months, new zoning bylaws that have just passed etc, a local agent is more likely to be aware of such relevant information that could negatively affect your home's value. Also, due to their relationships with other local Toronto real estate agents, they will likely be aware of any "exclusive" (off market) listings that may meet your requirements.
They Are More Readily Available In Person – It's not uncommon for sellers to move out of their homes during the first week of showings in order to avoid the hassle of having to leave all of the time while also having to worry about keeping the home in top showing condition. Should there ever be any issues with the listing during the showing period, your local real estate agent will be able to promptly address the issue whereas an agent from out of the city won't be able to. As an example, what happens if a buyer's agent can't open the lock box, how will this be addressed promptly if your real estate agent needs to drive an hour to get to your home? A local real estate agent will be able to address such a situation in a much shorter period of time. This is just one example of the many things that can go wrong during a listing and just one of the benefits your local agent being close by for emergencies.
Investing Back Into The Local Community – Many real estate agents invest back into their local community in various ways. For example, I sponsor a number of local kid's soccer teams in my area. I also  pay for advertising signs where a portion of the advertising fee that I pay goes towards maintaining the hockey rink in which the local kids learn to skate and play hockey. Additionally, I regularly donate to several important causes such as SickKids Hospital, Princess Margaret Cancer Centre and the Child Development Institute which are all great causes located here in Toronto. By hiring an agent from outside of your area, you won't be reinvesting back into your community, you will be investing in their community outside of Toronto.
As you can see from the above, there are many reasons why you should use a local real estate agent for your real estate needs.
Are you thinking about buying or selling in Toronto or do you simply have questions about the current market? Contact me any time with your questions or to discuss how I can help you achieve your real estate objectives.