The mornings are brisk, the leaves have started changing to beautiful vibrant colours and we begin to see our breath. It's hard to believe but it's that time of year again, the time to look over your fall home maintenance checklist. Below is a list of items you will want to consider addressing this fall before the temperature gets too cold. Not only are the items in this list below important for general home maintenance, they are also important to consider if you have any plans of selling your home in the near future as ignoring them could reduce the value of your home.
Clean And Pack Away All Af Your Patio Furniture Cushions – Before the temperatures get too cold, spray down your patio furniture cushions and let them dry out in the sun before storing them for the winter. If you wait too late into the fall or early winter to do this, your cushions won't dry.
Store Or Wrap Your Outdoor Furniture – If you don't have any indoor space to store your outdoor furniture, consider wrapping your furniture in order to protect it from the ice and snow. This is especially important for any metal furniture as the moisture from the ice and snow will potentially cause it to rust.
Deadhead And Prune Your Gardens – It is best to deadhead and cut back and prune the plants and trees in your garden that require this type of care in the fall. Don't forget to check your local garbage schedule HERE to see which days collect compostable garden waste bags.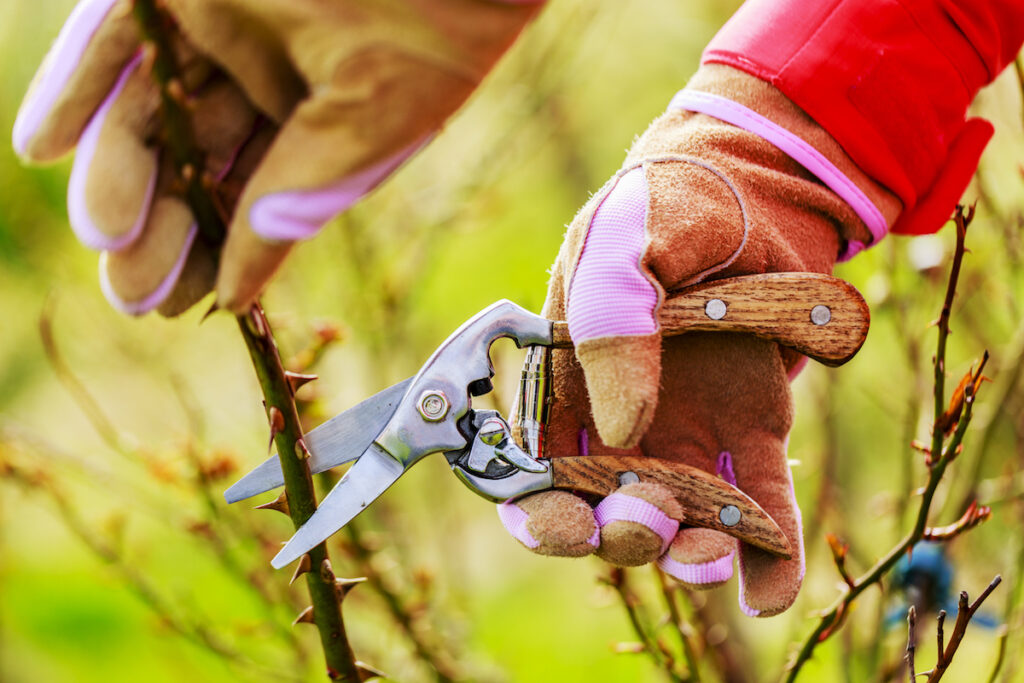 Aerate, Overseed & Fertilize Your Lawns – Aerating, overseeding and fertilizing your lawn in the fall will help it look its best in the spring. This is very easy to do on your own if you are comfortable with using simple hand tools. You can also hire a company to provide this service.
Clean Your Eavestroughs & Downspouts – This is extremely important as you don't want to experience any water or ice damage during the winter months due to clogged eavestroughs and downspouts. You may want to try contacting Sunnyside Window & Eaves Cleaning if you live in the east end of the city such as The Beaches, Upper Beaches, Birchcliff, East York, Danforth Village, Leslieville or Riverdale.
Test Your Sump Pump – If you have a sump pump, it is important that you test it before the winter to ensure that everything is running properly in order to avoid basement flooding which can happen when snow thaws during the winter months and in the early spring. If you don't already have one, you may want to consider installing one as the cost of installing a sump pump definitely outweighs the costs and inconvenience that comes along with a potential flood in your basement. In addition to having a sump pump, it is best to also have a back-up battery connected to it so that your sump pump is always ready to do its job even if your power goes out.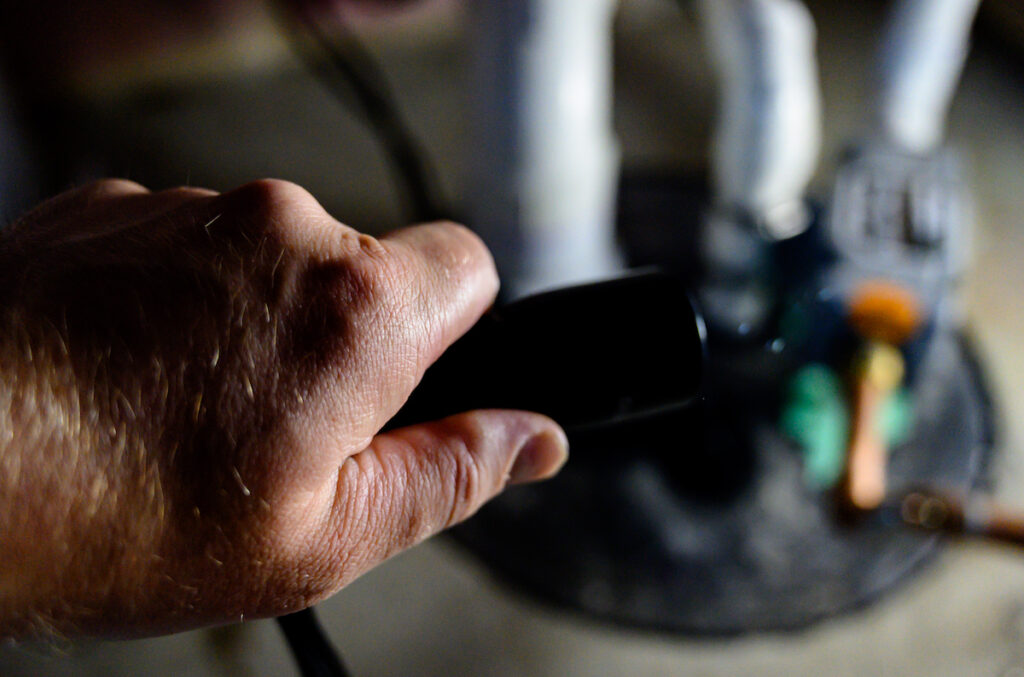 Get A Check Up On Your Heating System – This may be too obvious to have on a fall home maintenance checklist, but I've included it just in case you haven't thought of it. With the freezing cold winter months coming, the last thing you want is for your heating system to break down. Hire an HVAC company in the fall to complete a check up on your system to ensure that everything is in good working order.
Cover Your Air Conditioner – Cover your air conditioner with a waterproof cover to avoid any ice getting into it and damaging it. This will also keep out other unwanted items like leaves, twigs and branches which could potentially damage your air conditioner.
Change Your Furnace Filter – Since you are going to be spending more time inside over the winter months, it's essential that you are breathing clean air. Many people forget to change their furnace filter on a regular basis which can not only lead to an unhealthy living environment but also potentially cause damage to your heating system which is very expensive to replace.  It's recommended that you change your air filter every 90 days. In addition to changing your air filter, you may also want to consider upgrading your air filter to a higher grade.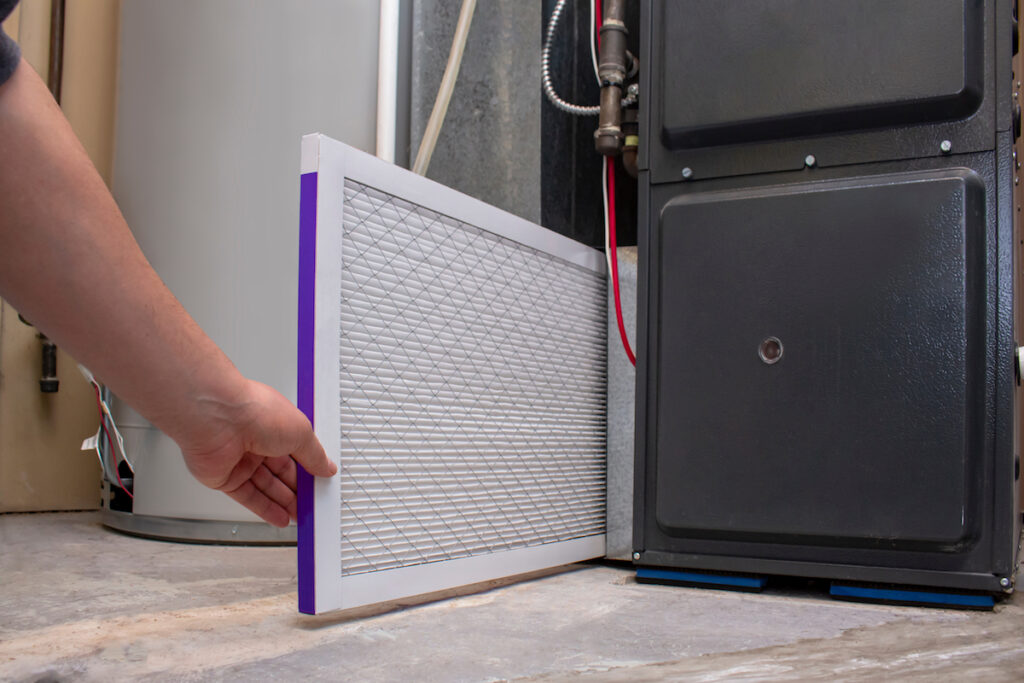 Check Your Fire And Carbon Monoxide Alarms – With the use of fireplaces and other heating systems during the winter months, it's important to test your fire and carbon monoxide alarms and to have any glitches addressed immediately. If you have independent alarms that run on batteries, make sure you switch out the batteries with new ones in the fall to ensure that they work if needed.
Get A Checkup On Your Fireplace – Whether you have a gas fireplace or a wood burning fireplace, it is important to ensure both are in good working order and are safe to use this fall and coming winter. If you have a wood burning fireplace, it is important that you use a WETT certified inspector to inspect your chimney and fireplace. Most gas fireplace companies have their own inspectors that will inspect your fireplace to ensure that it is safe to use.
Clean Your Windows – Fall is a great time to clean your windows before it gets too cold in the winter. You may want to try contacting Sunnyside Window & Eaves Cleaning if you live in the east end of the city such as The Beaches, Upper Beaches, Birchcliff, East York, Danforth Village, Leslieville or Riverdale.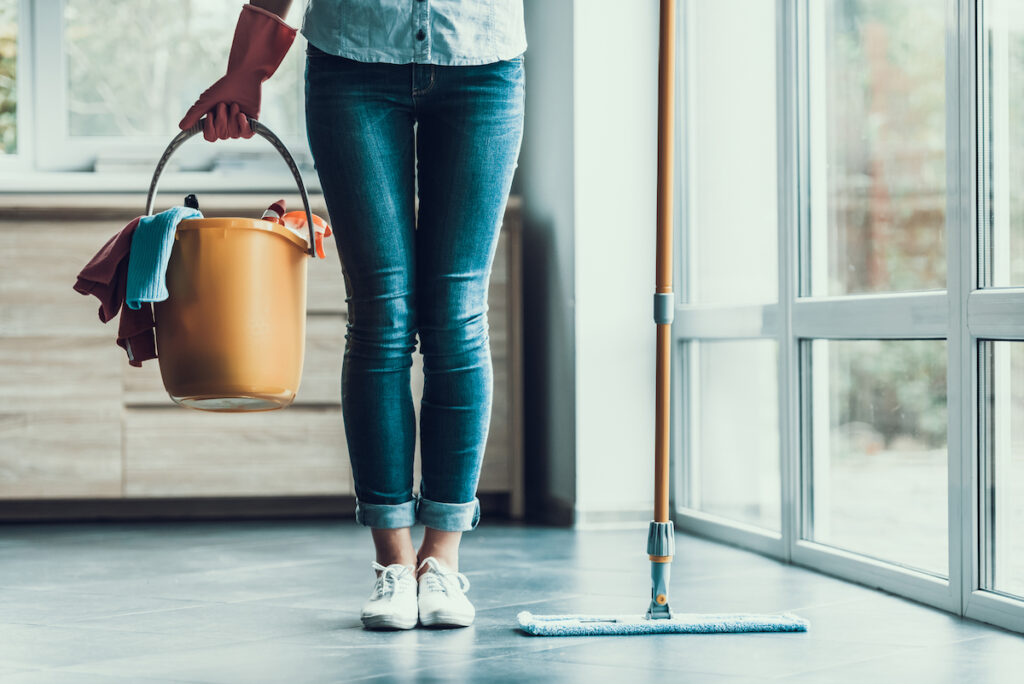 Declutter Your Summer Items – Many homes in the east end of the city such as The Beaches, Upper Beaches, East York and Leslieville are quite small and don't have front hall closets. Fall is a good time to move your summer belongings into storage.
Turn Off Your Outdoor Hose Bibs – This is an important one to include in your home maintenance checklist. It is extremely important that you either turn off all of your outdoor hose bibs or replace them with non-freeze hose bibs in order to avoid any flooding due to freezing pipes.
Drain garden hoses – Drain any garden hoses you may have and store them indoors. If you leave water in your hose, it can freeze and expand to the point that it damages your hose.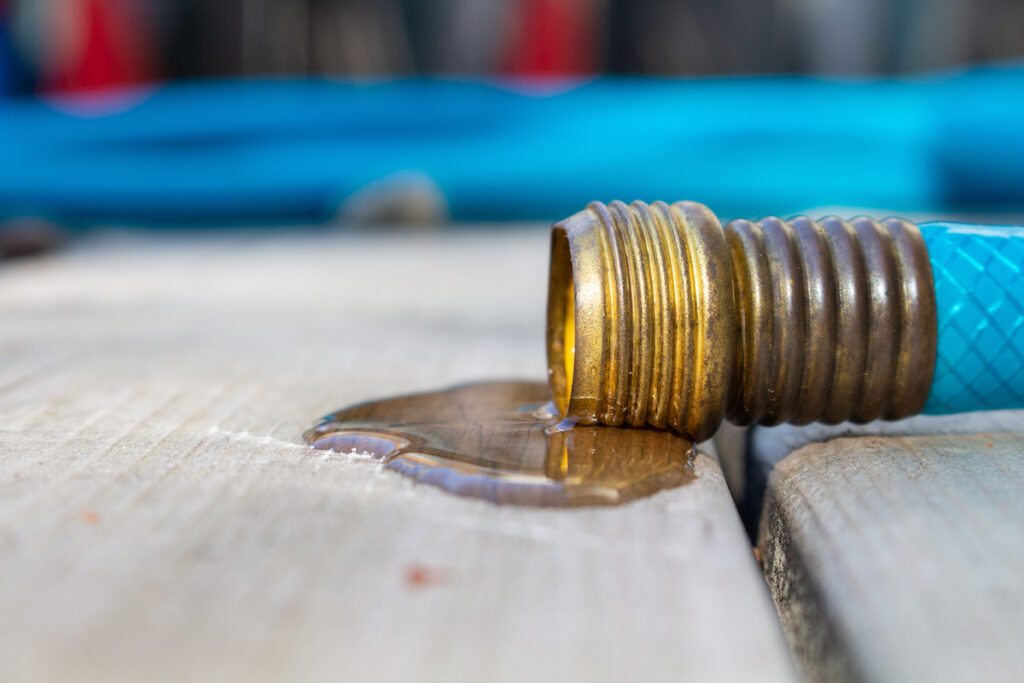 Blow out irrigation pipes – This is a very important step if you have an irrigation system. If you neglect to do this, you could be looking at costly repairs to your irrigation system.
Prepare Gas Operated Equipment For The Winter Storage – Remove any remaining fuel or add fuel stabilizer to any gas powered equipment. This will ensure that your equipment will start properly in the spring and keep your equipment in good working order.
Test And Tune Up Your Snowblower If You Have One – Don't wait until the biggest snowfall of the year to test your snowblower. Make sure everything is running properly before the first snowfall to avoid any issues.
Although it may seem like a lot to tackle, most of these items are essential to address prior to the winter months. What seems like a bit of a hassle now will definitely pay off over the winter. Save this list as your fall home maintenance checklist for years to come.
Are you thinking about making a move or have questions about the current market or buying and selling processes? Contact me any time with your questions, I'm always happy to help.