Understanding how to choose the right contractor can be a daunting task. You want to make sure you get the best value for your money, and that the job is done correctly.
Before starting my career in real estate, I owned a design and build company that specialized in a wide range of projects. Whether it was installing custom pools and landscaping or providing project management services for interior renovation projects in some of Toronto's most affluent neighbourhoods, I helped many clients with turning their renovation dreams into reality. With over 15 years in the design and build industry and interviewing and hiring sub-contractors for many projects, I've seen it all and know what to consider and look out for when hiring a contractor.
Below are seven tips to help you choose the right contractor in Toronto for your project.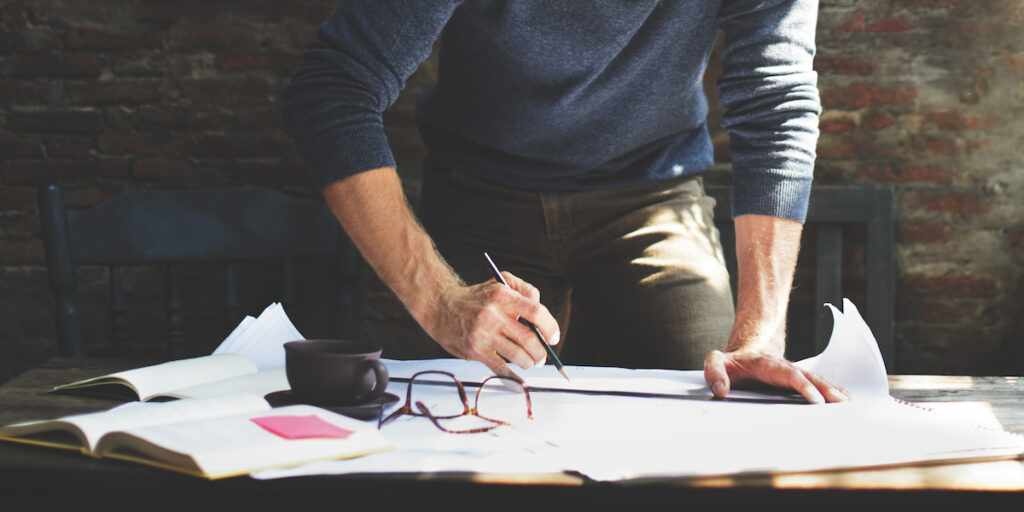 #1: Ask For Referrals From Friends, Family And Neighbours
The best way to find a good service provider is through referrals from people you know and trust. Friends, family, and neighbours are all likely to have had work done on their homes at some point, so they can give you first-hand insights into the quality of workmanship and customer service you can expect. When speaking with people who have had similar work done, ask about their overall experience and whether they would recommend the same company to others. Once you have a few referral names, take the time to do your own research by reading online reviews and checking out the company's website. This will help you make an informed decision about which service provider is right for you.
#2 Check The Contractor's License & Insurance
Before hiring a contractor, be sure to check their license and insurance information. This will help to ensure that they are properly qualified to do the work and that they have the financial resources to cover any damages that may occur. To check a contractor's license, contact your local City of Toronto building department. For insurance information, ask the contractor for a certificate of insurance or contact their insurer directly. You will also want to ask for proof of WSIB. By taking these precautions, you can help to protect yourself from costly mistakes and avoid potential legal issues.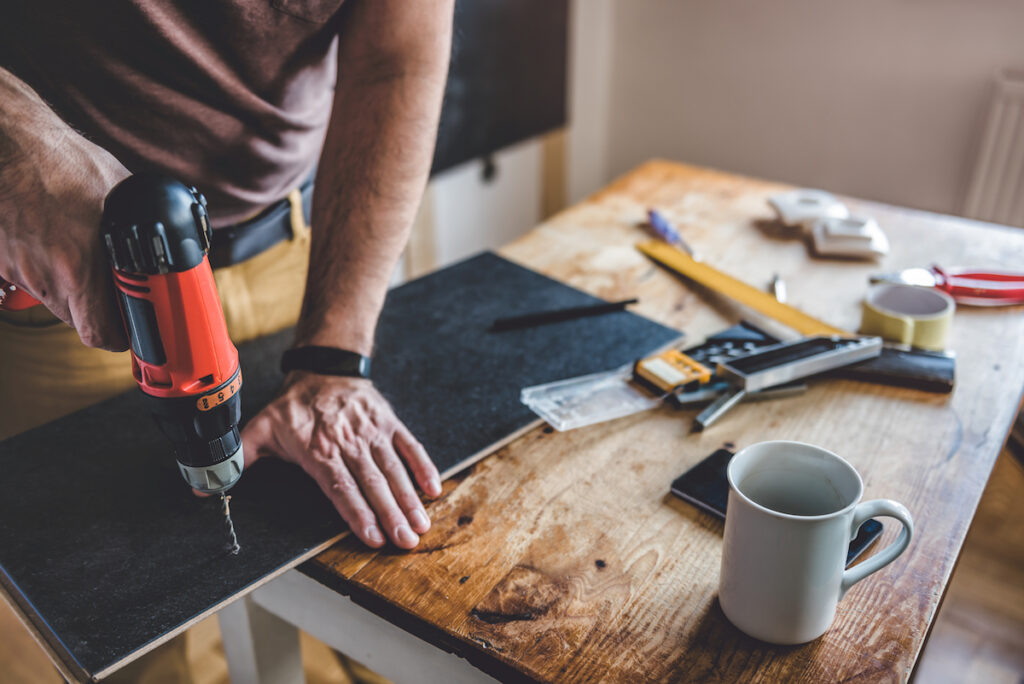 #3 Get Estimates From Several Contractors
Before you begin any home improvement project, it is important to get estimates from several contractors. This will give you a better sense of the overall cost of the project and allow you to compare prices. It is also important to ask each contractor for a list of references. This will give you an opportunity to speak with past clients and get a better sense of the contractor's workmanship. Once you have gathered estimates and spoken with references, you will be in a better position to choose the right contractor for your project.
#4. Review The Contractor's Work And Reviews
Before you decide on which contractor to use, meet with each contractor in person and see if you can view some of their completed work in person. This will give you a chance to ask questions and get a feel for the quality of work they provide.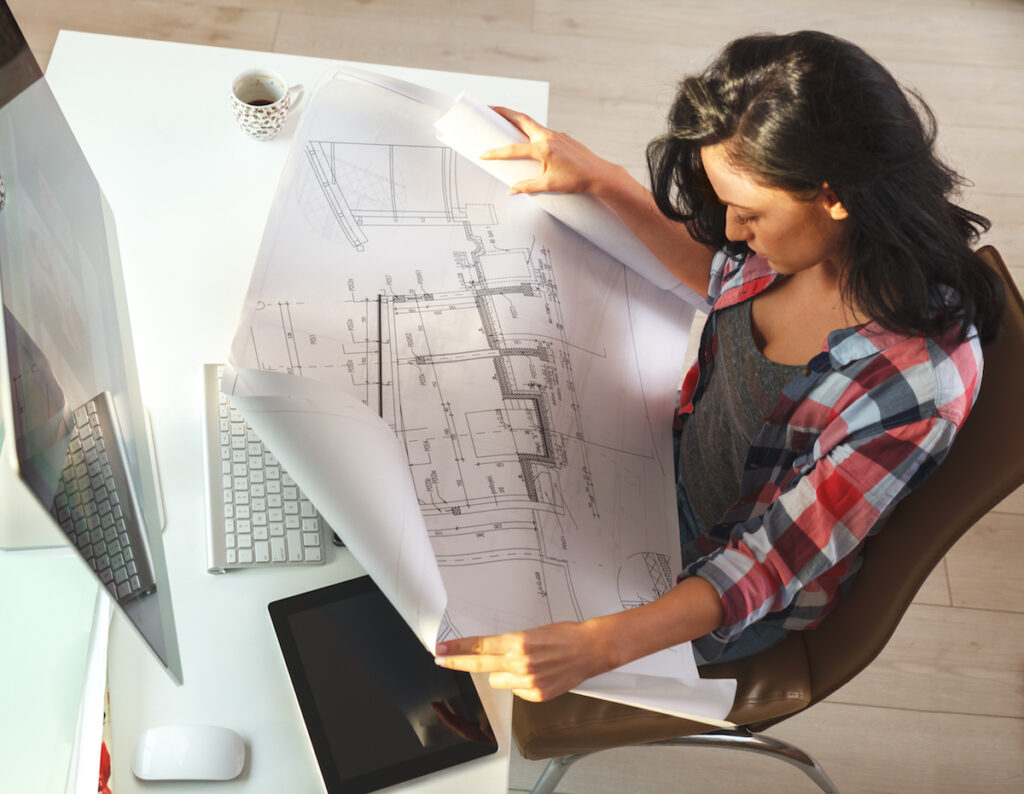 #5: Make Sure The Contractor You Choose Is Clear And Concise:
A construction project can be an overwhelming task, no matter how big or small it may be. There are many factors to consider, and the last thing you want is to end up with a contractor who is not up to the job. When choosing a contractor, make sure that they are clear and concise in their communication. They should be able to explain the scope of the project and give you a realistic timeline for completion. In addition, they should be able to provide you with a detailed estimate of the costs involved. By taking the time to find a contractor who meets these criteria, you can ensure that your construction project will be completed on time and on budget.
#6 Make Sure Your Contractor Gets The Necessary Permits Before Starting The Work
Before beginning any construction project, it is essential to obtain the proper permits from your local government. Building without a permit can result in expensive fines, and in some cases, your work may need to be torn down. The permitting process can seem nerve-racking, but it is relatively straightforward if you know what to expect. In most cases, you will need to submit a set of plans to your local building department, along with a fee. Once your plans are reviewed and approved, you will be issued a permit. Make sure to check with your local building department for specific requirements in your area. Taking the time to obtain the necessary permits will help ensure that your construction project proceeds smoothly. You can begin your building permit application HERE.
In addition to avoiding delays and potential fines, obtaining the necessary permits also ensures that you do not run into any issues when selling your home. Not obtaining the necessary permits can be a costly mistake when it comes time to list your home for sale. Discover the 5 reasons why you should get a building permit HERE.
#7 Read The Contract In Detail:
Finally, be sure to review the contract carefully before signing it (including any fine print). This will help you avoid any misunderstandings or unexpected costs down the road.
By taking the above precautions, you can be sure that you're hiring a reputable contractor who will hopefully do a great job and provide you with good service.
Are you thinking about making a move and have question about the current market or what renovation projects will add the most value to your home? Contact me any time with your questions or to book a free consultation to learn what renovations will add the most value to your home.