Should I buy a house or condo? is a common question amongst buyers. When it comes to making one of the biggest decisions in your life, whether buying a house or condo, there are a lot of things to consider.
Which is the right choice for you? Here's a look at some of the pros and cons of each option:
What Are The Benefits Of Buying A House Vs A Condo:
When it comes to finding a place to call home, there are a lot of factors to consider. For most people, the decision boils down to one simple question: should I buy a house or condo?
While both options have their pros and cons, there are a few key benefits that come with owning a house. For starters, houses typically offer more space than condos. If you have a growing family or frequently entertain guests, this can be a major selling point. In addition, houses usually come with private outdoor spaces like yards and patios. This gives you a place to relax and enjoy the outdoors without having to share it with your neighbours. Finally, historically speaking, houses in Toronto tend to appreciate in value at a higher rate than condos. So if you're looking for an investment property that will give you a good return down the road, buying a house is likely the better way to go.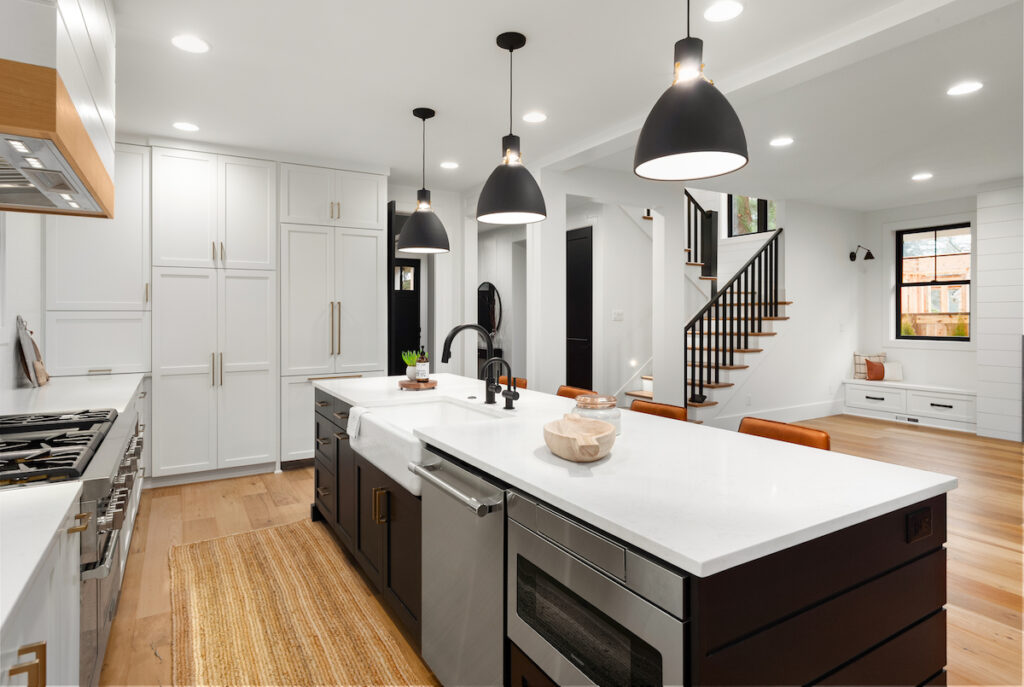 What Are The Benefits Of Buying A Condo Vs A House:
When you're in the market for a new home, you have a lot of different options to choose from. One option you might consider is a condo. But what exactly is a condo, and how does it differ from a traditional house? For starters, condos are usually part of a larger development or community. This means that you'll have access to shared amenities like pools, gyms, and playgrounds which you may not have access to in a freehold home. You'll also be responsible for paying monthly dues, which go towards maintaining these common areas. Another key difference is that with a condo, you'll typically only own the space inside your unit along with your parking and locker (this isn't always the case though). The exterior and any shared areas are owned by the Condo Association. This can be an advantage if you don't want the responsibility of maintaining a yard or making repairs to the outside of your home. When it comes to price, condos typically cost less than houses in comparable neighbourhoods. So if you're looking for an affordable option, a condo might be right for you. There are also a number of other benefits that come with owning a condo, like added security and the convenience of simply locking your front door when you leave for vacation. So if you're weighing your options between buying a condo or a freehold home, be sure to keep all of this in mind.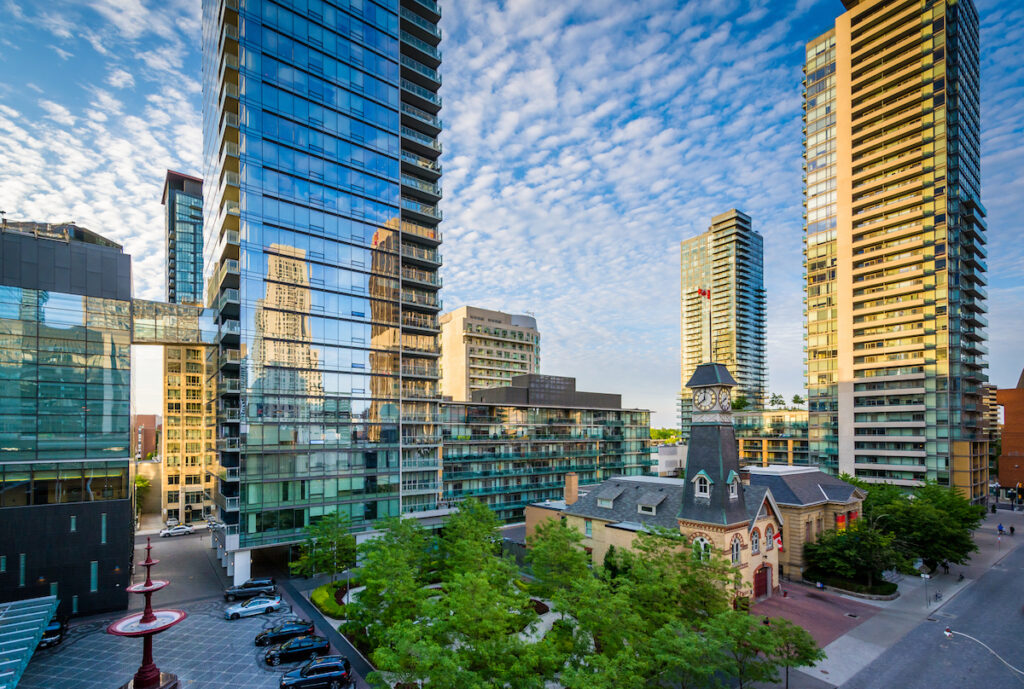 Below is a list of some of the top Toronto neighbourhoods for both homes and condos. You can click on each link to view the current available listings for each neighbourhood. Unfortunately, not all available listings will appear, so if you don't see anything that meets your criteria or budget, contact me and I will set you up on a no obligation automatic email update that will send you a custom list of newly available properties that meet your specific criteria each day as they come to market. You will often receive new listings before they show up other sites such as REALTOR.ca, giving you a head start against other buyers. The best part is that this service is that it's completely free for you.
Top Toronto Neighbourhoods To Consider For Homes
Top Toronto Neighbourhoods To Consider For Condos
Are you thinking about making a move, do you have questions about the current market? Contact me any time with your questions or to discuss how I can help you achieve your specific real estate objectives. I'm always happy to help.